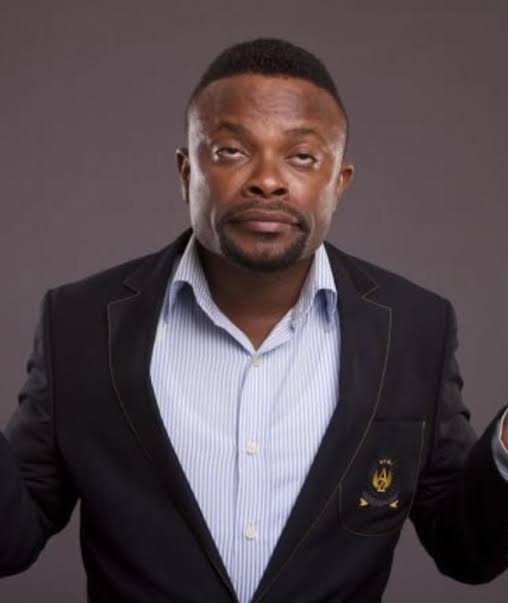 Ime Bishop Umoh
Date of Birth: 15 July 1981
Place of Birth: Nsit Ibom, Akwa Ibom State
Nationality Nigerian
Other names Okon Lagos
Alma mater at Uyo University
Profession actor, comedian
Spouse(s) Idara Bishop (m. 2013)
Children (2)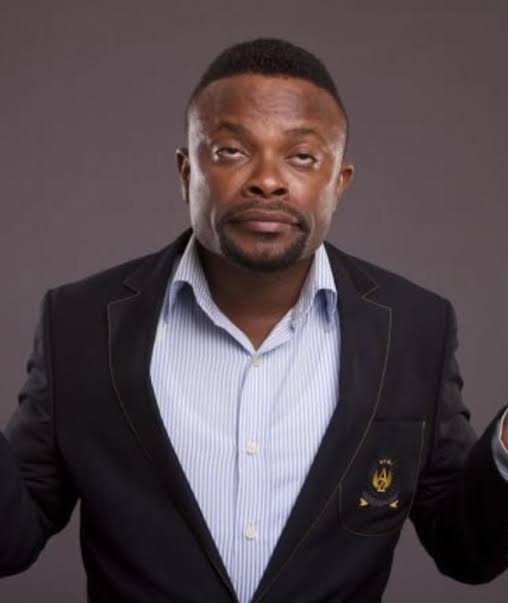 READ ALSO; 'By birth Tonto Dikeh is NOT a human being' – Popular Prophetess alleges
Ime Bishop is an Ibibio man from Nsit Ibom, Akwa Ibom state in the southern part of Nigeria. He finished from Uyo University, where he studied philosophy. He commenced his acting career at a very young age and has starred in over 100 films. What gave rise to his fame was an indigenous movie, "Uyai", which was produced by Emem Isong in 2008. The comic actor in 2016 was appointed Special Assistant to the State Governor of Akwa Ibom, Udom Gabriel Emmanuel on ethics and social reorientation
CAREER
Umoh began his acting career as a child. The hilarious actor has appeared in films such as "Silent Scandals" featuring Mr. Ibu and Nkem Owoh as a model In 2016. He is also a brand ambassador for Globacom Nigeria "Ayamma", "Explosion",
MOVIES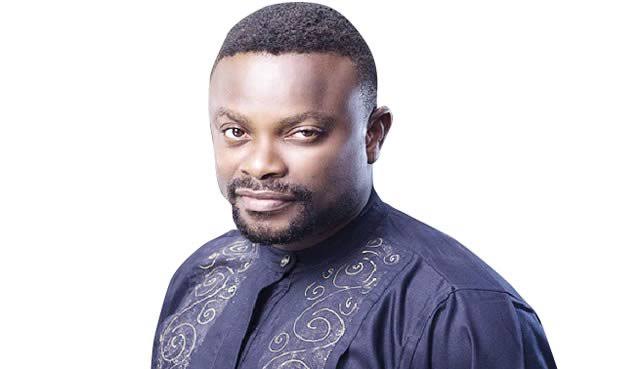 READ ALSO; Biography Of Kenneth Barclift @ Fresh Boy: American Rapper, Songwriter, Model & Actor
"The Boss is Mine", Vulcanizer,. Mr. Bean,  • Sak Sio, • Headquarters, • Okon goes to school, ​​, • Udeme mmi, • Edikan, • Okon Lagos, • Uyai, • Okon the driver, • Okon and Jennifer, • The place, • Okon on the run, • The champion, • The boss is mine, • Udo Facebook Comedy ,Silent scandals ,Jump and Pass
AWARD
Movie of the Year Okon lagos 2Won2013, Comedy of the year Oko n go to eco le Won, Best Supporting Actor Udeme Mmi Won 2014, Best Lagos Comedy of the Year Won 2016, Nigeria Teen Choice Awards Comedy Actor of the Year (English) Nominated, Africa Magic Viewers Choice Awards, Best Actor in a Peg Comedy o in the Law Nominated for Best Comedy Actor of 2017Boss is Mine
NET WORTH
Okon Lagos is one of the Nigeria's greatest comedians. He is also an ambassador for Glo. His net worth is estimated to be over $500,000.