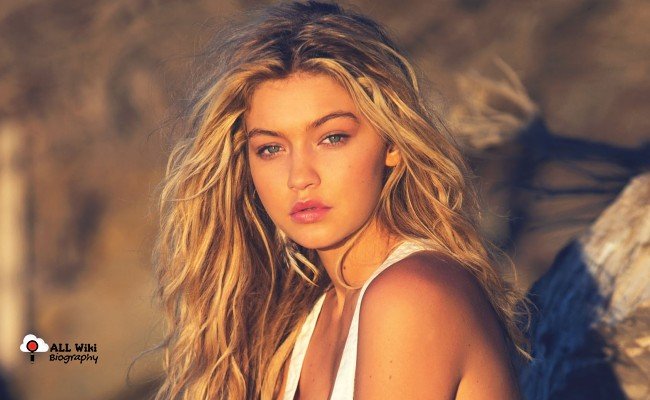 Iconic Fashion model, Gisele Bündchen has left a lot of people on their toes as over the years she has worked her charm into the hearts of eager audience. Jelena Noura "Gigi" Hadid  born April 23, 1995 is an American model and television personality. In November 2014, she made her debut in the Top 50 Models ranking at Models.com.
In 2016, she was named International Model of the Year by the British Fashion Council. Over the course of four years, she has made 35 appearances on international Vogue magazine covers.
Read Also: New Details on the Upcoming Met Exhibition, "Karl Lagerfeld: A Line of Beauty"
Hadid made her New York Fashion Week debut in February 2014, walking for Desigual after signing with IMG Models in 2013. In the same month, she made her fashion debut on the cover of Carine Roitfeld's CR Fashion Book. On July 15, 2014, she appeared in fashion designer Tom Ford's Eyewear autumn/winter campaign alongside actor and model Patrick Schwarzenegger.
On September 5, 2014, she co-hosted the Daily Front Row's Fashion Media Awards in New York City. She has also appeared in Tom Ford F/W 2014, Tom Ford Velvet Orchard Fragrance, and Tom Ford Beauty 2014 advertisements. In 2014, she appeared on the cover of Galore magazine.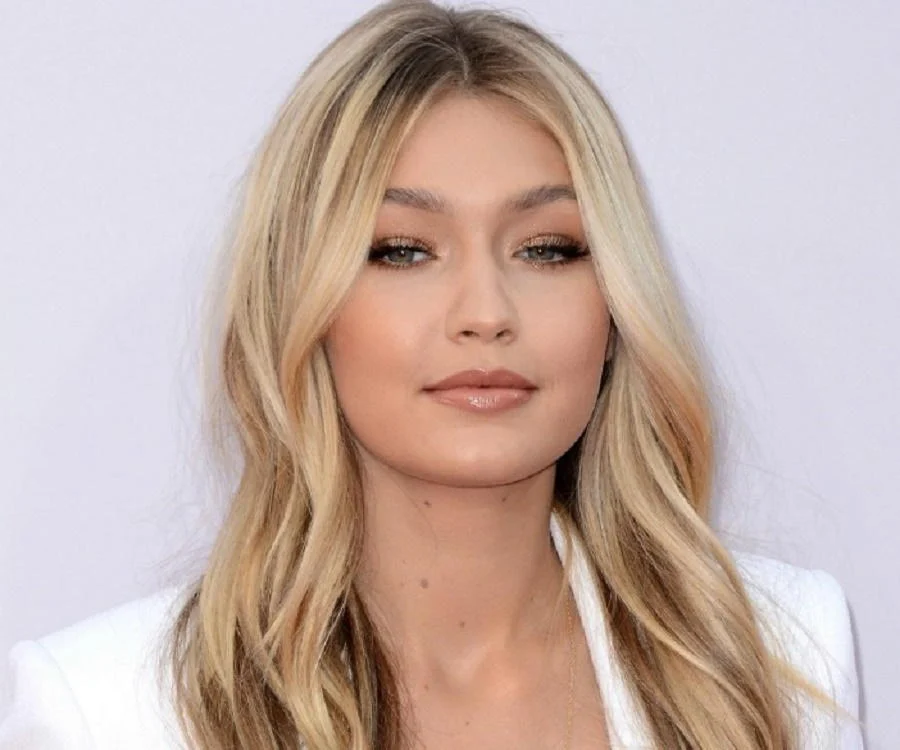 She began 2018 with high-fashion advertisements for Valentino, Moschino, Versace, and Fendi. She later released her second collaboration with Vogue Eyewear as well as Messika Jewelry. During Milan Fashion Week in February, she debuted the fourth and final season of her capsule collection with Tommy Hilfiger.
In 2018, she appeared on the covers of several international Vogue publications, including British Vogue in March, Vogue Italia in May, and Vogue Brazil in September. She also had several American covers, including the May issue of Harper's Bazaar, V Magazine's Fall Preview Cover V114, and W Magazine. She also covered the 10th Anniversary edition of LOVE Magazine, Chaos 69, and Chaos True Originals – Disney Special.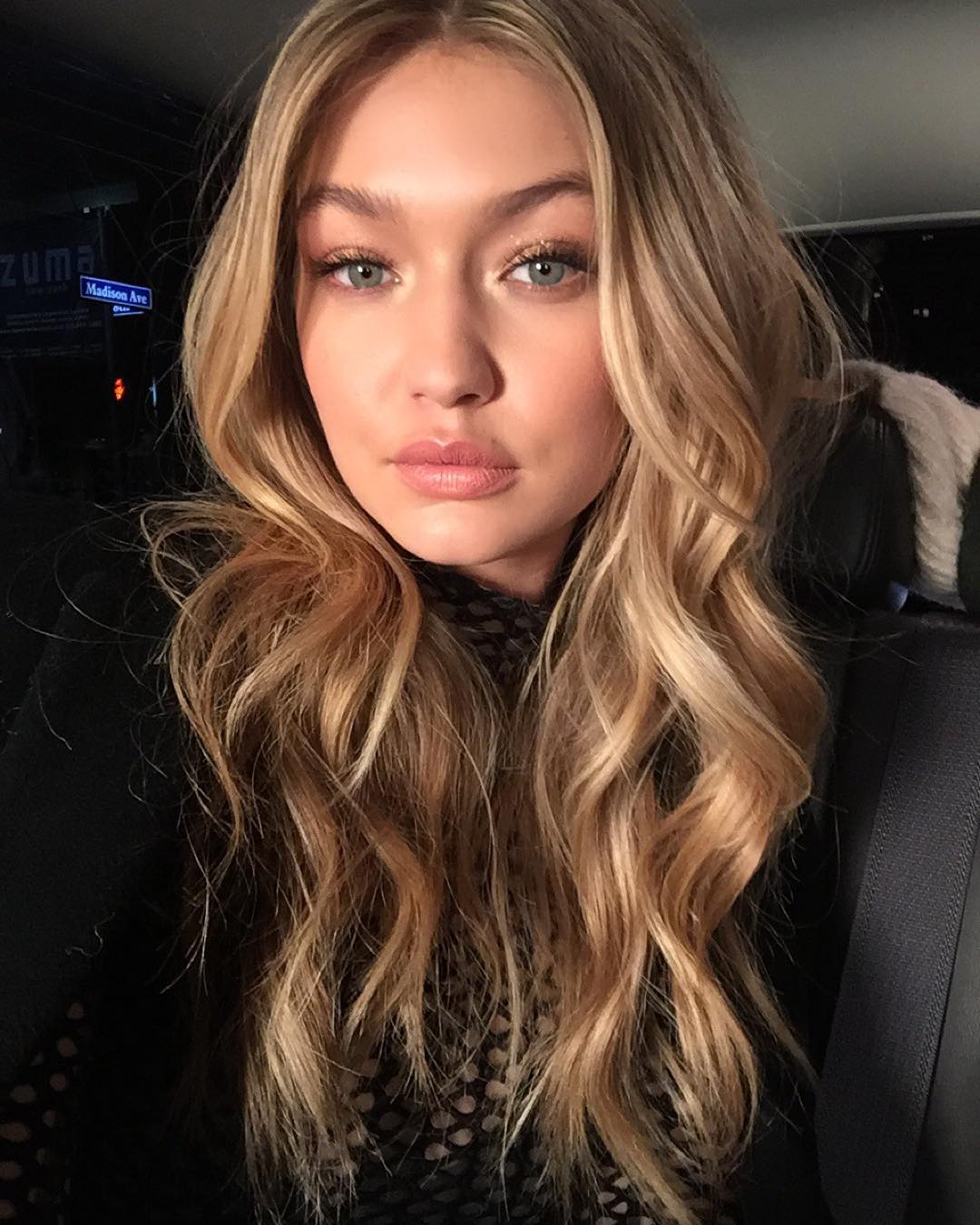 Relationship life
From 2013 to May 2015, Hadid dated Australian singer Cody Simpson. She appeared in his "Surfboard" and "Flower" music videos. She dated American musician Joe Jonas from May to November 2015, during which time she directed the music video for his band DNCE's "Cake by the Ocean."
She began dating English musician Zayn Malik in late 2015, and the couple split and reconciled several times. She appeared in Malik's "Pillowtalk" music video. They appeared on the August 2017 cover of American Vogue, becoming only the third couple to do so. It sparked uproar after Vogue incorrectly labeled them as gender flexible, for which Vogue apologized. They also worked together on a Versus (Versace) campaign, with Hadid as the photographer.
Read Also: New Arrivals to Get Excited About, From Loewe Sneakers to Messika Jewelry
After rumors of her pregnancy began to circulate, she revealed that she and Malik were expecting their first child in April 2020 during an interview on The Tonight Show Starring Jimmy Fallon. Their daughter is due to be born in September 2020. The majority of their time was spent on a farm in rural New Hope, Pennsylvania, where Hadid's mother and younger sister also own property.
Malik made a no contest plea to four counts of harassment against Hadid's mother, Yolanda, in October 2021. A Pennsylvania judge sentenced him to 360 days of probation, as well as anger management and domestic violence classes. Following the event, Hadid and Malik reportedly broke their romance. Hadid has been linked to Leonardo DiCaprio since September 2022, when they were pictured together.
However in some turn of event few weeks ago, rumors had it that two have gone their separate way.