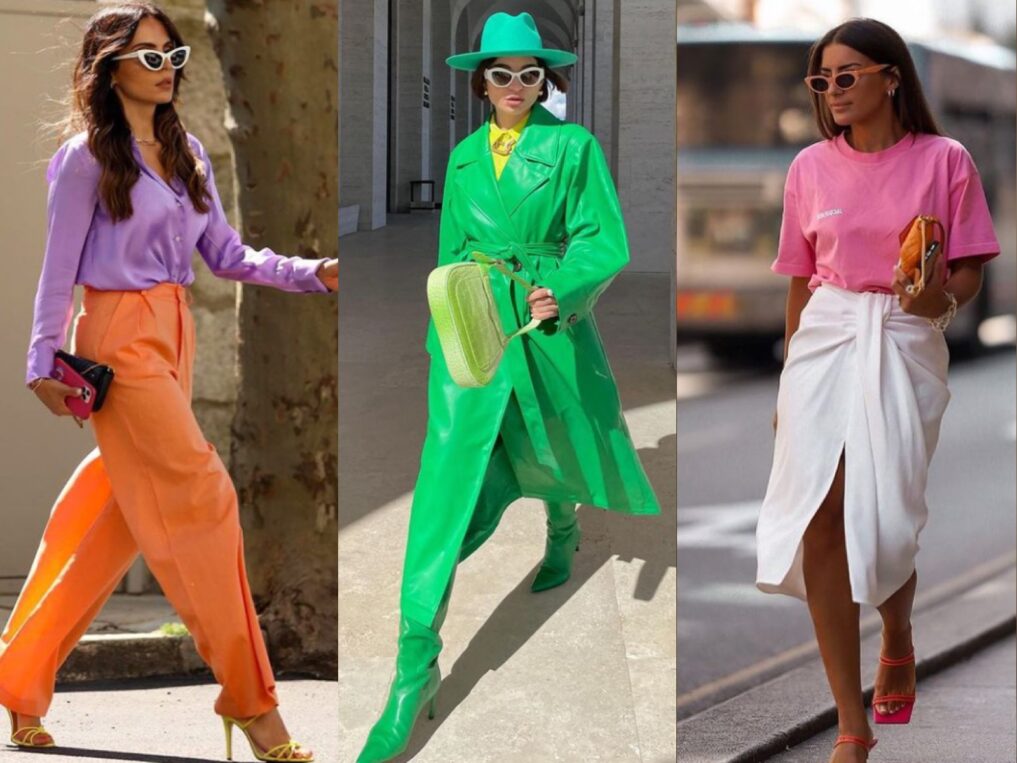 In this collection, we will be taking a look at the best street style moments this week. Fashion involves a lot of things and some of these include colors, creativity, and styling. A lot of ladies want to look fashionable and are extremely creative with the way they style and rock their outfits.
Read also: Best Rihanna Pregnancy Street Style Moments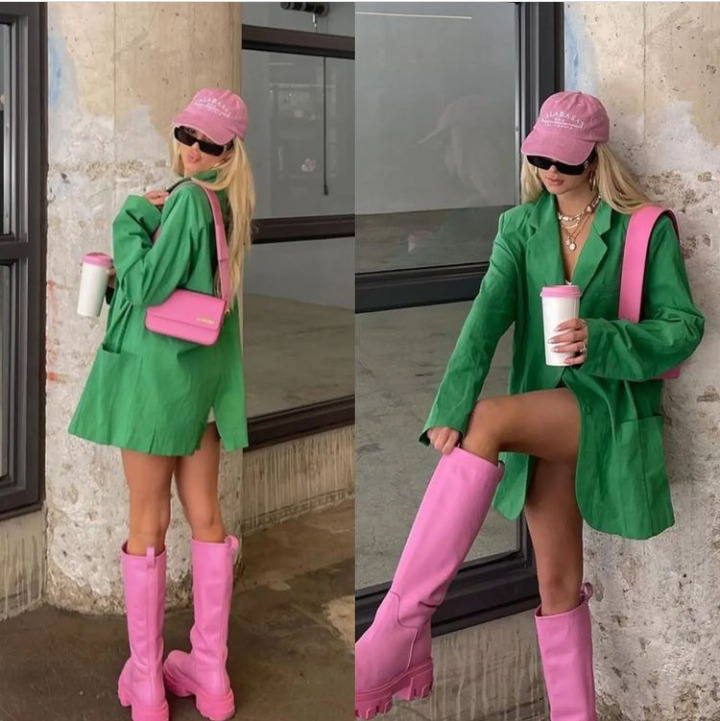 During fashion shows, you see different lovely outfits of spectators and those who came to watch the fashion show. On the street of Paris for example are different stylish Outfits and color combinations. The city is known for its fashion and style.
Walking on the street you see different captivating and stylish outfits. Street style inspires people in their desire to look fashionable and how to combine their Outfits. Let's take a look at some of the best street style moments this week below:
Read also: Our Best Picture On Instagram This Week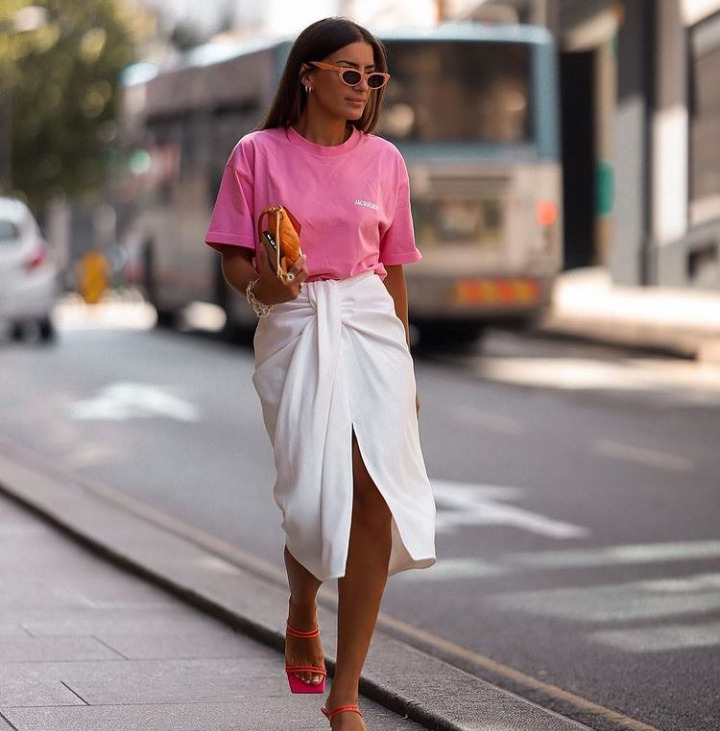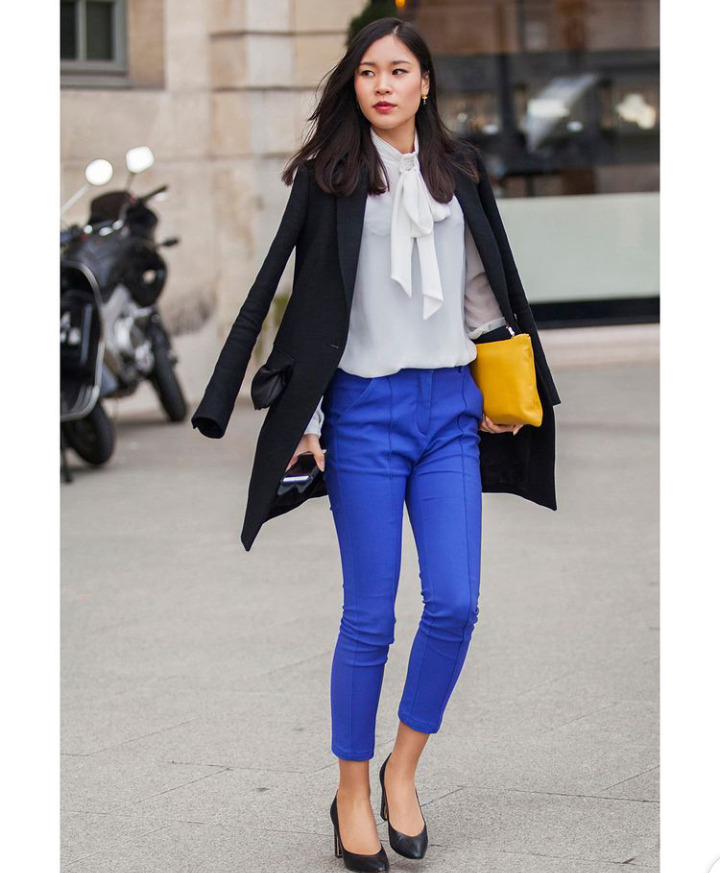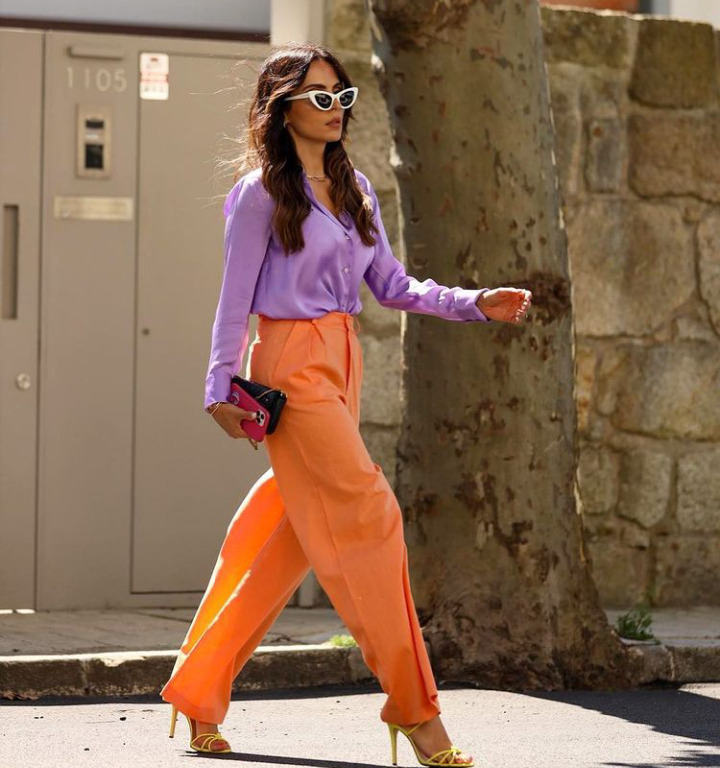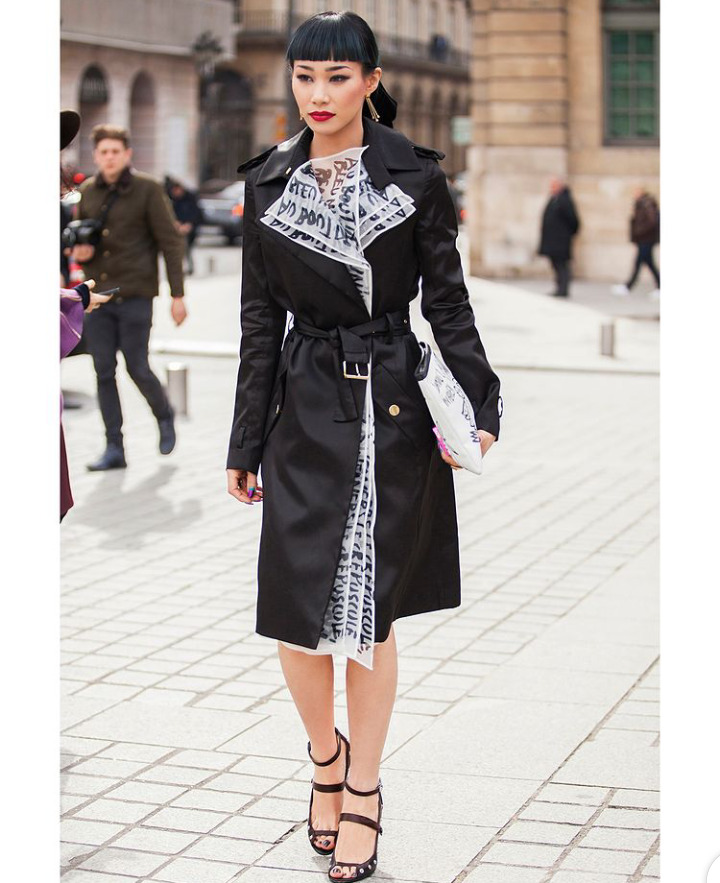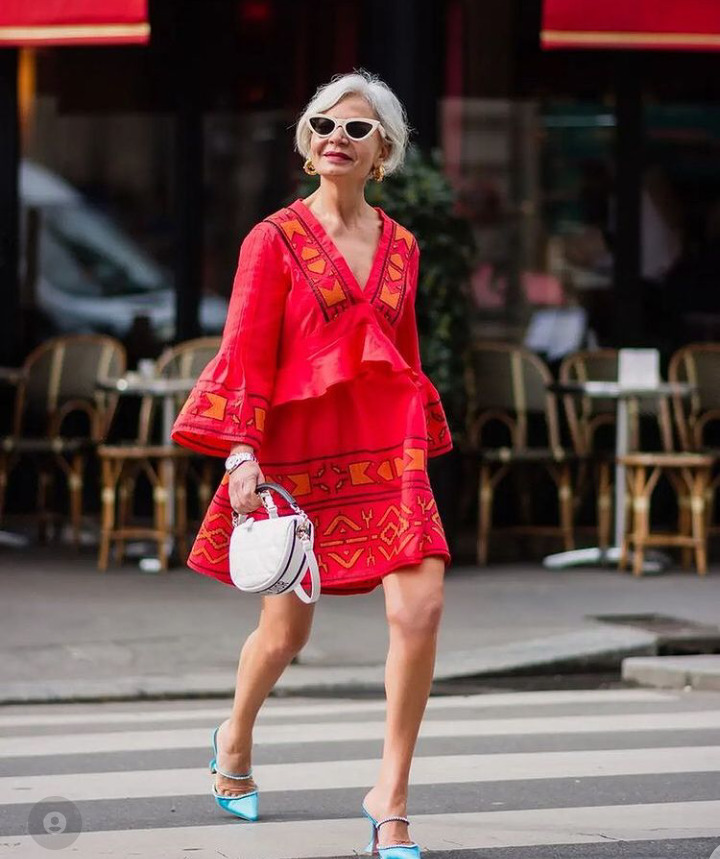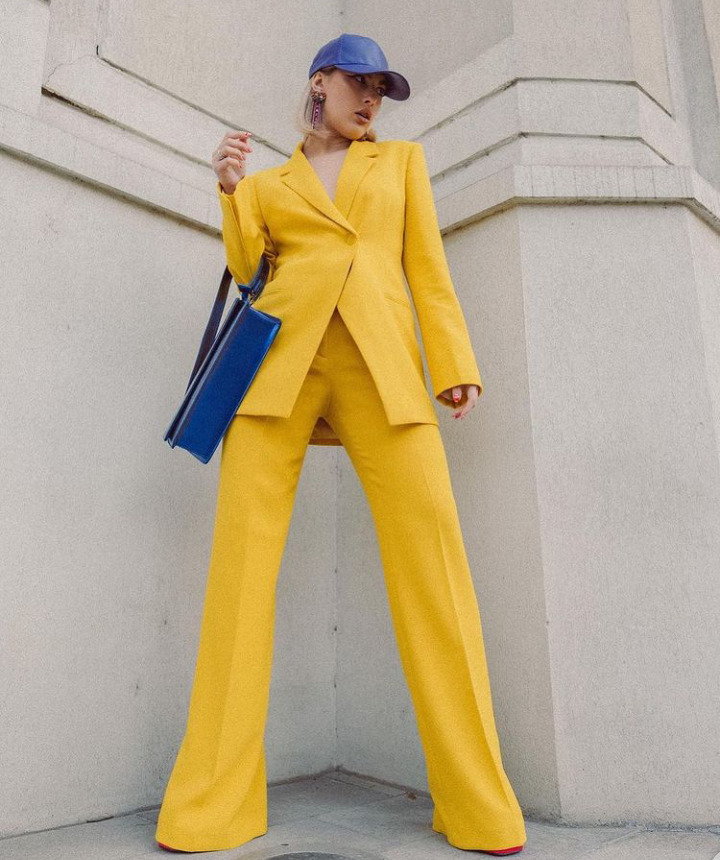 Photo credit: Instagram