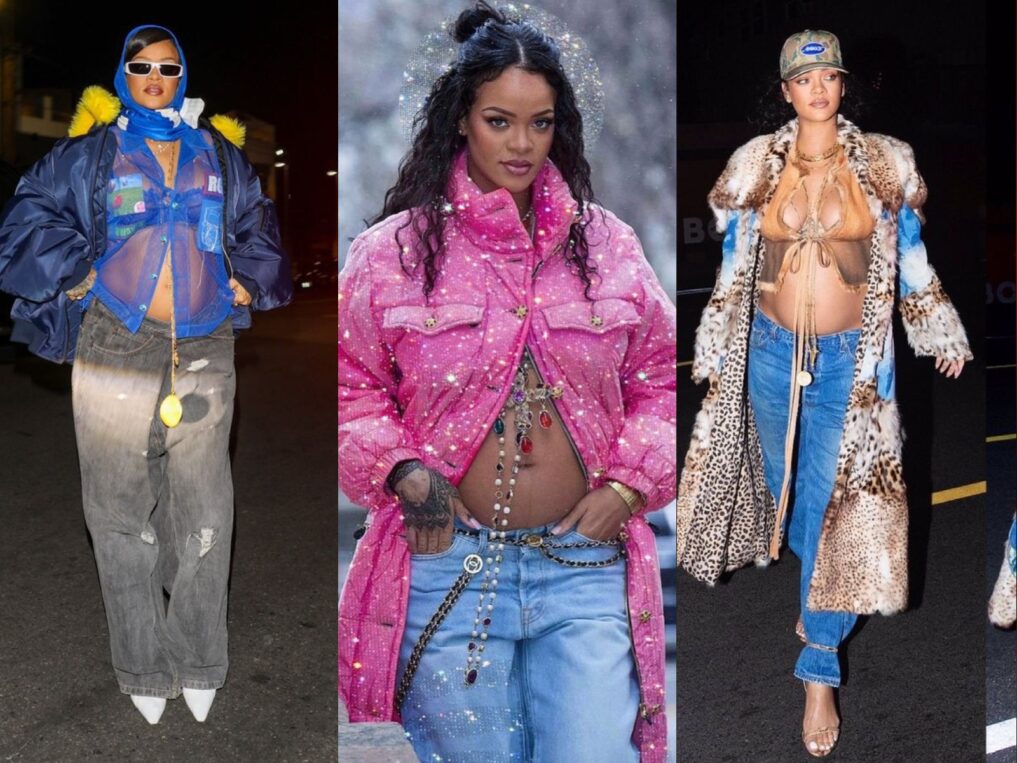 In this collection, we will be taking a look at some of the best Rihanna Pregnancy Street Style Moments. Popular Singer and Entrepreneur Rihanna are not only good at singing but her fashion and style always leave us amazed.
Read also: Top 15 Rihanna's Best Fashion Moments
Rihanna knows how to stun in any event she attends and even on a normal occasion. She is never left uncaught and you can always expect to see her looking all classy and fashionable.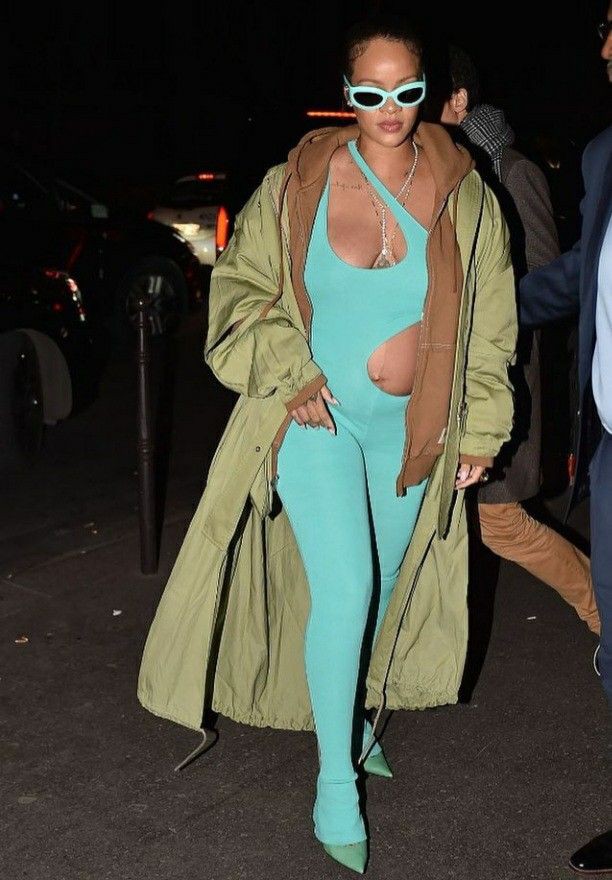 Some celebrities only dress up when attending an event however this does not apply to the popular American singer. Rihanna always manages to cook up something fashionable that would make the fashion world speechless.
Read also: 10 Nigerian Celebrities Iconic Gown Moments
Even during pregnancy, the singer's fashion moments are amazing. Let's take a look at some of the best Rihanna Pregnancy street style moments below: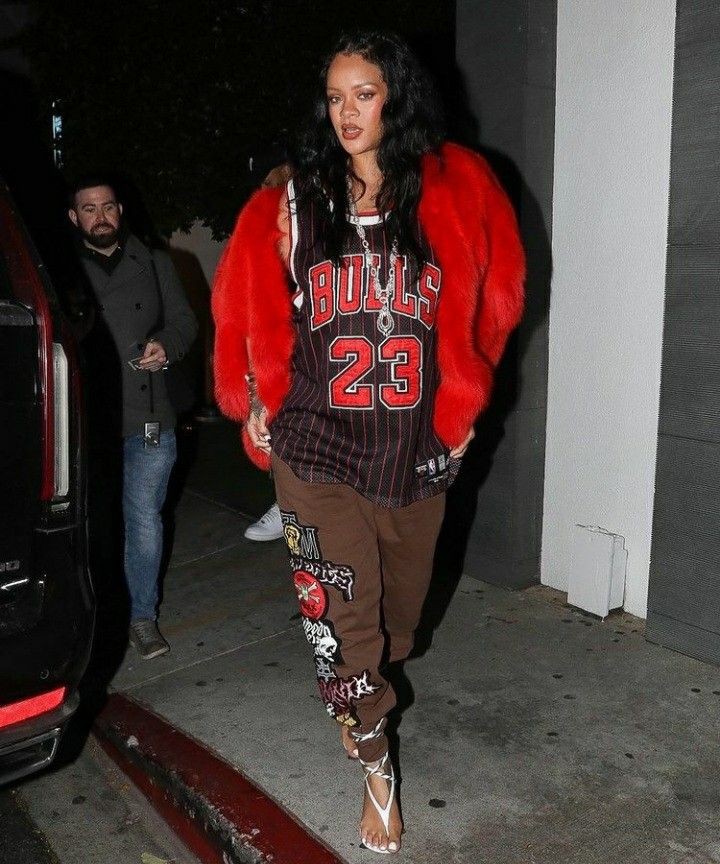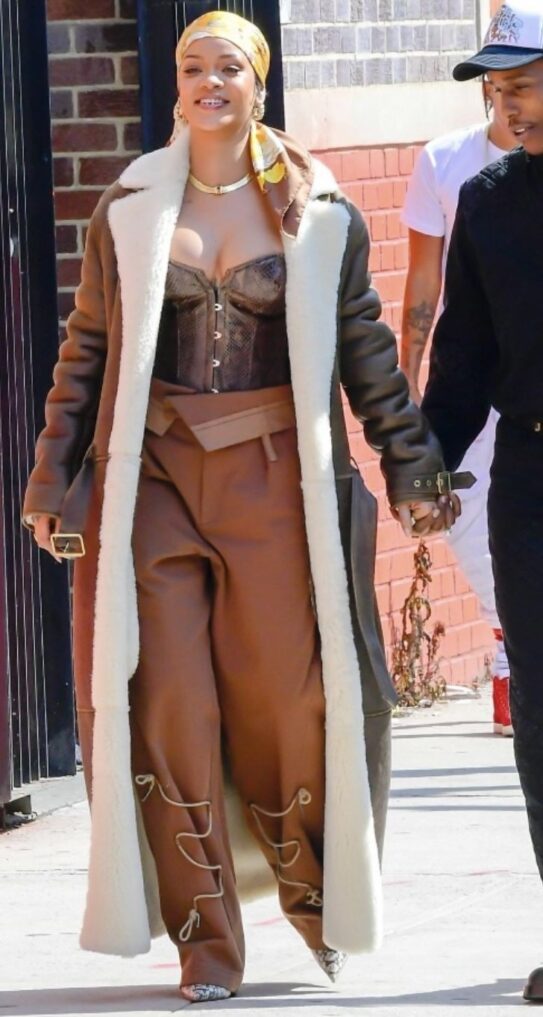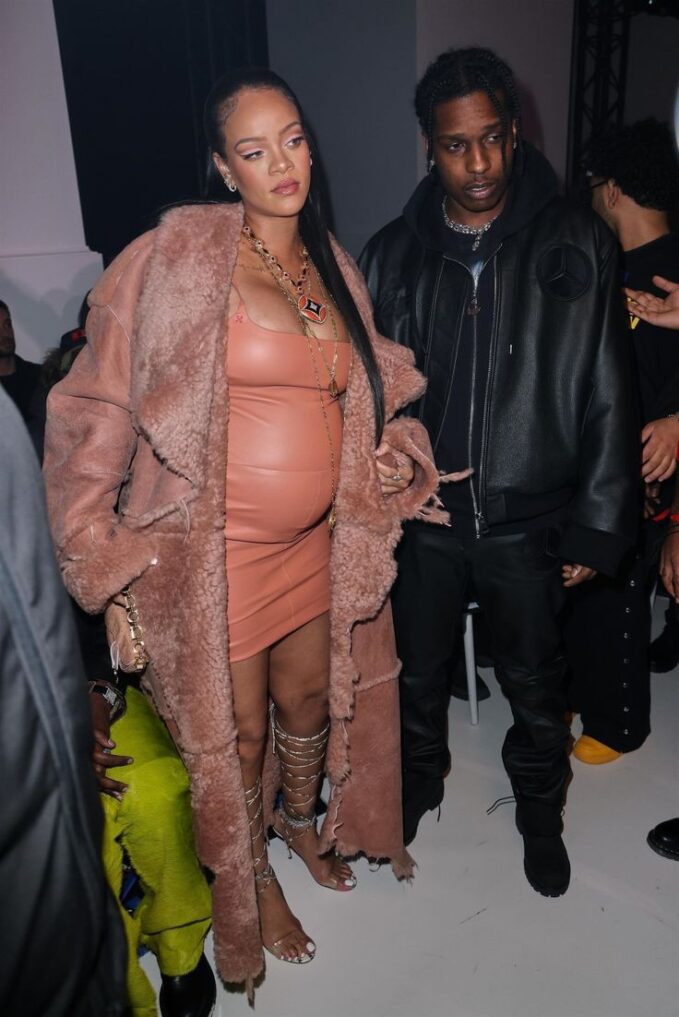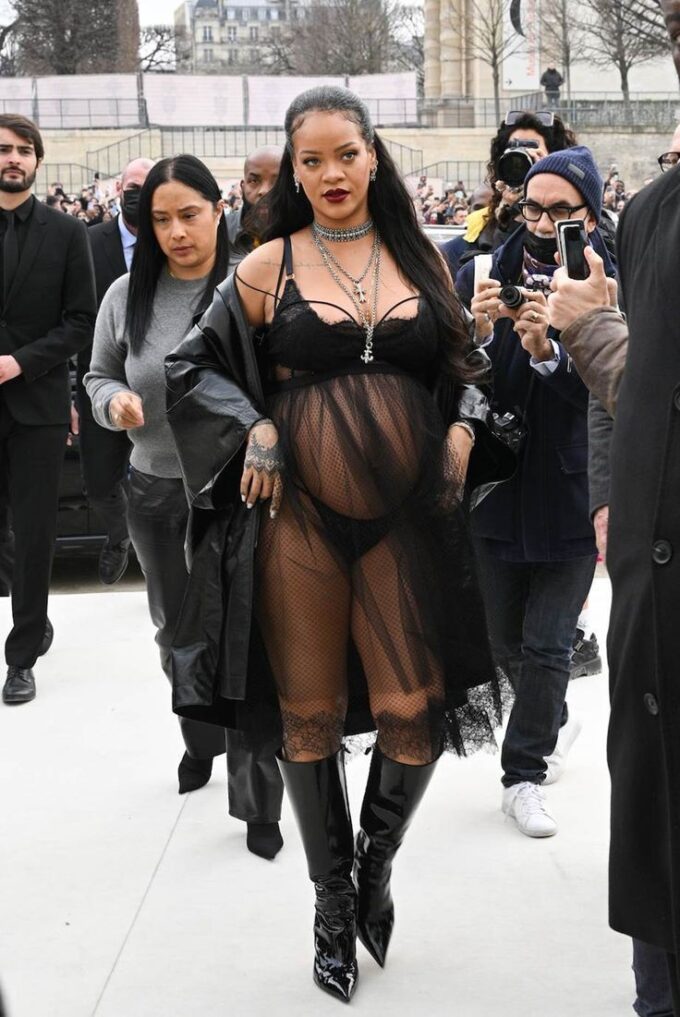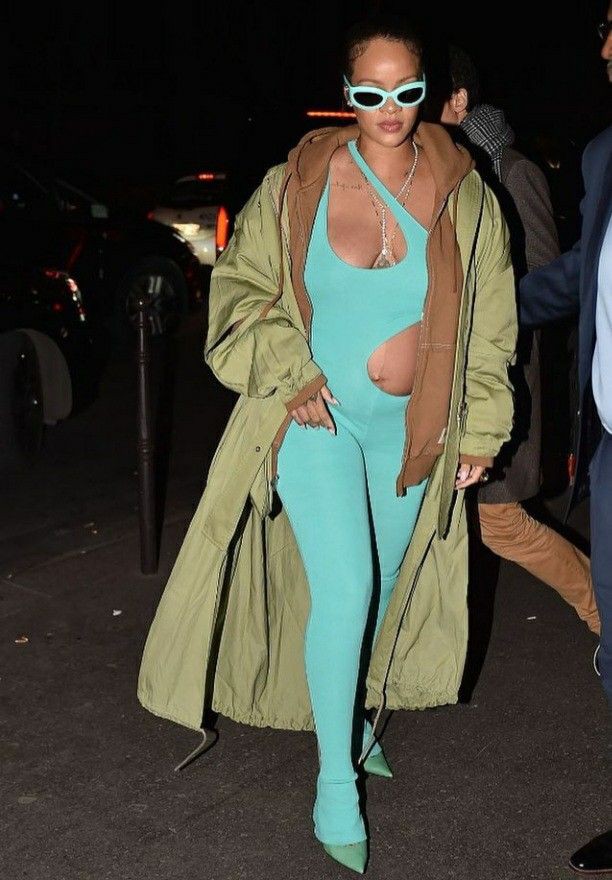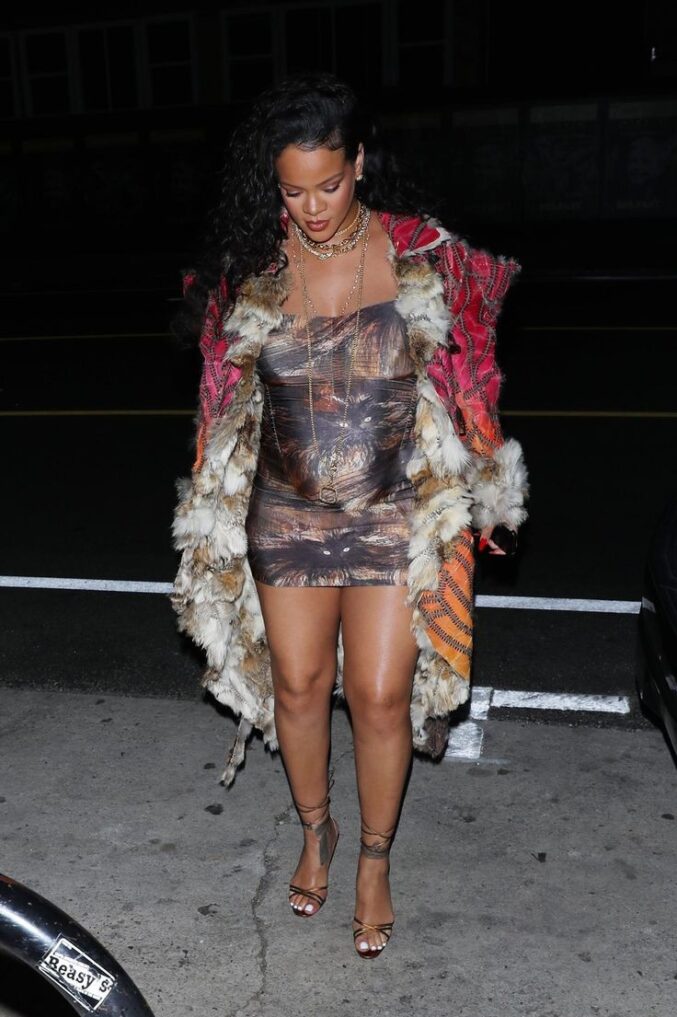 Image credits: Pinterest