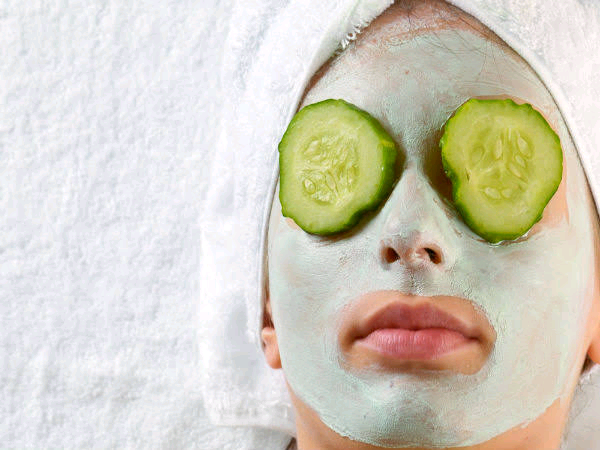 Cucumbers are very effective to the skin as it helps give it a certain glow, it can also work wonder in making the face relax and getting rid of puffy eyes.
Read Also: Fact About Skincare That You Didn't Know About
Did you know that cucumber helps to rid your body of hangover after a wild night? Yes it does! Cucumber actually contains enough B vitamins, electrolytes, and sugar to replenish essential nutrients that alcohol absorbs from your body.
Read Also: 4 Tips To Take Care Of Your Face
Other benefits
Cucumbers have soothing and cooling effects on the skin, making them particularly beneficial for those with sensitive or irritated skin, although they're suitable for all skin types
Cucumber's excellent anti-inflammatory properties can help soothe the skin and give you a glowing and blemish-free skin.
How to use
1. Slice your cucumber and place it on your eyes to get rid of puffy eyes.
2. Blend and drink every morning for a smooth skin.
3. Blend and apply on the face to get rid of black spot and rashes.