Ex-Big Brother Naija star, Kate Jones Popularly known as Ka3na, earlier claimed she was expecting a child after sharing pictures of herself rocking a baby bump on Tuesday.
Ka3na has been getting knocks from social media users for Chasing clout with a fake pregnancy and delivery news as a publicity stunt for her new business.
She posted "We're pregnant @lila_bossbaby," she captioned the post which also featured her first child, Lila"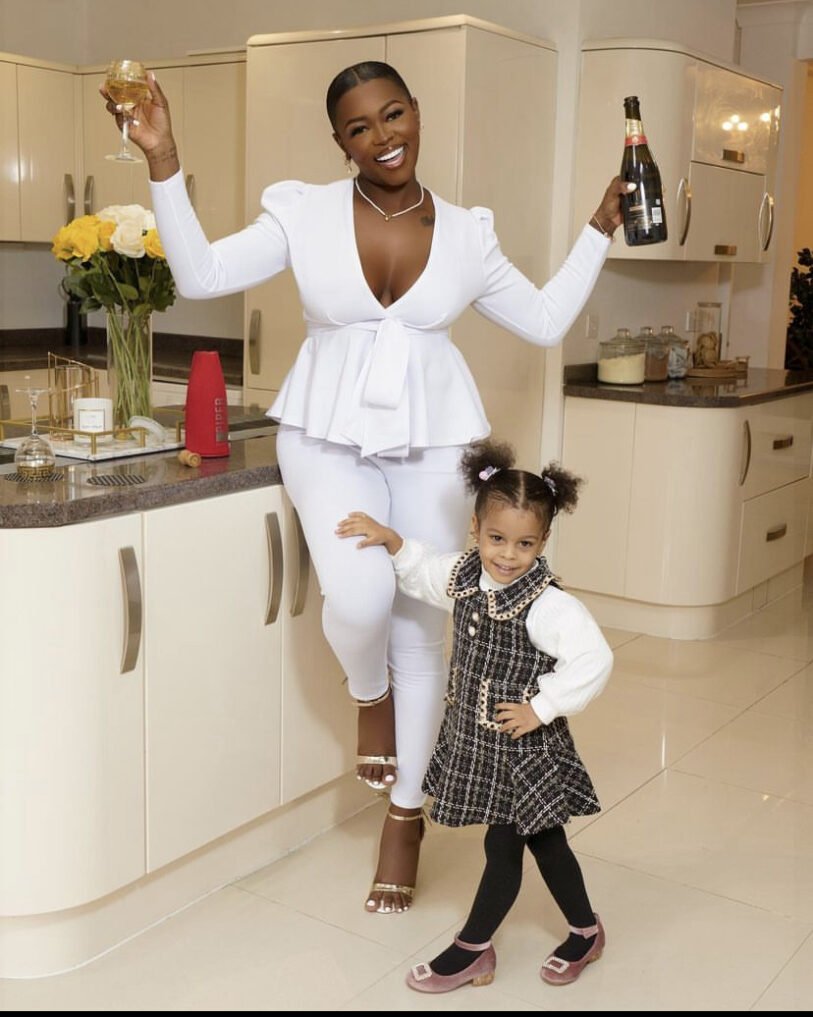 "We've carried you in our hearts for far too long! Now we're restless to hold you in our arms and show you off to the world. Together we will love, nurture and watch you blossom."
Recall that glamsquad reported that the reality TV star welcomed her second child in the UK yesterday, January 29, and has promised to unveil the baby at 9 a.m. today.
However, at the scheduled time, what Ka3na revealed was far from a baby; rather, it was her business. She revealed a clothing collection said to be co-owned by her daughter. the mother of one in another post on Monday, revealed that she was not pregnant with a child, but was instead, "birthing" a business idea to reality.
She wrote on her Verified Instagram page, "The Millennium Collection by Ka3na Brand was conceived and birthed on the love and inseparable bond between I and my super talented daughter who's my BFF. I wanted to create a brand that will bring us much closer together. A Brand that will inspire other millennial mothers and families."
According to her, the collection was "conceived and birthed on the love and inseparable bond" between herself and her "super talented daughter."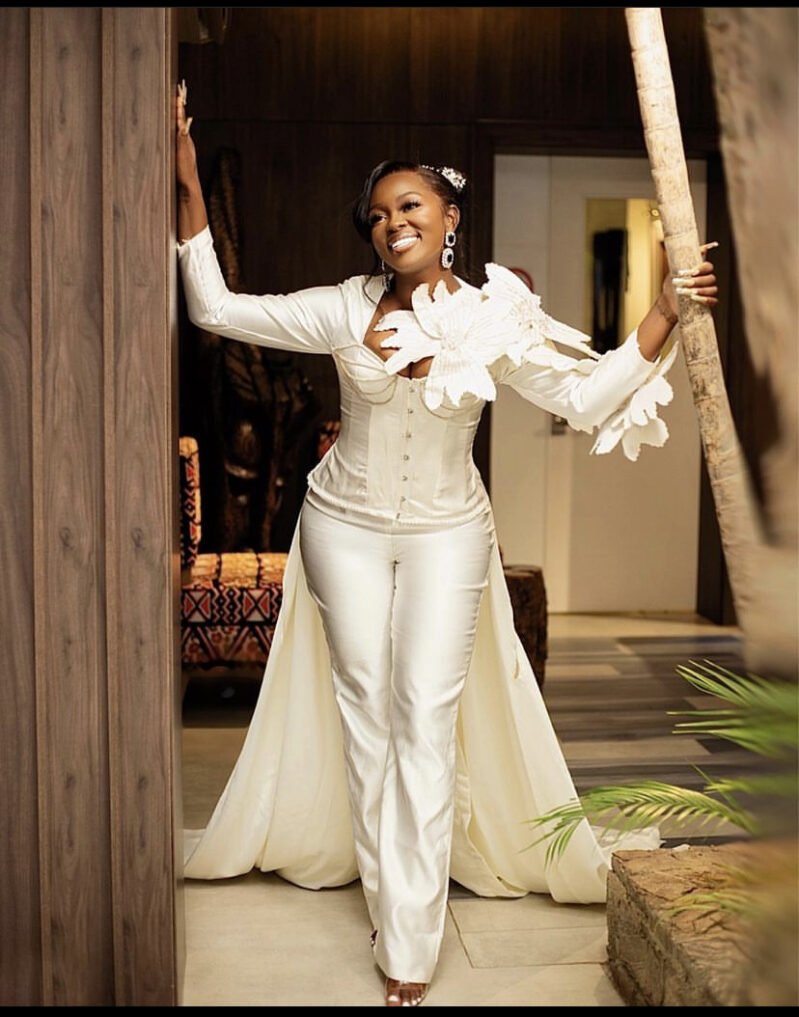 The former Big Brother Housemates has been getting knocks by Social media users over the type of stunts she pulled in announcing her clothing line
Twitter user @Manlikeicey said "Ka3na faked Pregnancy only to launch her new brand, No matter what you do in life, always have shame o"