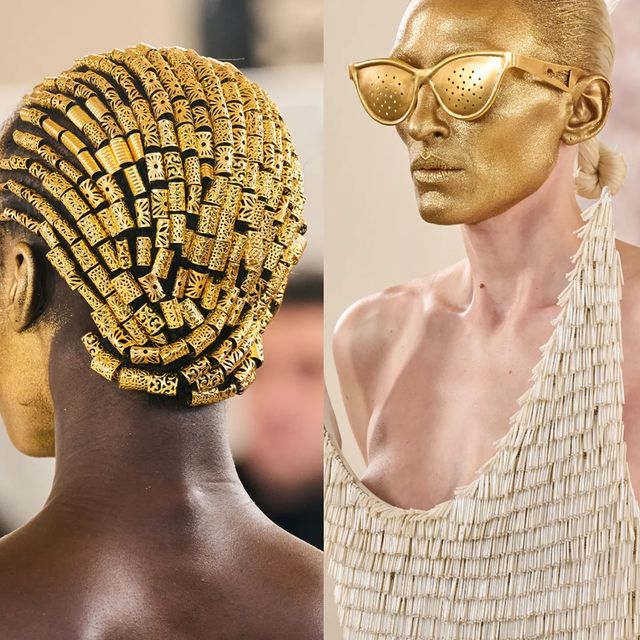 American Fashion Designer, Daniel Roseberry who has always been the acting creative director of Schiaparelli since April 2019 has never failed to deliver as the fashion house which has always been trendsetters still are.
Although most of the time people focus on the clothes that are on exhibit and neglect the accessories, which are one of the most crucial features given that fashion is incomplete without the right accessory.
Read Also: Glam Look Of The Day: Toke Makinwa Slays In Gorgeous Outfit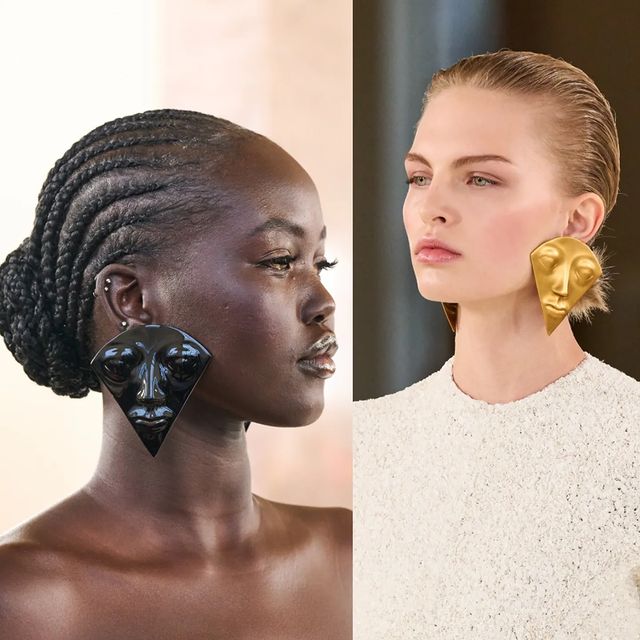 The fashion house which has always been known to be trendsetters produced some astonishing designs – the animal skin used on some of the dresses where something that has never been seen before – trendsetters as they are called they went for some dark and gloomy colors also.
A little touch of gold mask and traditional African masquerade mask where spotted on some of the models not to forget the smiley bag, cosset dress, gold sprayed hair and beads.
The Divine Comedy of Dante Alighieri, or more precisely, an allegory of uncertainty found within the book, served as the inspiration for the Inferno collection. This book is Daniel Roseberry's tribute to uncertainty. the uncertainty surrounding both creation and aim. The paired, occasionally at odds desires to impress oneself as well as one's audience; ambivalence, the constant companion of the artist.
Read Also: Schiaparelli Spring Summer 2023 Haute Couture
See all accessories below;