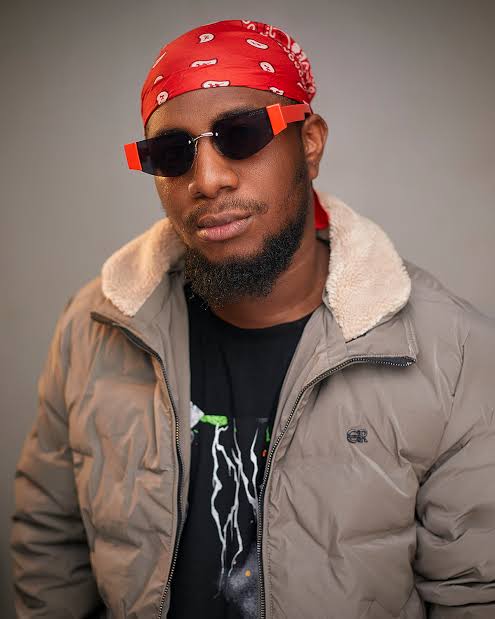 Real name Haruna Abdullahi
Date of birth December 30, 1993
Age 28 (2021)
State of origin Kaduna
Nationality Nigeria
Religion Muslim
Occupation Musician
Record label DJ AB and Angelica
Net worth $500,000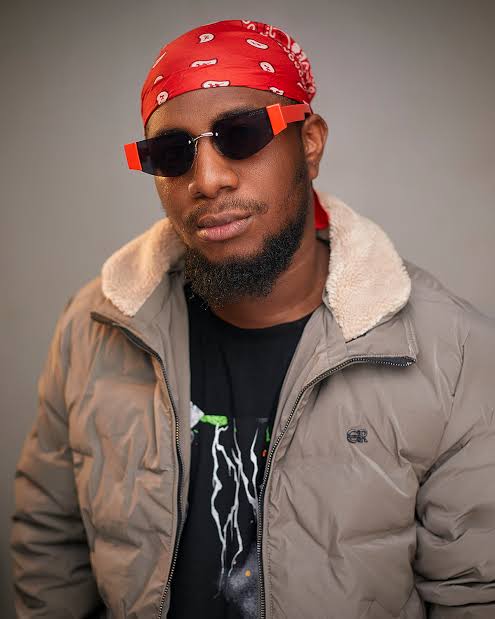 READ ALSO; Biography Of The Movie Star, Victoria Kolawole: Early Life, Education, Career, Award & Networth
Haruna Abdullahi professionally recognized as DJ AB is a contemporary Hausa poet and musician. He is known to be among the best rappers from Arewa in Northern Nigeria, DJ AB introduced the famous JFK Kheengz, Deezell, Teeswagg, Morell, and other rappers from the region. DJ AB went for his elementary and high school at Federal Government College (FGC), Malali in Kaduna, and Ahmadu Bello University in Zaria. Abba paid tribute to the popular Hausa Hip-Hop Choir in his North Side group before joining other Northern musicians such as BOC Madaki, Denzel, Classiq, Kheengz YFK, Morell, and other renowned Hausa hip-hop artists from northern Nigeria.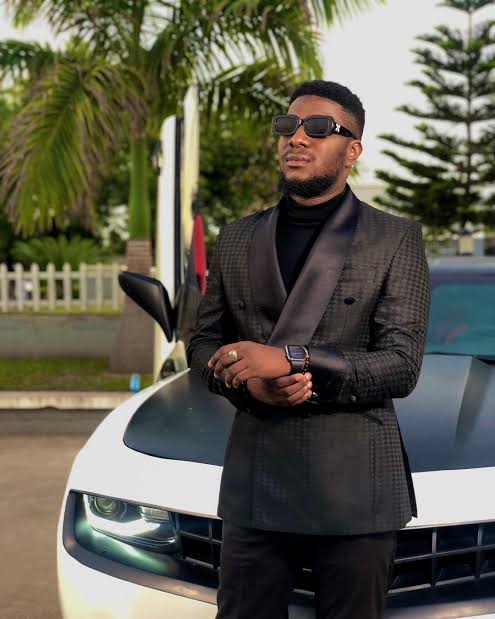 He traveled to other states where he performed with other Nigerian musicians in the south in various concerts.
ALBUMS INCLUDES
Delzell Ft. Dj A.B & ClassiQ – Girma, Dj AB Ga Ni, Dj AB Yi Rawa feat. Yung6ix, Dj AB Kumatu, Dj AB Yar Boko, Dj AB Barbara, Dj AB, Dj AB Gan Gan, Dj AB Babban Yaya, Dj AB My ​​wife, Dj AB Soyayya, Dj AB Su Baaba me, Dj AB Tell me Partnership. Sals Fateetee, Dj AB ft Kheengz A Zuba shi, Dj AB An zo waken, Dj AB Bomba man, Dj AB Da ban me, DJ AB Ameen, DJ AB Dul Abunda Zai Faru Ya Faru.
READ ALSO; Biography Of Adekunle Idowu @ Idowest: Career, Award & Networth
CAREER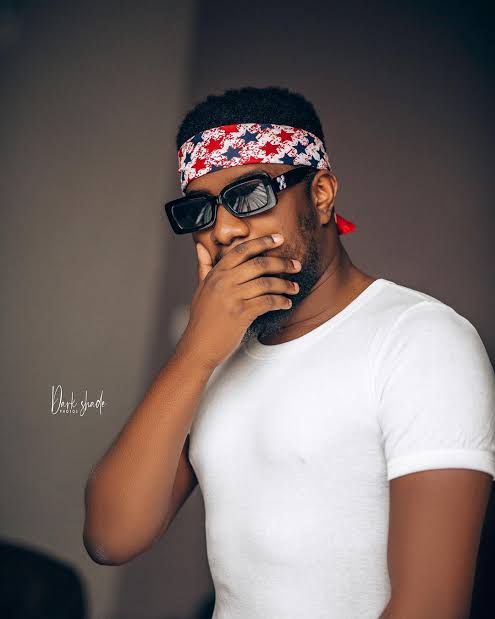 DJ Abba started his career as a musician while in college. DJ Abba has a large followers in the northern part of Nigeria and across Europe and America. DJ Abba published his hits singles "Su baba ne" and "Da So Get It" with his band YNS in 2015 and 2020, respectively. He won Artist of the Year Award and Northern Nigeria's Best Singer at the Kaduna Entertainment Awards and the Northern Pandora Awards, respectively, in 2017.
Dj abba produced his hit single Supa un 2021. He has worked together with prominent Hausa musicians like BOC Madaki, Classiq Morell, Denzel and other prominent Hausa hip-hop artists.
NET VALUE
The popular DJ AB has a networth of around $30,000. You can use an online currency converter to convert it into the Nigerian naira.