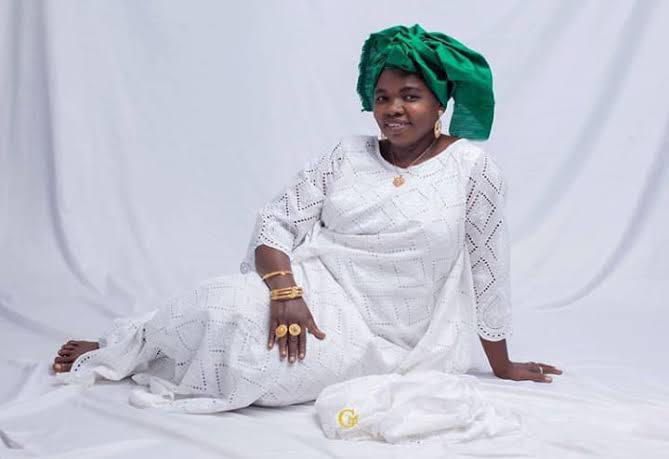 Place Of Birth: Kano State
Nigerian Nationality
Profession Actress
2000's Active – present
Known to Linzami Da Wuta
Spouse(s) Muhammad Lawan
Net worth $1 million – $5 million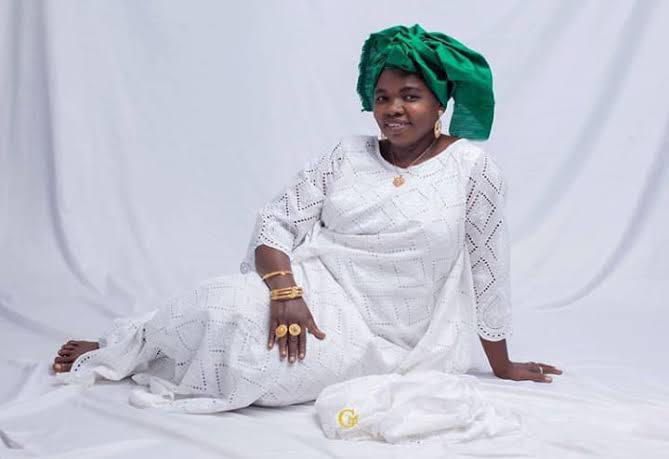 READ ALSO; Biography Of Abba El-Mustapha: Age, Early Life, Family, Career, Award & Networth
Saratu Gidado, popularly recognized as Daso was born in January 17, 1968, She is a Nigerian film actress primarily in the Kannywood Film Industry. She currently resides in Kano State, Nigeria. The actress is currently married to Muhammad Shafi'u. Daso is currently the only married woman in the Kannywood industry. The actress is bright and polite.
READ ALSO; Look Book: Louis Vuitton  2022 Ready To Wear Collection
Saratu Daso completed elementary and high school. Saratu Daso even graduated from Kaduna Polytechnic. She is known for the role she still plays as an aggressive and mischievous actress who defied all odds to become a celebrity. She made her film debut in 2000 in Linzami Da Wuta, produced by Sarauniya Movies. Other hits like Nagari, Gidauniya, Mashi and Sansani followed.
CAREER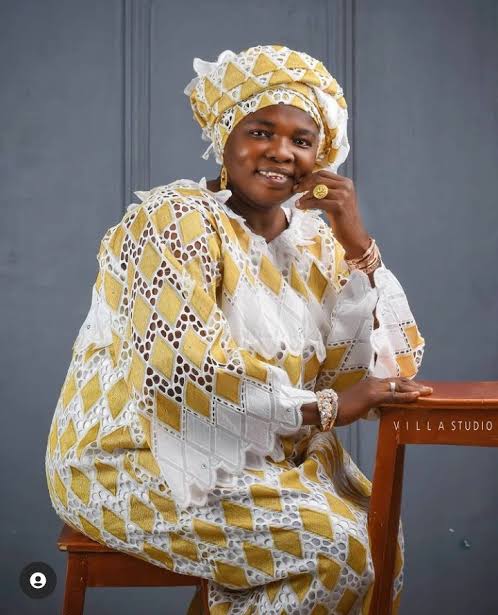 Saratu Gidado Daso began her acting career in the movie Feleke in 2000. For good twenty years, the actress has remained relevant and did an excellent job of providing educational information to viewers. Saratu Daso has become a household name in most Hausa-speaking households due to her excellent roles. The actress has performed and debuted in productions such as Linzami Da Wuta, Gidauniya, Sansani, Mashi, Nagari and many others. Saratu Dasu, for sure, would continue to rock for her expertise and dedication to her career.
PRODUCTIONS

Uwar, Kudi, YammaciDaham 2005 Sammeha 2012, Gani Gaka, 2013 Ibro Ba Sulhu, 2014 There is a way, 2016 Ba Tabbas.