NAME: Abba El-Mustapha
OCCUPATION: Actor
GENDER: Male
NATIONALITY: Nigerian
PLACE OF BIRTH: Kano State, Nigeria TRIBE: Hausa
Net worth $9 million
READ ALSO; Korra Obidi Biography: Age, Early Life, Education, Career, Award & Networth
Abba El-Mustapha is an actor and producer in the Hausa film industry. He was born in January 21, 1978 in Dandago Neighborhoods, Gwale Local Government Area of ​​Kano State, Nigeria. Abba El-Mustapha attended the Buk Staff School for his primary studies in 1984-1989. He then went to kano state foundation school for his high school 1989_1992. He then attended alhassan usman kano high school, where he obtained his high school leaving certificate in 1995.
The actor studied Management, Prevention and Control of Crime. He then moved to Kano State Polytechnic, where he earned a postgraduate degree in banking and finance.
CAREER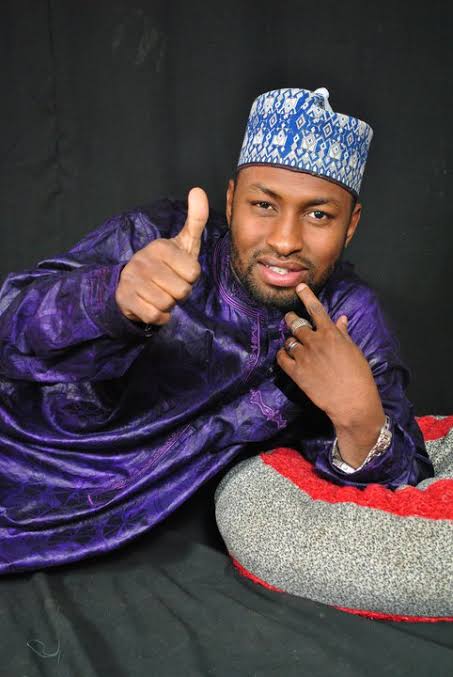 READ ALSO; Olusola M Awujoola @ Malivelihood Biography, Age, Early Life, Family, Education, Career, Award & Networth
Abba El-Mustapha commenced his acting career in 2002 and after finishing from Kano State Polytechnic, he joined the Hausa film industry, where he is currently an actor and producer. He has produced many films including ruda, qamshi, dausayi, girma, feshi and jarumai. He has also directed several films and has also starred in over 100 films.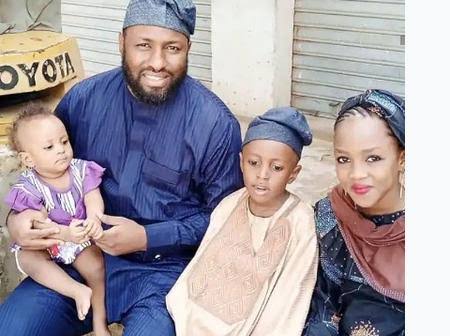 Indeed, Abba El Mustapha is one of the leading actors in Kannywood with lots of quality productions.