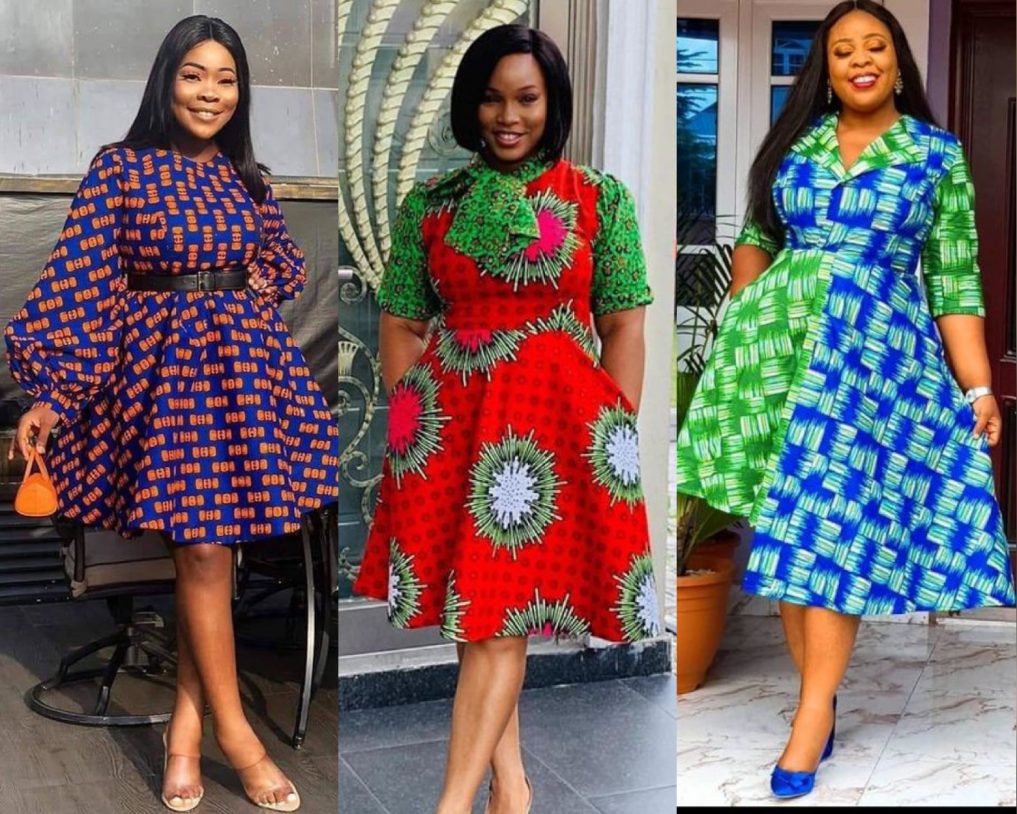 The ankara flare gown is one of the various ways of designing the ankara fabric. As we all know, the ankara fabric is a multipurpose and multifunctional type of fabric. The fabric can also be designed in many ways which includes as a short gown, a long gown, a skirt and blouse and so on.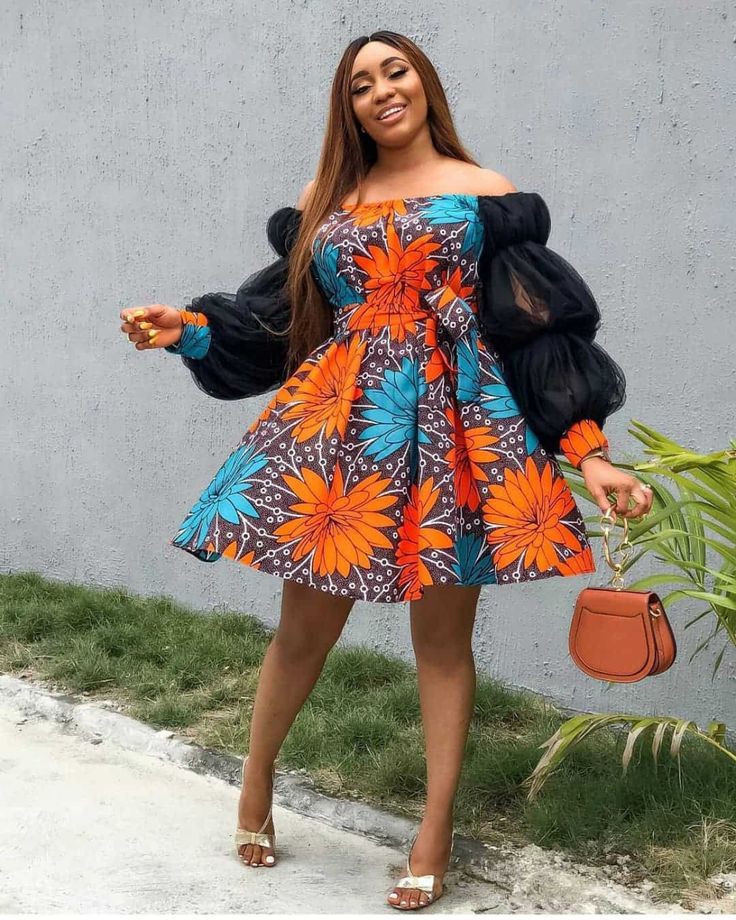 Read also: Hot Ankara Gown Designs For Nigerian Ladies
In this article, we will be taking a look at 25 ankara flare gown designs for ladies:
When the ankara fabric is being designed as a gown, it can be styled either as a flare gown or a fitted gown. Flare gown are more easy and comfortable to wear. They also make working convenient and are decent for matured ladies to wear.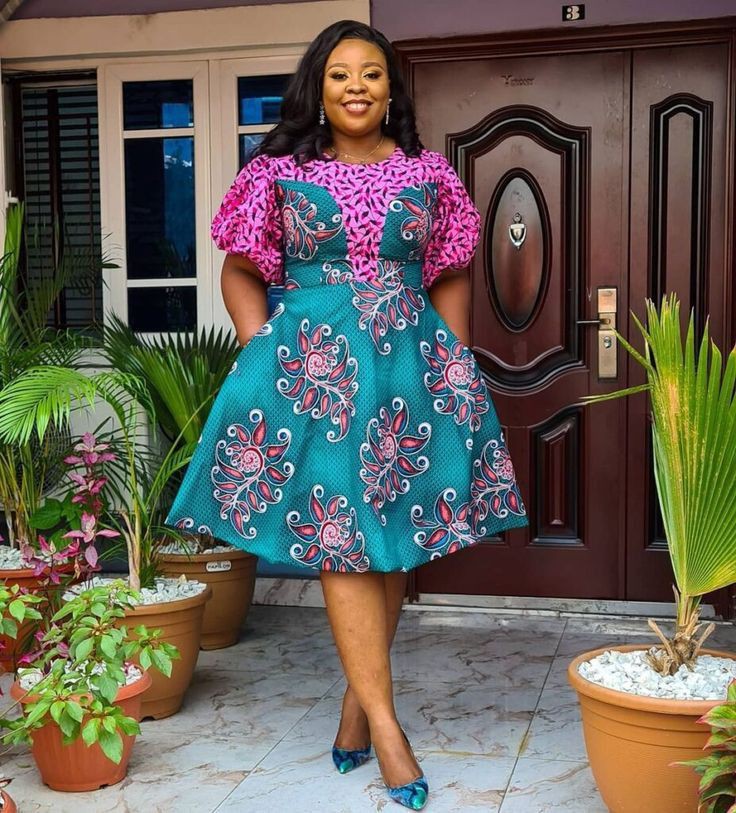 The ankara flare gown is designed in the shape of an umbrella from the waist down. You can make the length as a short or long gown depending on your preference.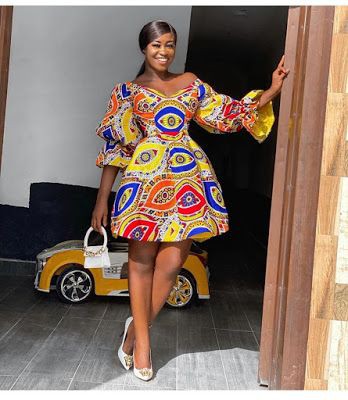 Read also: Latest Long Ankara Gown Designs For Ladies
This outfit can be worn as a Corporate and casual outfit. You can also rock it out when going to church on Sunday. You can either combine this with slippers or heels depending on your comfortablility.
Below are 25 ankara flare gown designs for ladies: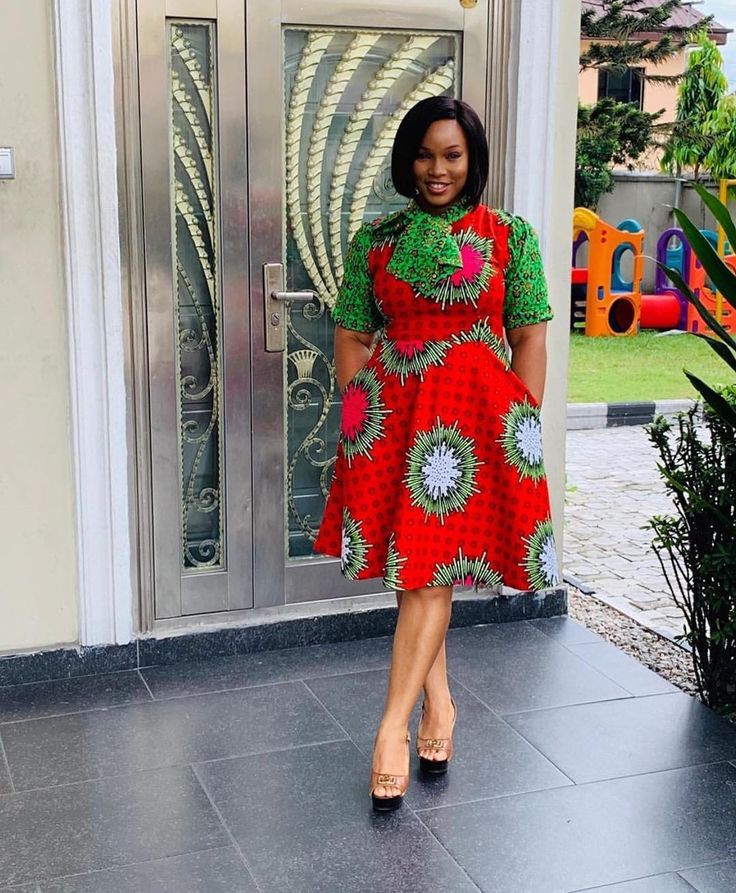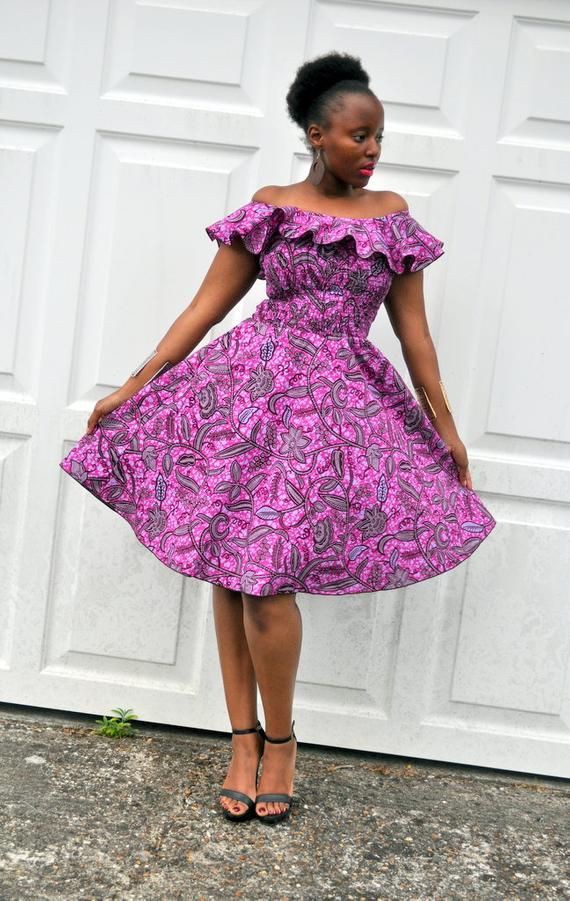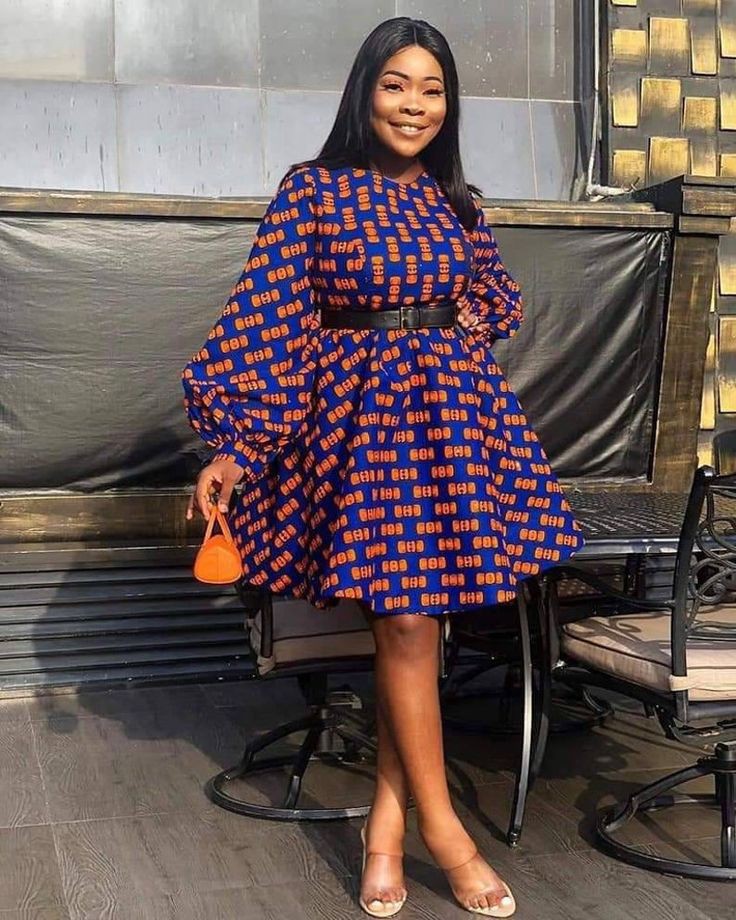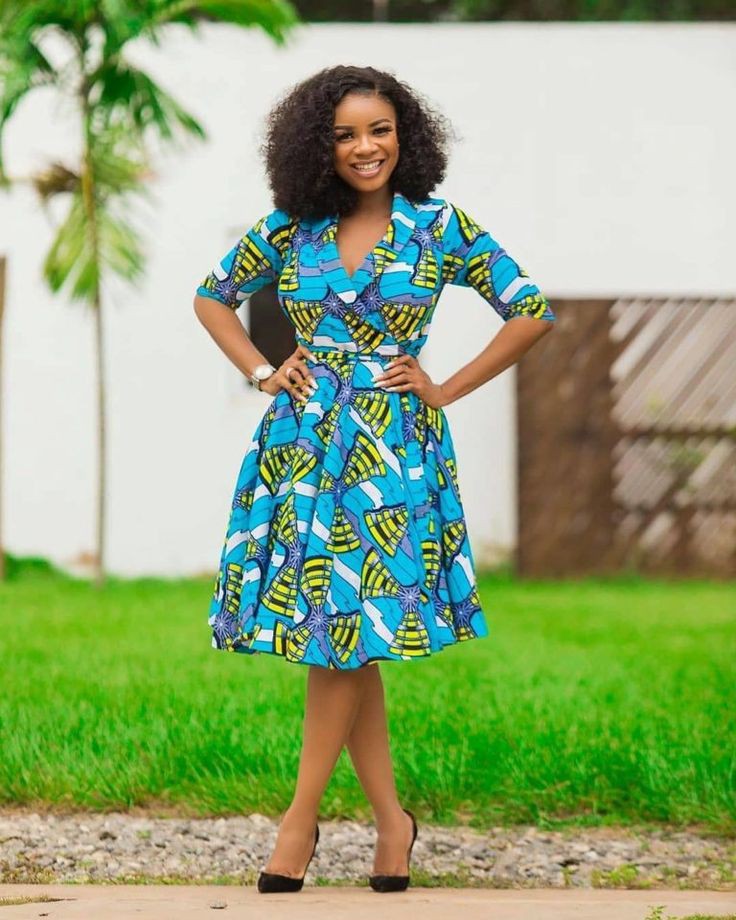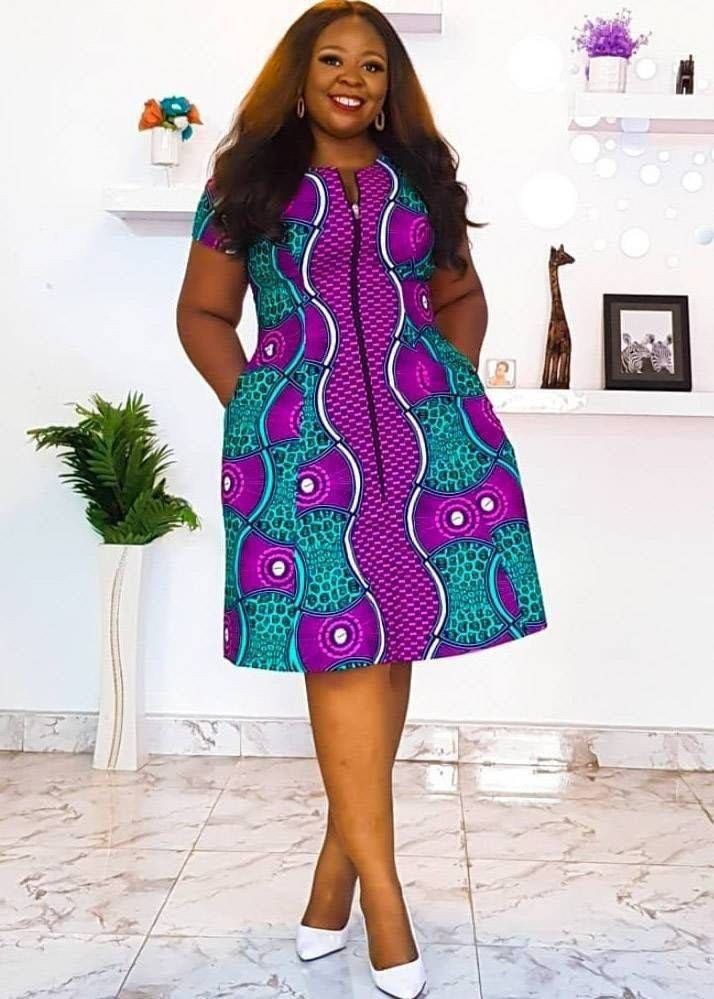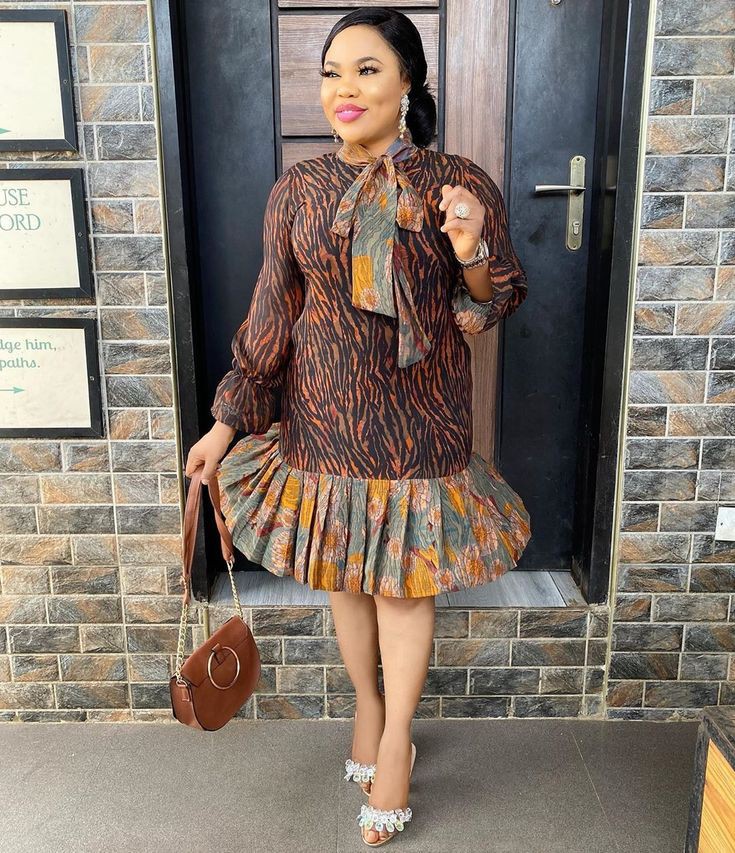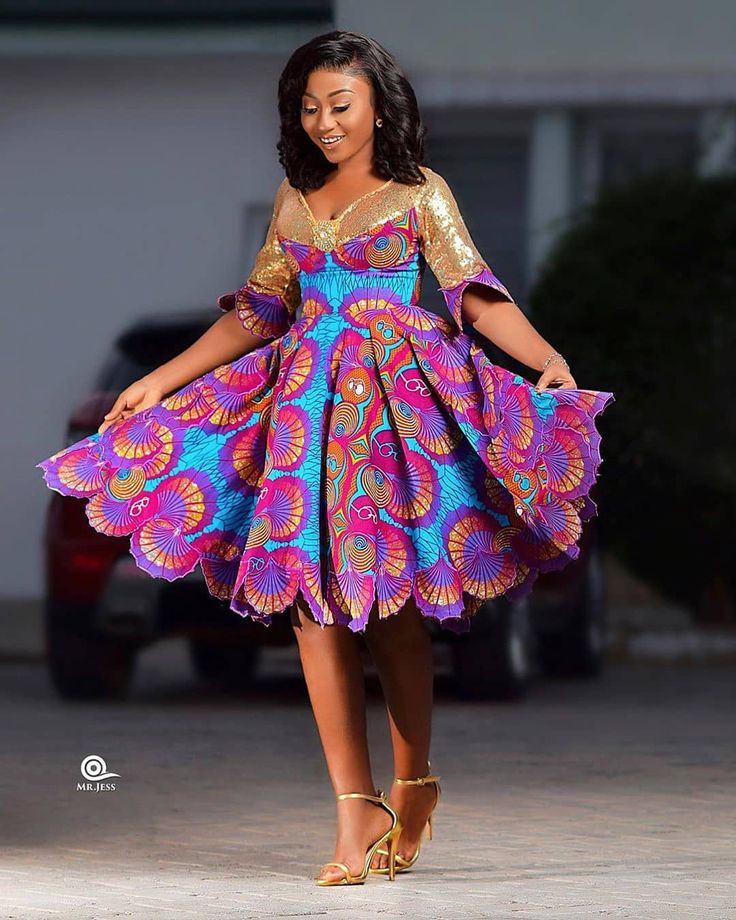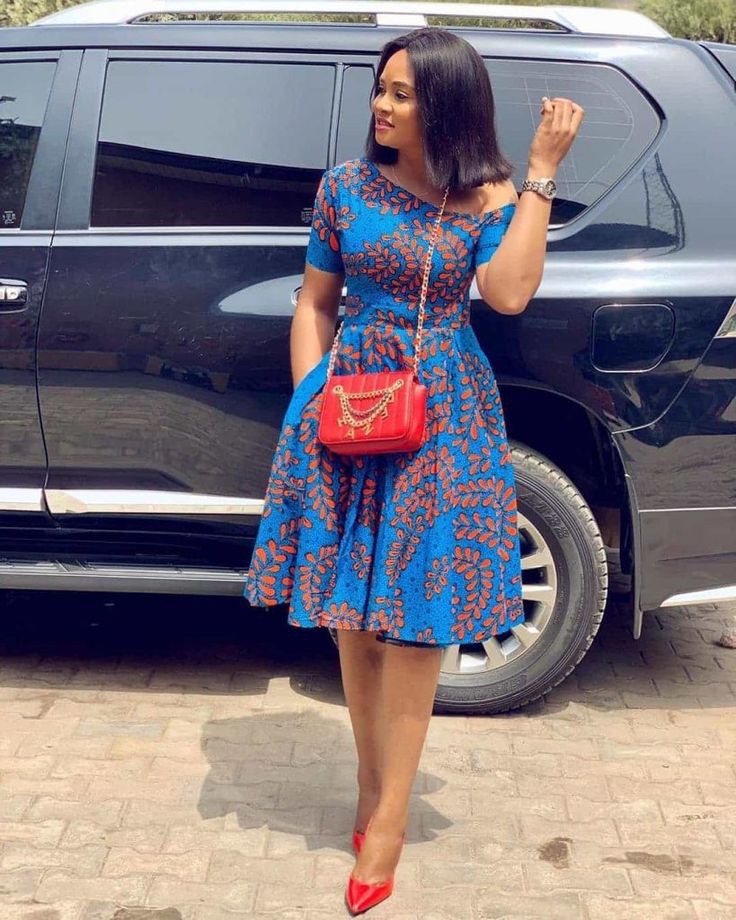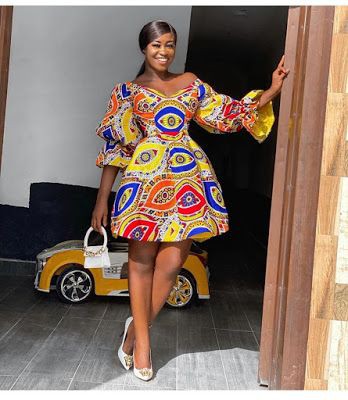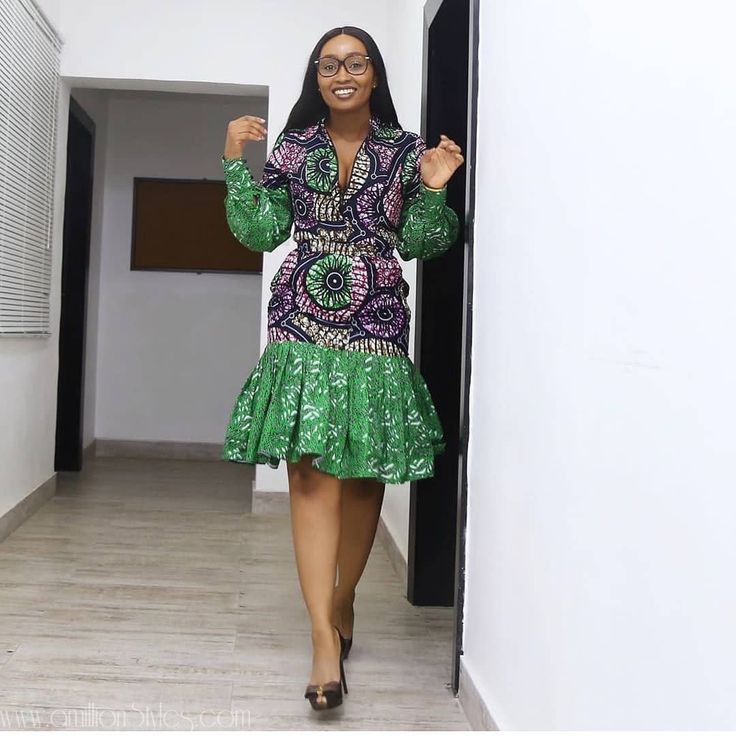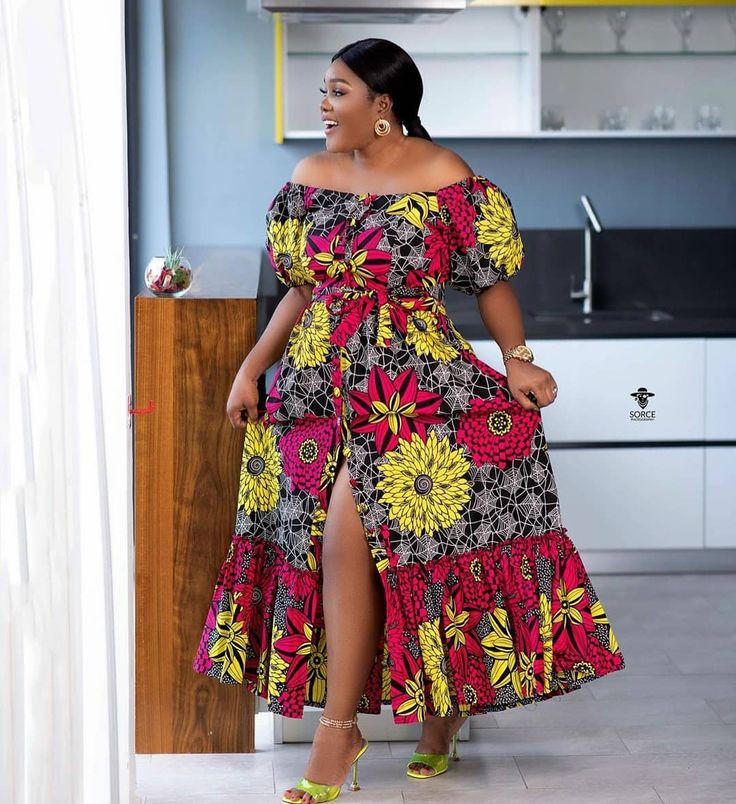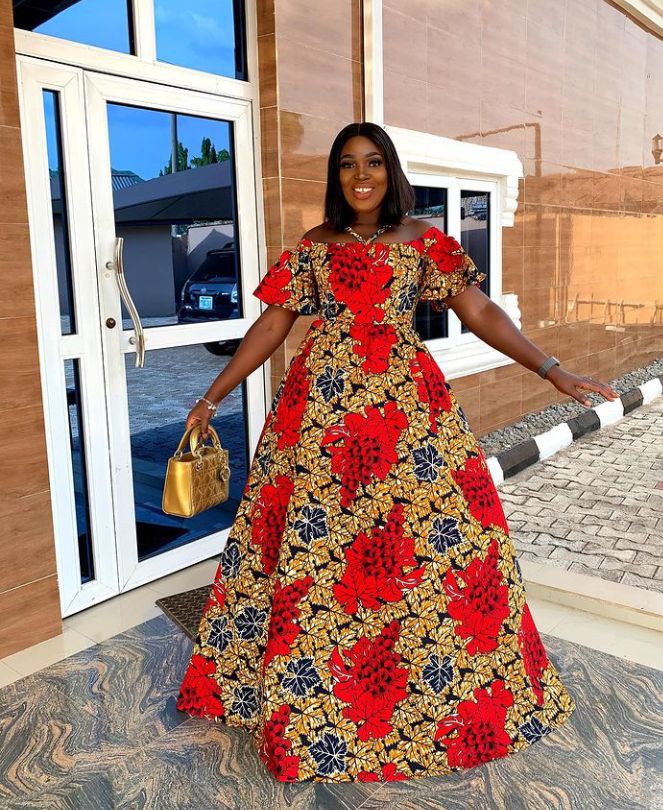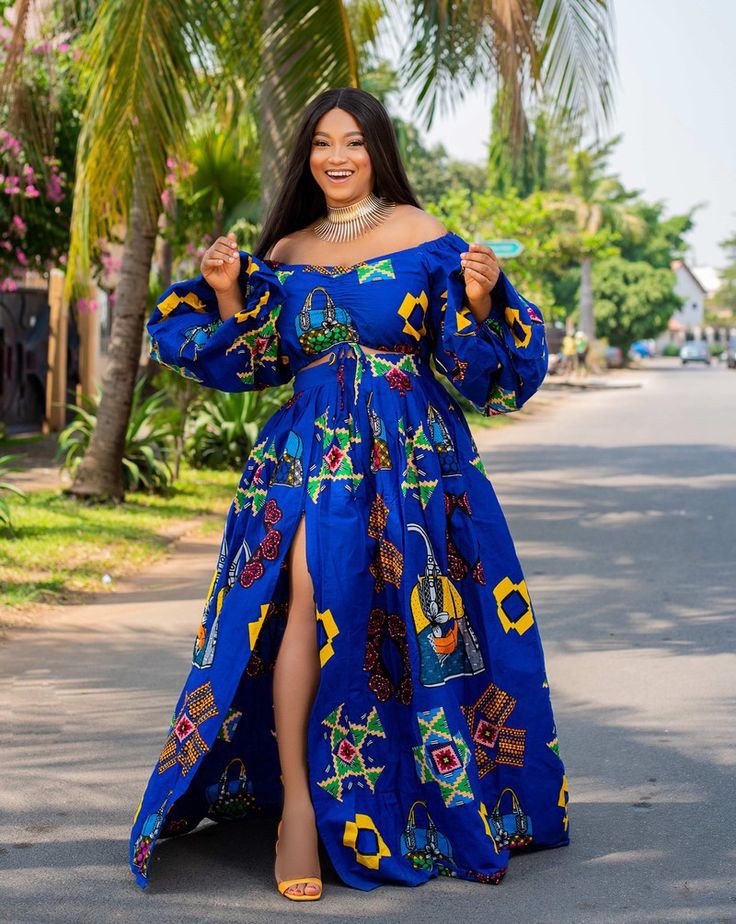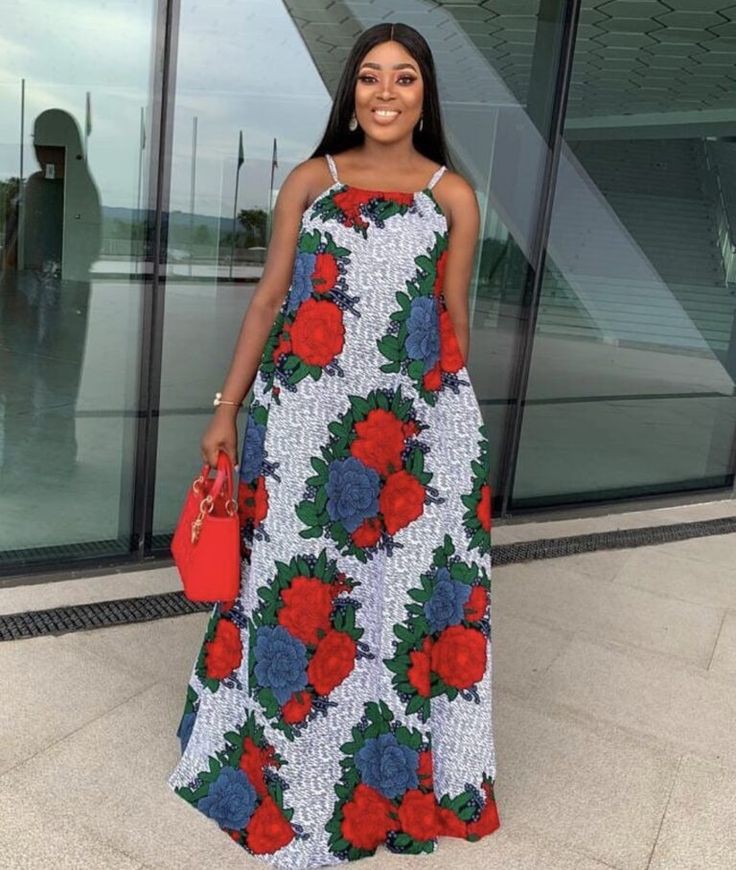 Photo credit: Pinterest