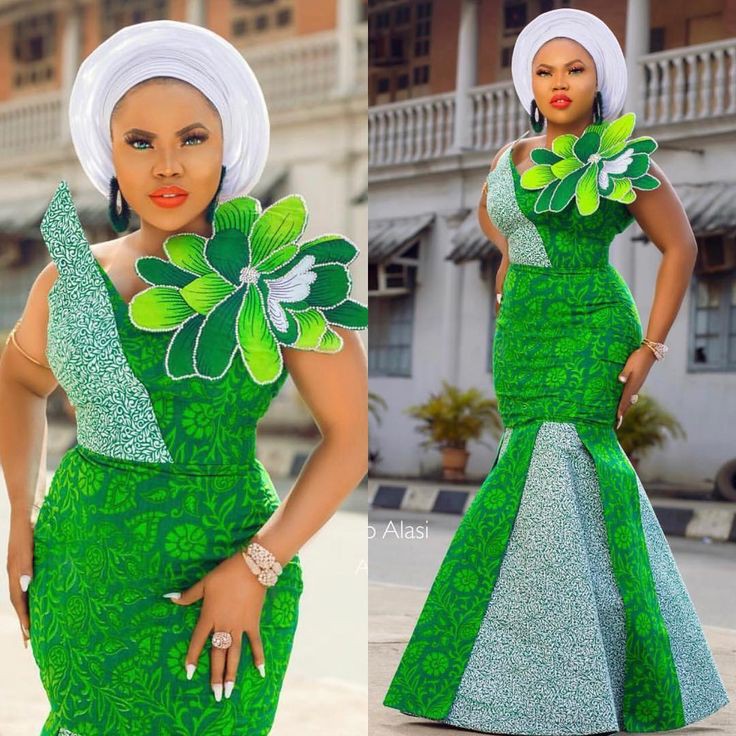 When it comes to fashion, the ankara fabric is a popular fabric among ladies. Not only can the fabric be styled in a unique way but it can also be rocked out on different ways. One of these is as an ankara gown.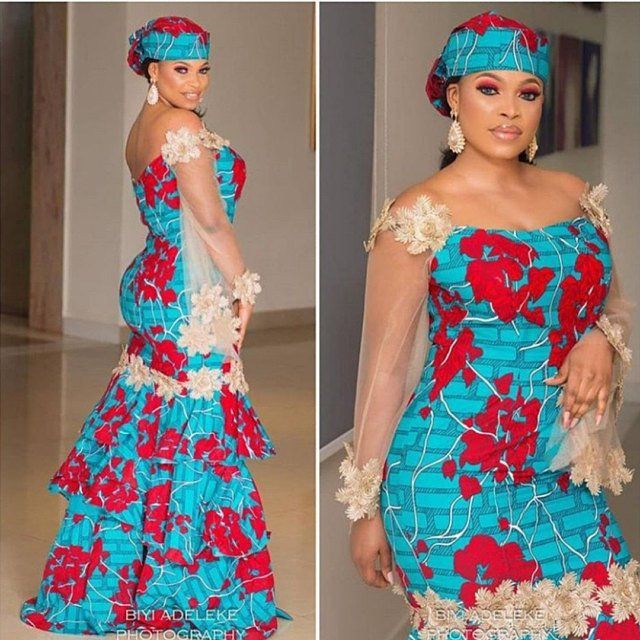 The ankara gown involves a one piece of outfit. If you are the type of lady that likes wearing something easy and convenient, the ankara gown is for you.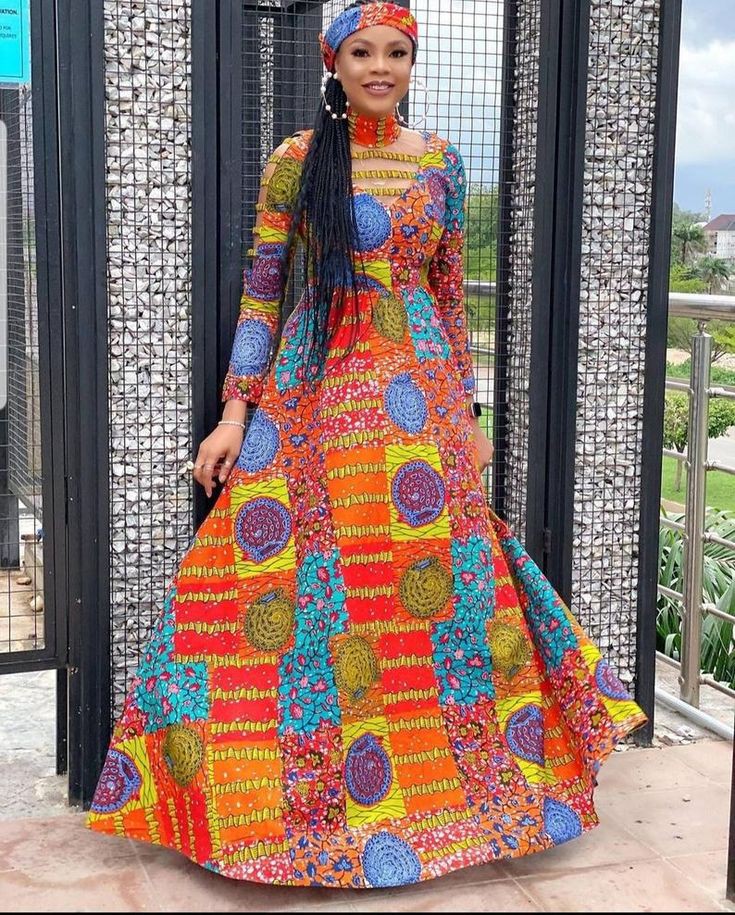 Read also: Latest Ankara Short Gown Ideas For Fashionistas
The ankara gown can be styled as a short or long. In this article, we will be taking a look at some long ankara gown designs for you.
The long ankara gown is a type of gown made from the ankara fabric with it's length reaching the knee. Long ankara gown are decent to wear.
If you are the type of lady that dislikes revealing outfit, the long ankara gown is a recommended option for you.
Read also: 30 Decent Ankara Styles You Can Wear To Church This Sunday
You can wear the long ankara gown to church, to mosque, to attend a party or when visiting friends and family. You can also style your long ankara gown in a fitted or flare way.
Below are some latest long ankara gown designs for you: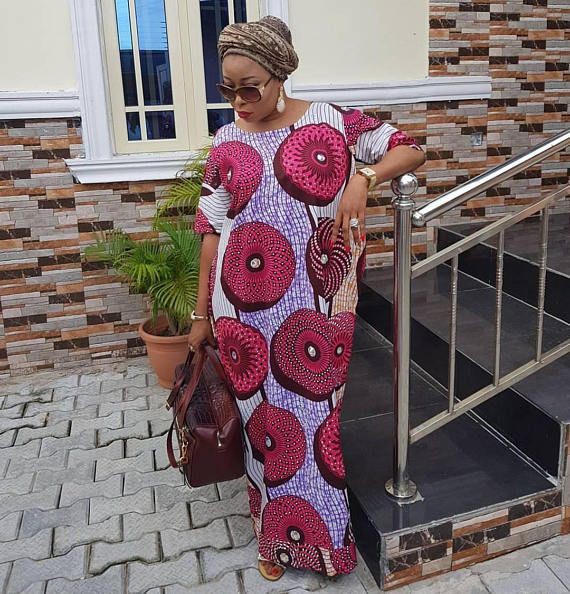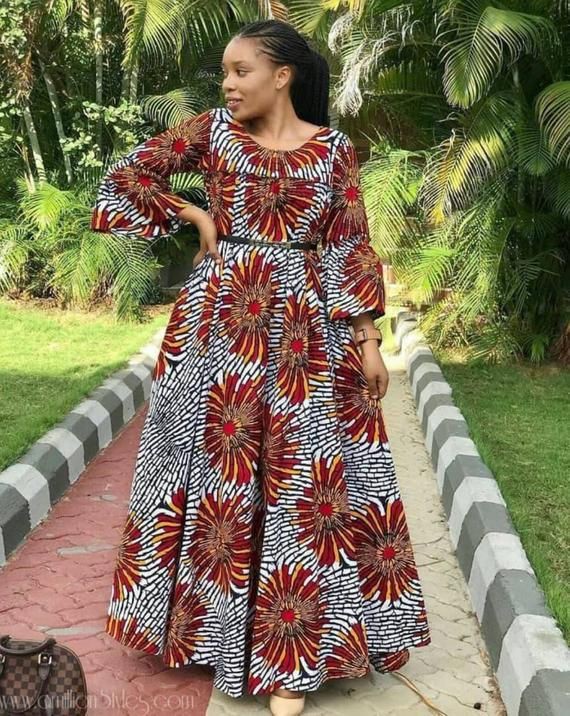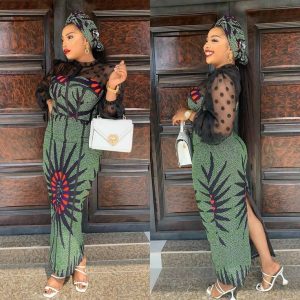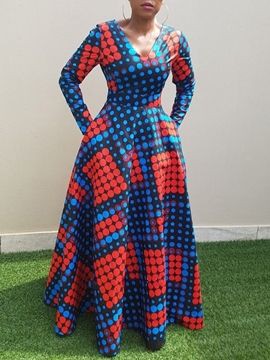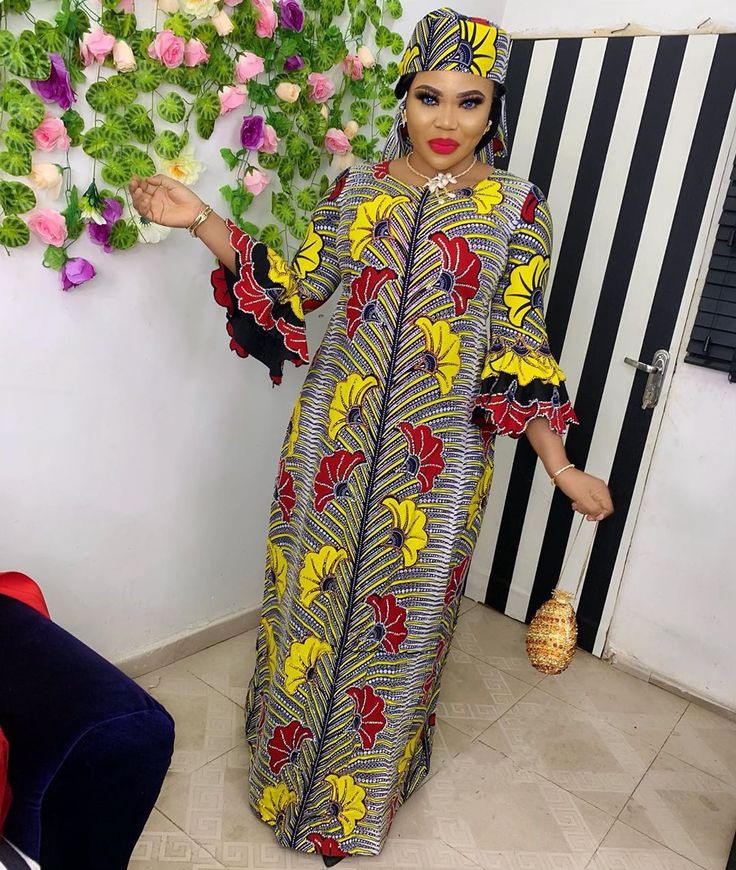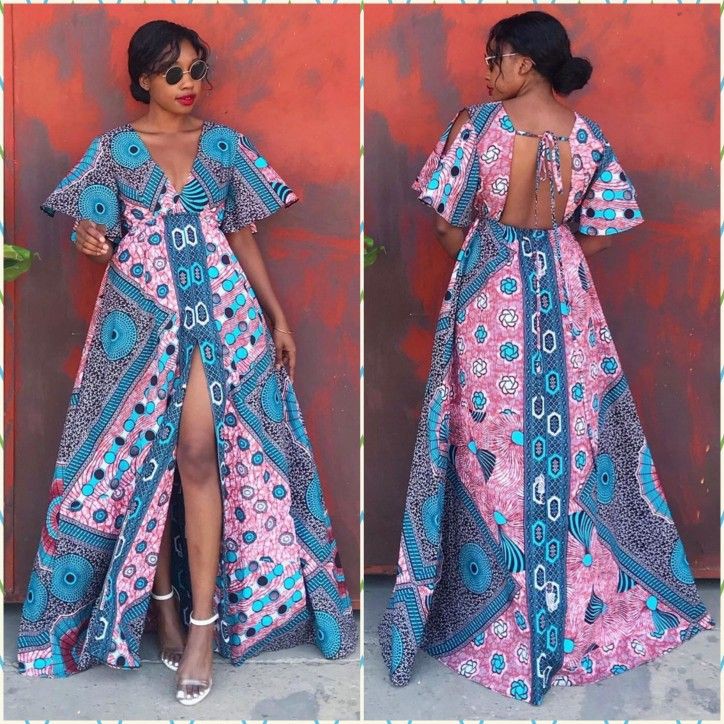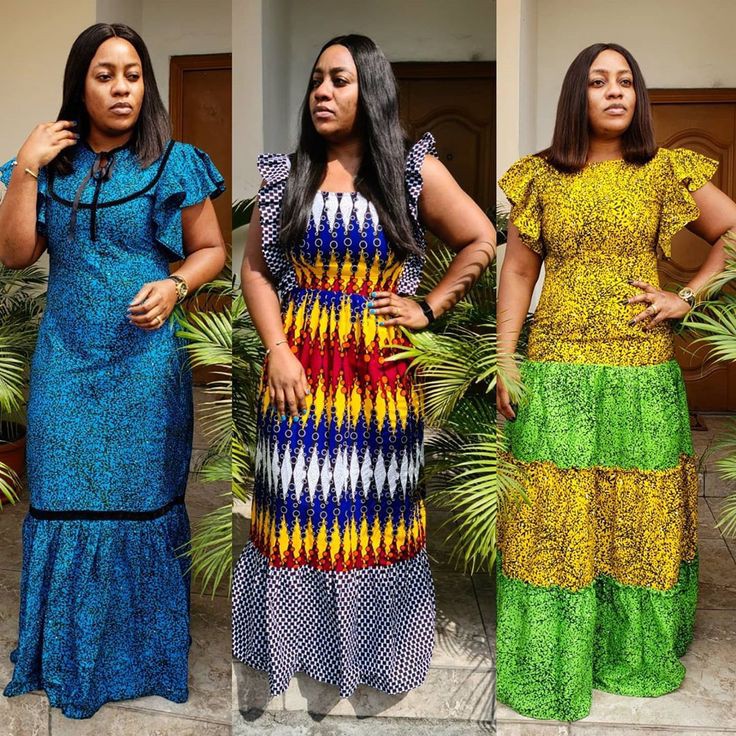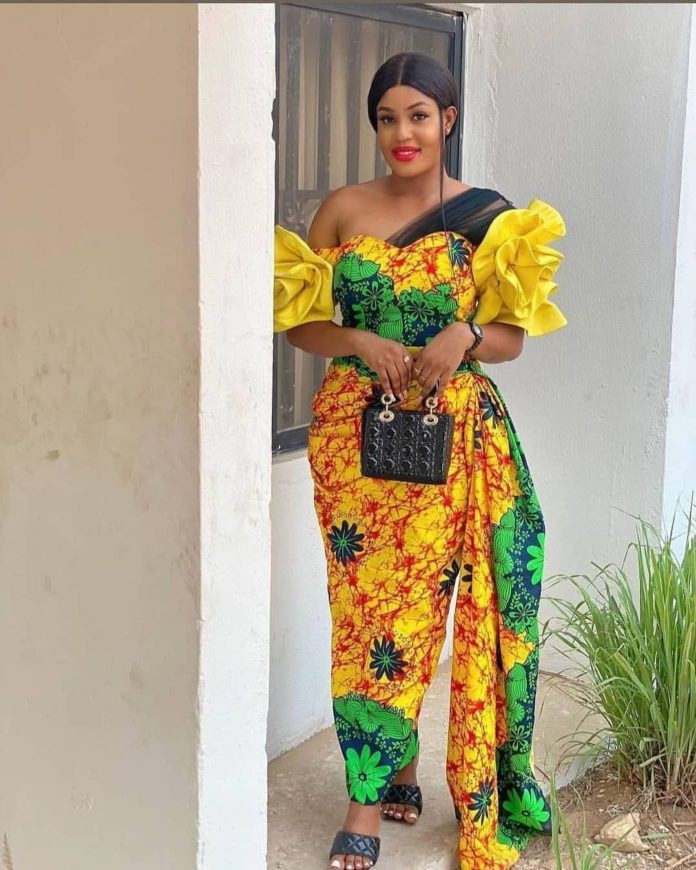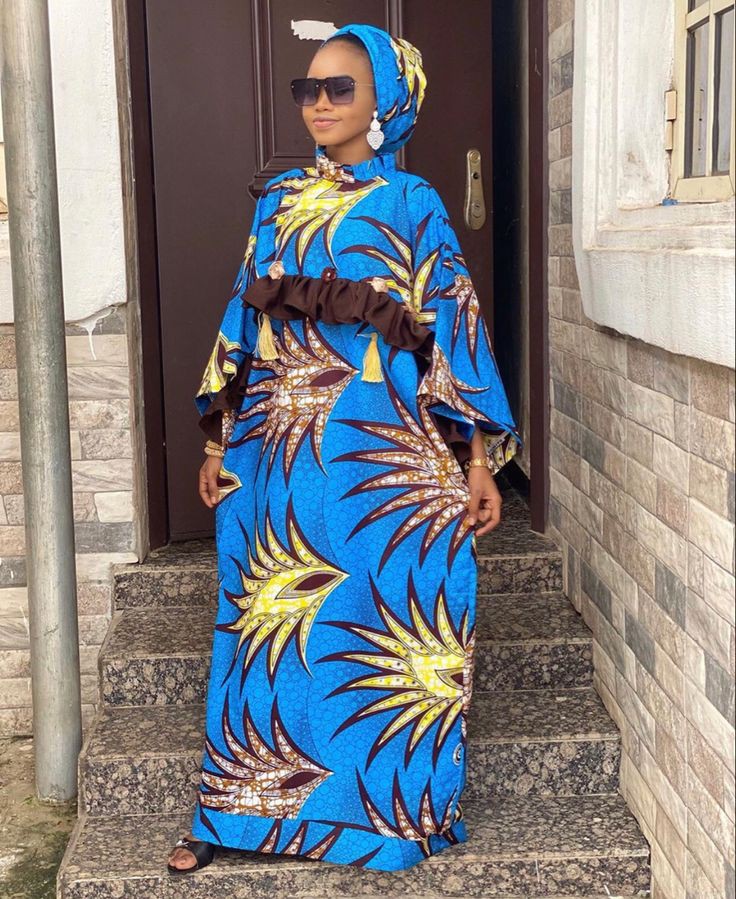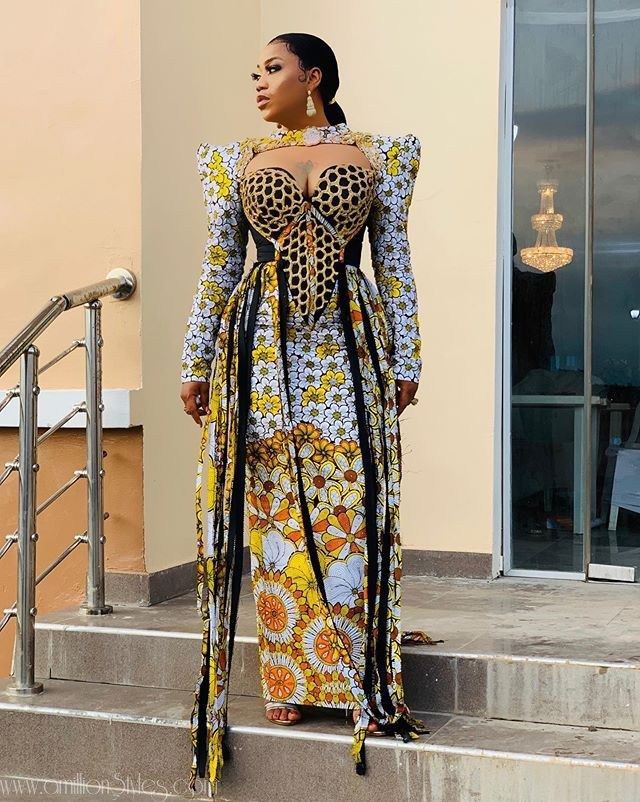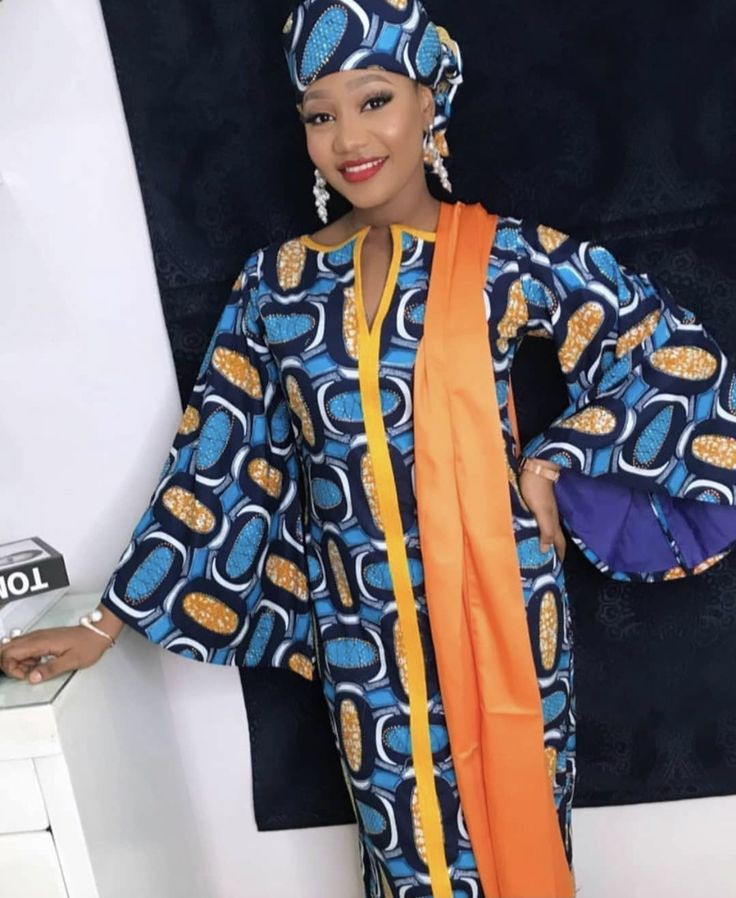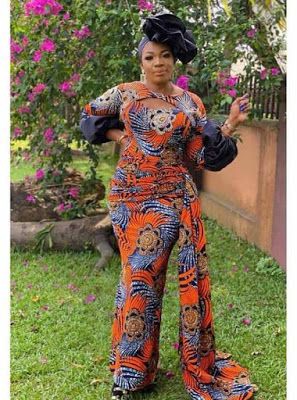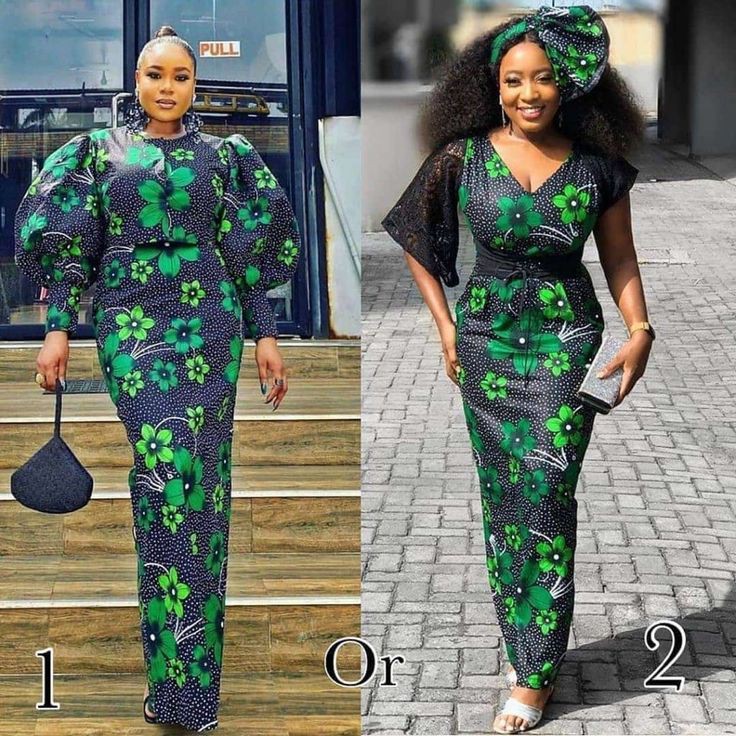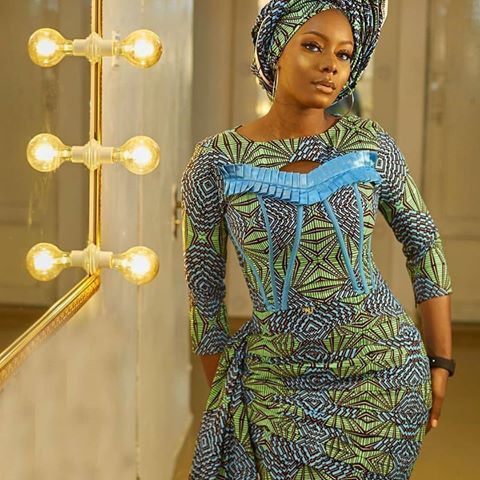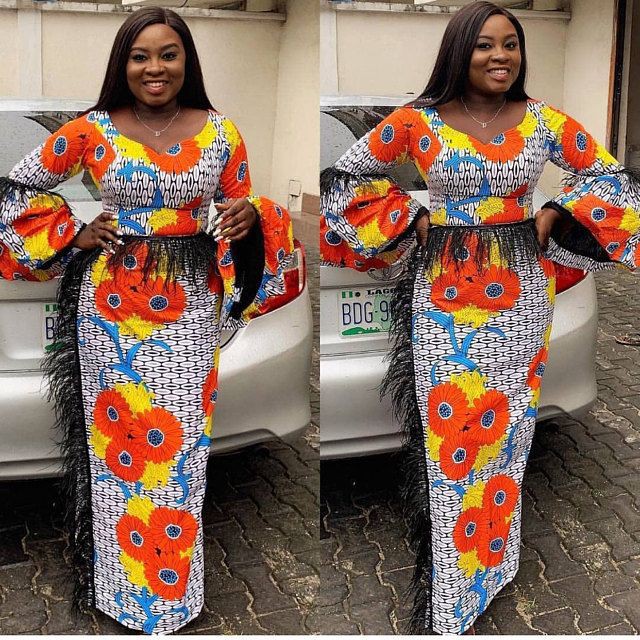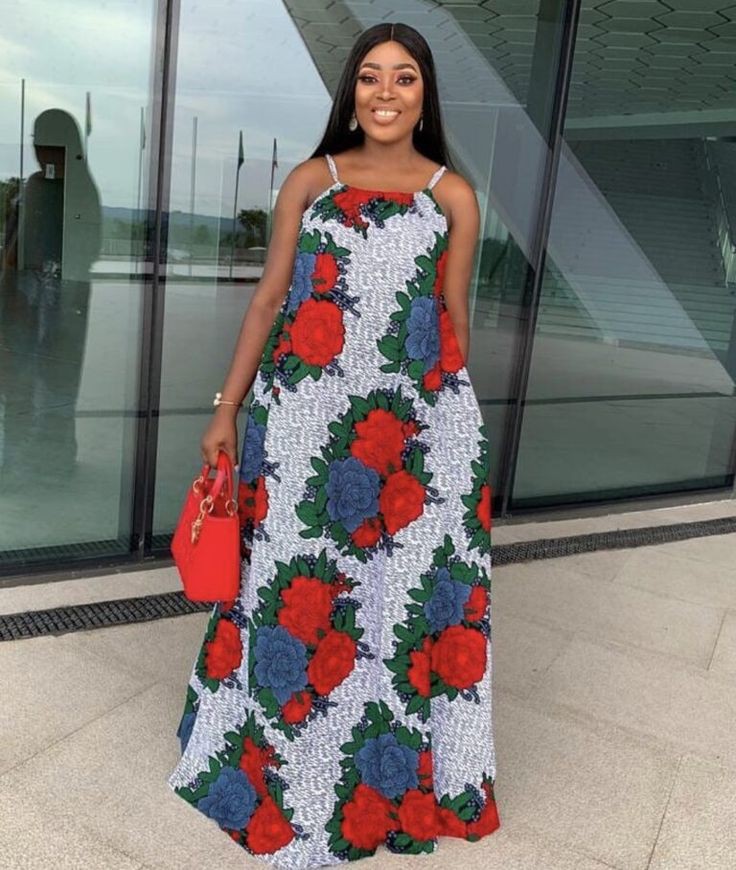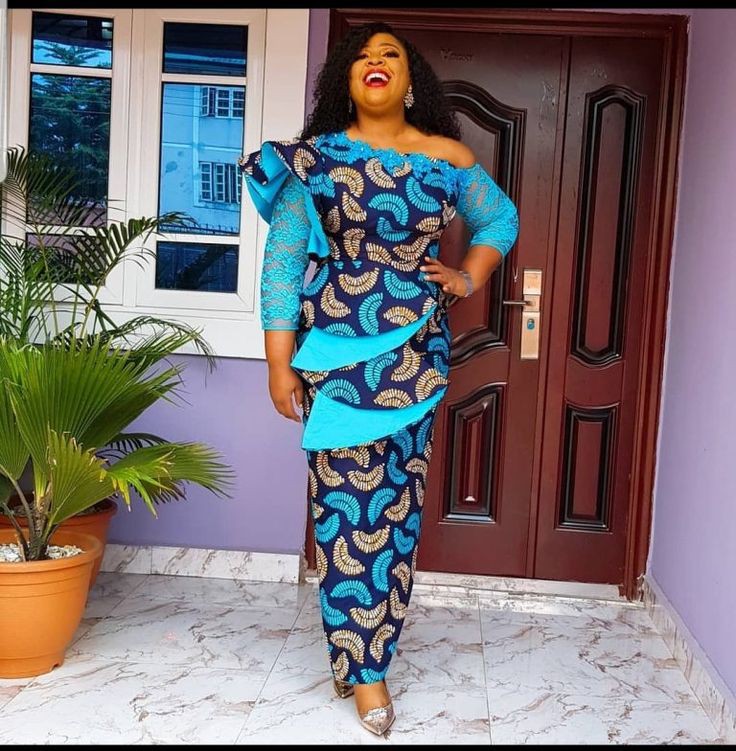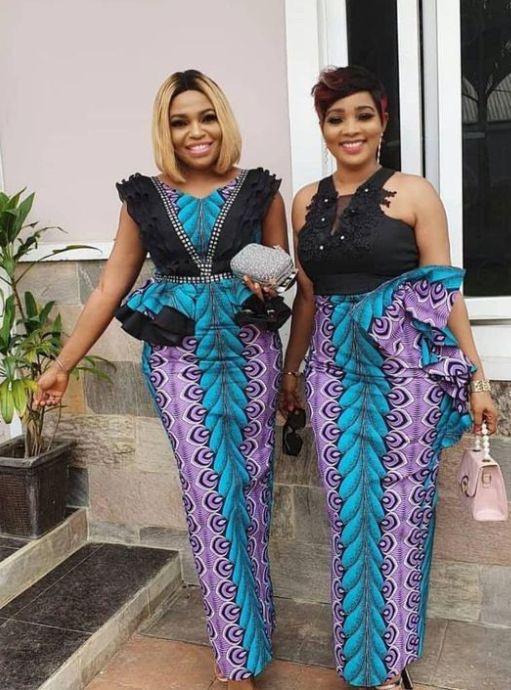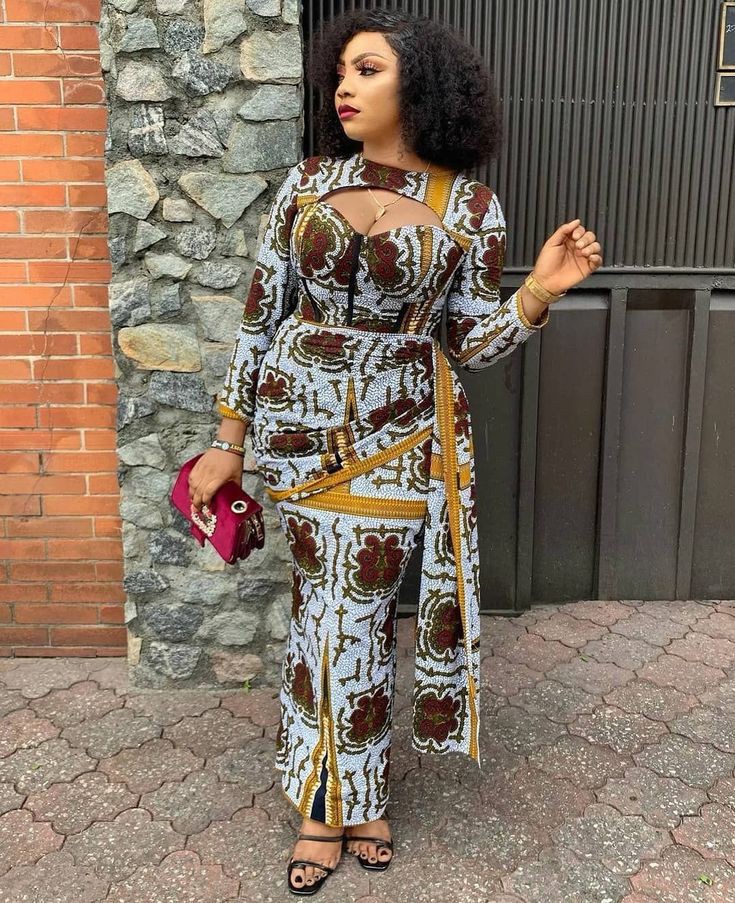 Photo credit: Pinterest