2021 will indeed be a year to remember as it produced one of the best movies in history.
From horror, to teens romance drama then action.
The rush you get when watching it! Here are the 10 most trending movie for the year so far;
Read Also : Here Is The Thriller For Chief Daddy 2; Going For Broke
10. Cruella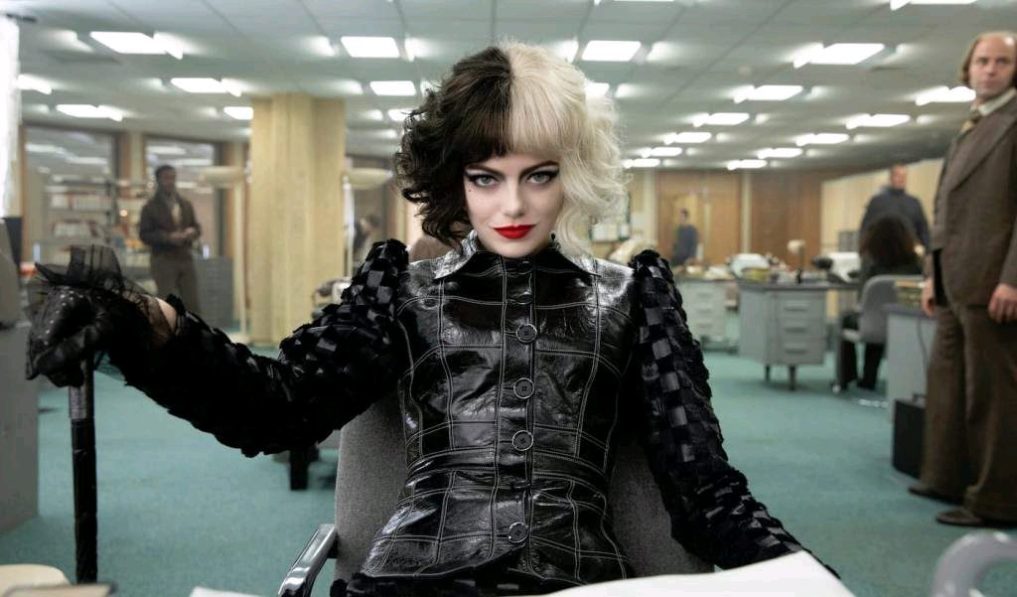 The movie is a must watch! As it talks about up and coming fashionistas, Estella who manages to get the attention of one of leading Fashion god, the baroness as she secures a job at her world famous fashion house, only to later find out that the baroness was her mother and she was responsible for the death of her guardian.
Read Also: Hijab Model, Shatu Garko Wins Miss Nigeria Pageant 2021
9. In The Height
This love is a song drama movie and the movie hit theatre as the first Hollywood movie to feature all Latino.
8. F9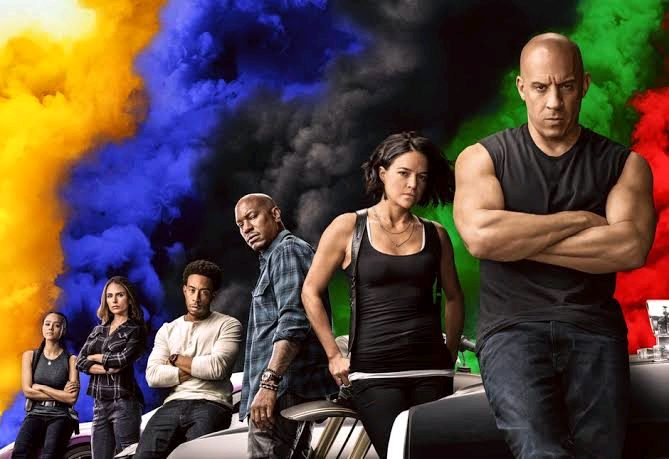 OK fast and Furious 9 was indeed something different, or was it? I really can't tell as every new release becomes better than the previous.
With fate of the furious hitting us with something intense, its really hard to tell which was better.
7. Zola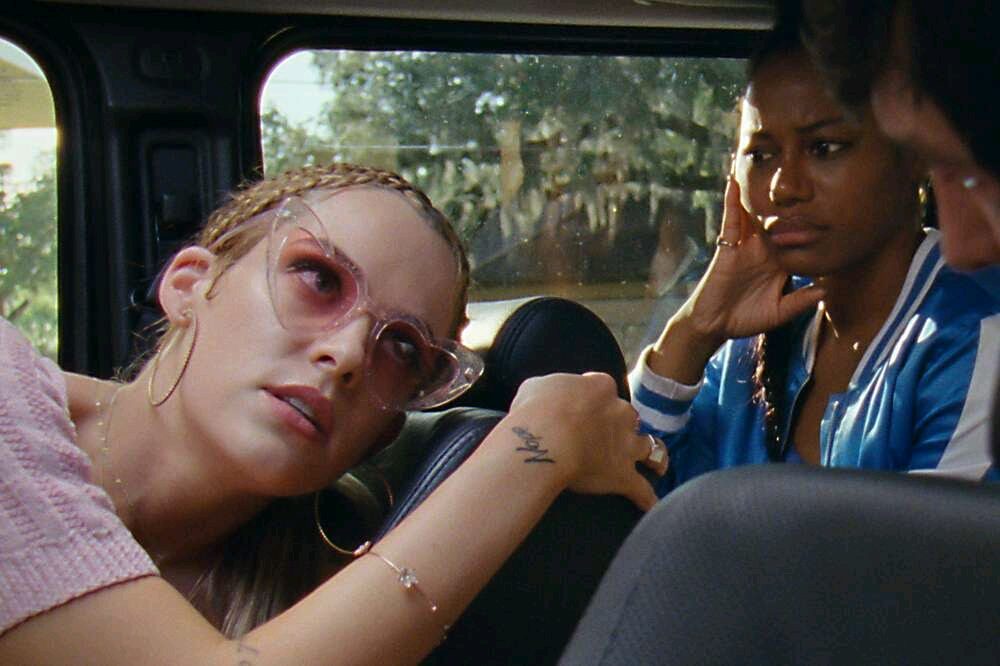 This movie is based on a true life story which happened in 2012, from a tweet that was shared on social media.
6. The Vigil
This movie is based on a fictionalized event.
Where a man is tormented by demons but later on over comes it, its definitely a must watch!
5. I Carry You With Me
This movie is based on a gay couple who flee their family home in Mexico to America in search of freedom.
4. After We Fell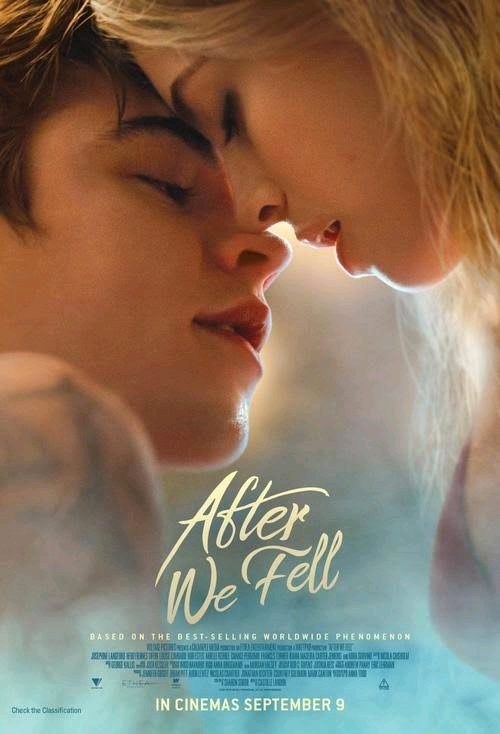 This is a teen romance as it is the continuation of After We Collided.
Hayden is still as stubborn as ever as he refuses to go to another country with his one true love, Tessa.
3. The Michelle VS The Machine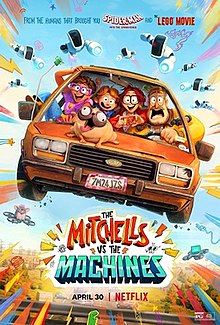 This is an American computer-animated science fiction comedy film produced by Sony Pictures Animation. The film was directed by Mike Rianda (in his feature directorial debut), co-directed by Jeff Rowe, and written by Rianda and Rowe, with Phil Lord, Christopher Miller, and Kurt Albrecht serving as producers. The film follows the dysfunctional Mitchell family that winds up having to save the planet from a global robot uprising while on a road trip.
2. Wrath Of Man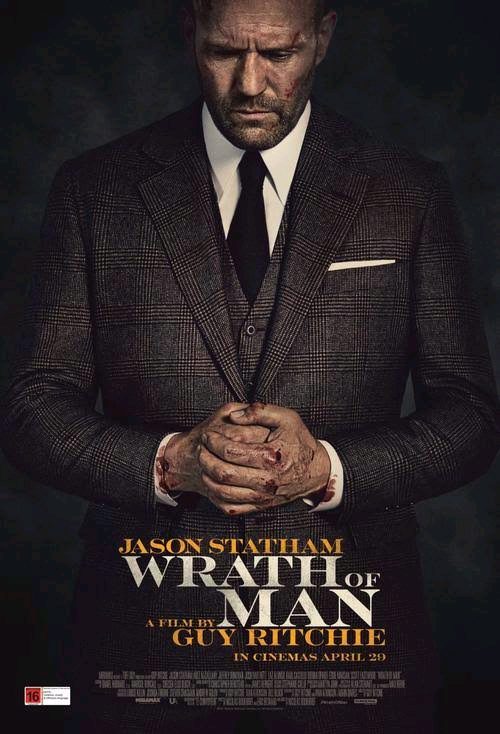 This is a movie about a father trying to take revenge for his son.
H is a mysterious man who starts working for a cash moving truck company. He becomes known for using amazing precision and dexterity to neutralise robbers. However, H is actually out for revenge.
1. House Of Gucci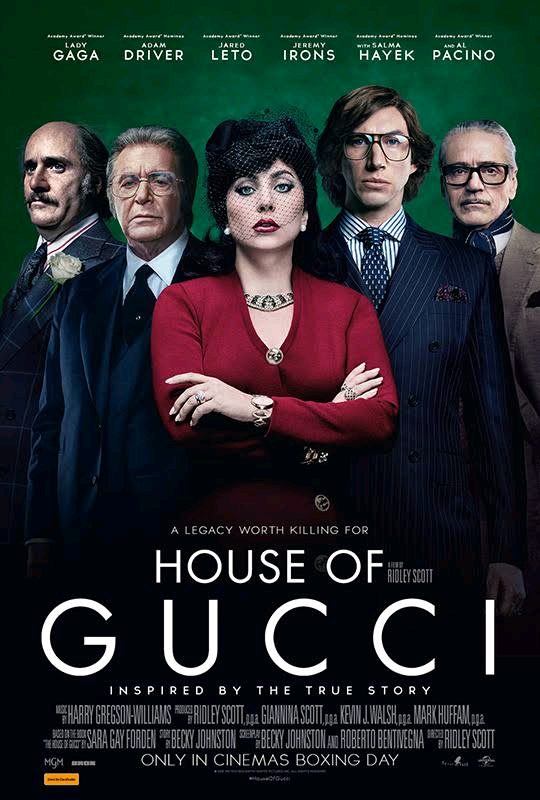 House of Gucci is a 2021 movie about crime and family loyalty.