September captivated the  audiences both in cinemas and on streaming platforms with Amazing movies. In this article, we'll take you through a curated list of 7 must-watch movies released in September.
1 The Black Book   Rating 9.5/10
Once in a while, you get that one Nigerian movie that proves that the industry isn't totally a sham.
The Black Book is one of such complete masterpieces. Great plot development, good action, and excellent characterization. A perfect crime thriller. Funny thing is that, there's not much hype around it and it is way better than several "box office" movies this year.
2 KANNANI Rating 8/10
A voyage of enduring love confronting the ultimate test is depicted against the backdrop of a small fishing town in the Nigerian state of Edo
In "Kanaani," the difficulties of separated couples dealing with migration are explored
3 STRAINED Rating 7/10
Strained will take you on an emotional rollercoaster journey, exploring the complexities of love, forgiveness, and reconciliation.

The plot follows a couple celebrating the arrival of their first child, but the wife is forced to confront a painful history.
4 A Bag Of Trouble 6/10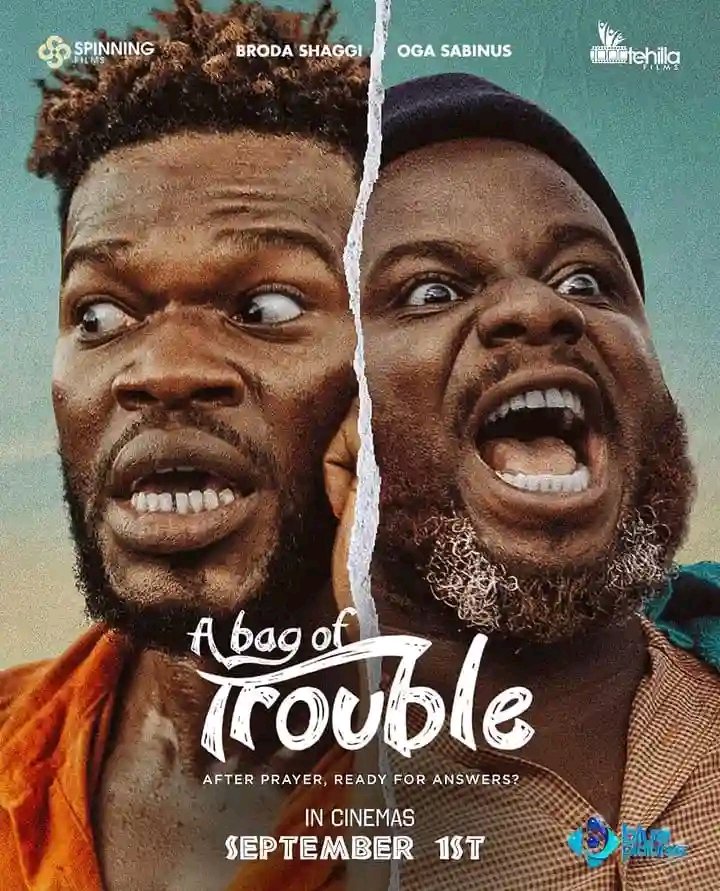 it's a psychological exploration of a young man's life, turned upside down by a gift from a wealthy politician. Featuring Broda Shaggi, Sabinus, Jide Kosoko, Hafiz Oyetoro, Bimbo Oshin, and more, this film promises thought-provoking storytelling.
5 A Weekend To Forget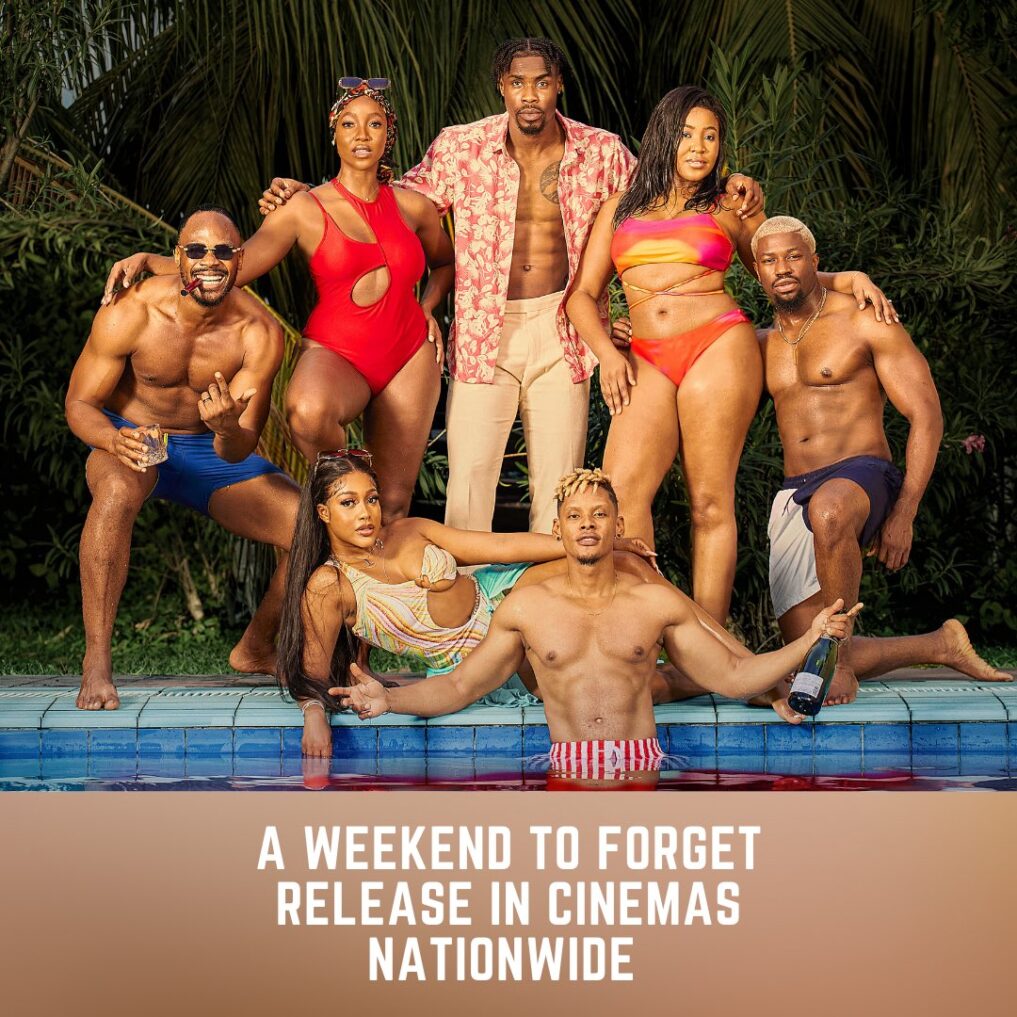 A Weekend To Forget, delves into the lives of seven individuals whose weekend turns unforgettable. Featuring Daniel Etim-Effiong, Ini Dima-Okojie, Stan Nze, Erica Nlewedim, and Neo Akpofure, this Damola Ademola directorial debut explores the consequences of pursuing one's darkest desires and delves into the depths of human psychology.
6 Mami Wata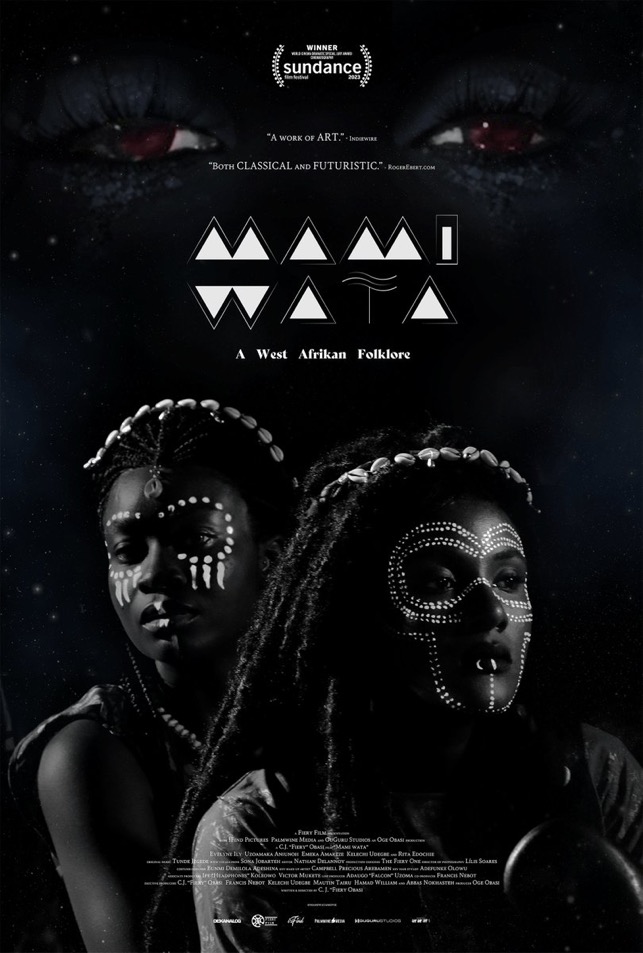 Mami Wata,' a West African folktale brought to life in stunning black and white. Produced by Oge Obasi, the story unfolds in a threatened village dealing with issues involving the water deity, Mami Wata.