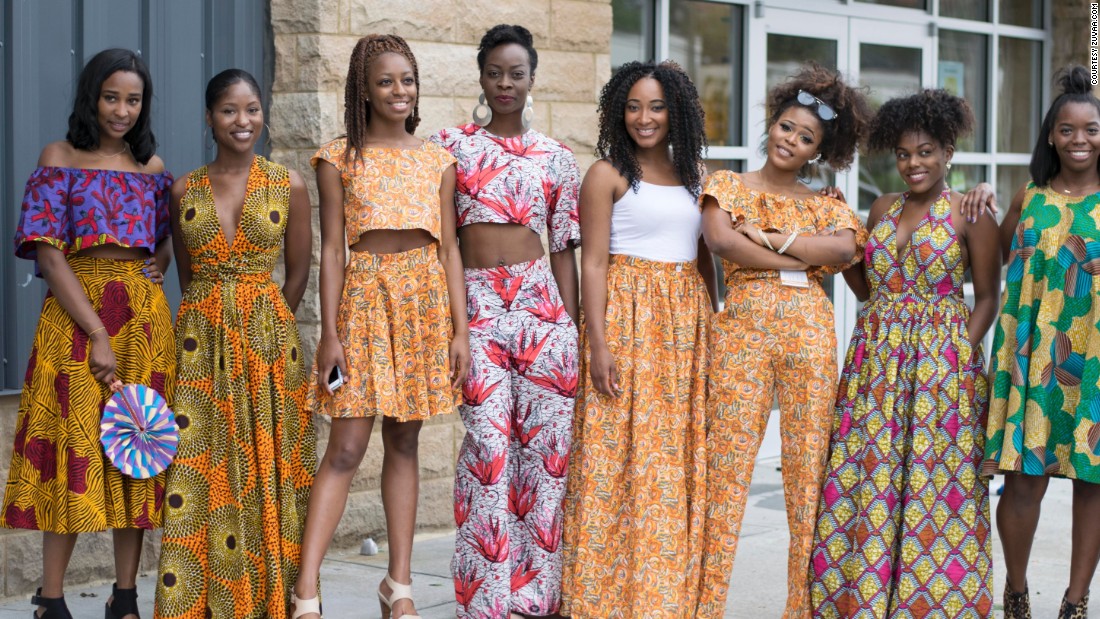 The fashion industry has come of age, but dearth of investments has slowed growth. With its immense potentials, opportunities abound for investors to exploit.
"There are huge opportunities for investments spanning everything from technical know-how to production and on to investment in growing brands and companies," said Alemu.
She stated that the much needed investments in the industry are fast approaching as several groups of fashion savvy brands and brand holding companies are already noticing the immense growth potential of the industry.
"You will see some exciting investments and acquisitions in that space very soon," Alemu affirmed.
Kola Kuddus, Creative Director/CEO of Kola Kuddus Couture and Lagos State Co-ordinator for the Fashion Designers Association of Nigeria (FADAN) said Small and Medium Scale Enterprises (SMEs) make up 90 percent of Africa's fashion industry, most of who are talented and whose growth has been hampered by lack of capital.
The first investors to take Africa's fashion industry seriously are most likely going to be the biggest gainers of the industry's growth potentials. There will be little or no competition and hence there will be unprecedented revenue growth in the industry. With governments across the continent beginning to see the need for encouraging the growth of the industry, first real investors are expected to face favourable government policies which will help their investments thrive on the continent.
Retailers who act early and target the emerging middle class in fast-growing countries stand to benefit from long-term gains.