Nigeria female celebrities' outfits at Netflix's 'Queen Charlotte' premiere
Here are the look and outfits of Your favorite Nigerian celebrities at the Queen Charlotte premiere in South Africa last night.
Queen Charlotte is a continuation of the Bridgerton story which was set in the Victorian age. Most guests were expected to dress in the Renaissance period, and Nigerian women delivered excellently with a touch of African look. Here's how they did
The Queen Charlotte called and they picked, let's take a look at who got the Queen's Memo Right and Wrong
MERCY EKE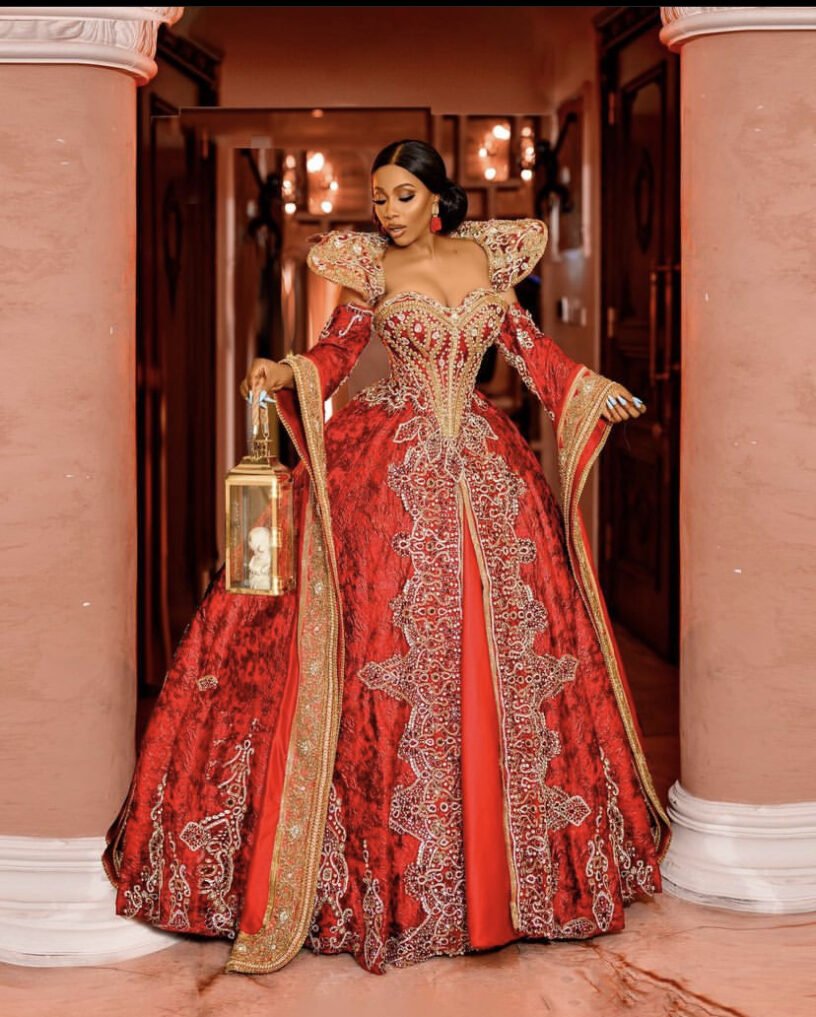 Mercy Eke gave us the look of What a modern-day Queen will look like in a Renaissance Outfit  She is just like a Queen of the Victorian era.
PRISCILLA OJO
PRICY royal blue gown was screaming Renaissance!!! Renaissance !!!!! Renaissance!!! What is royal without blue?  She captures the beauty of a Victorian Era Queen. She blue us away with the royal outfit.
BIMBO ADEMOYE
The Colour grading and the Umbrella custome on Bimbo Ademoye Outfit were top-notch.
SHARON OJA
Her outfit gave a mixture of Contemporary style and a Renaissance Vibe. The peach colour was so refreshing
ERICA NLEWEDIN
Maybe!!! Just maybe Erica and her team got the memo late. Her feather outfit and glove custome were off. We believe her team can do better next time.
LILIAN AFEGBAI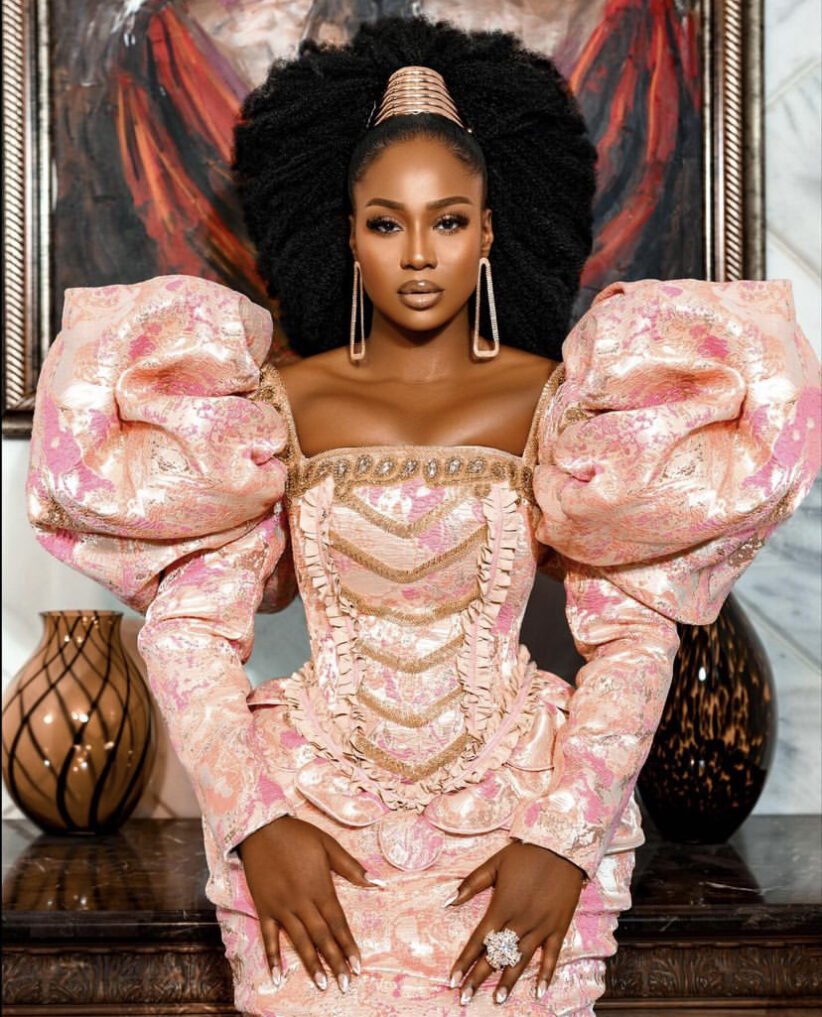 Her look was giving that African goddess vibe. Lilian took Regency to a whole new level.
Who got the best look?
Drop your rating in the comments section