The Africa Fashion Week London, has announced a date for the AFWL2021.
Apologizing for the delay in making this announcement, African Fashion Week London announced that AFWL2021 will take place on Saturday, October 9th at Freemasons' Hall in Covent Garden, as planned.
It has also been revealed that they will only be delivering for one day, and they promise to pack a lot into it!
"Our exhibition marketplace will open at 12 p.m. You will be able to browse and try on the latest creations from UK-based African-inspired designers, which will appeal to lovers of fashion, accessories, footwear, hair and beauty, and holistic therapies."
"Our Creative Resilience Forum (aka Fashion Business Forum) will take place upstairs in the Vestibule areas, bringing together some of the UK's most influential actors and voices on issues such as fashion, design, culture, technology, commerce, fundraising, and ethics. The colorful hair exhibitions, demonstrations, and workshops on African decoration techniques are not to be missed."
"This hybrid event will have an in-person display as well as live streaming, as well as digital activations throughout the venue incorporating designer films, brand advertising, and special support messages."

"At 7 p.m., we'll have a live VIP Catwalk Finale with top UK designers and a few international designers who were able to travel. We're really excited to see our models again!"
"We hope that this mix of exclusive multimedia content from non-traveling designers and brand partners, as well as live talks, demonstrations, and showcases, will support our global roster of African designers – particularly those hardest hit by Covid-19 – and bring fashion and technology, sustainability, and heritage together."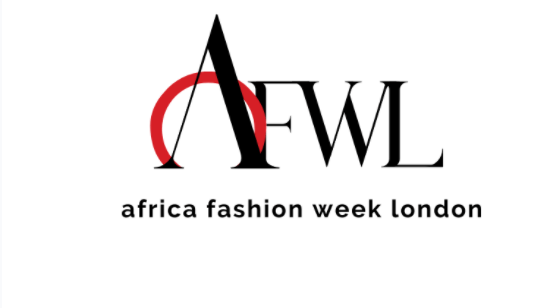 Africa Fashion Week London is one of the most important global presentations of African fashion and design, with a focus on young African-inspired designers.