There are a lot of methods to view your favorite shows, movies, and YouTube videos in the age of streaming services.
Perhaps you watch them all on your laptop in bed, or on your phone on the train, or from your living room couch.
If you want to binge-watch on your TV, you'll need a device like a Roku or an Amazon Fire TV Stick, also known as the FireStick, to connect it to all the streaming outlets you desire.
But what exactly is a FireStick, how does it function, and how do you set it up?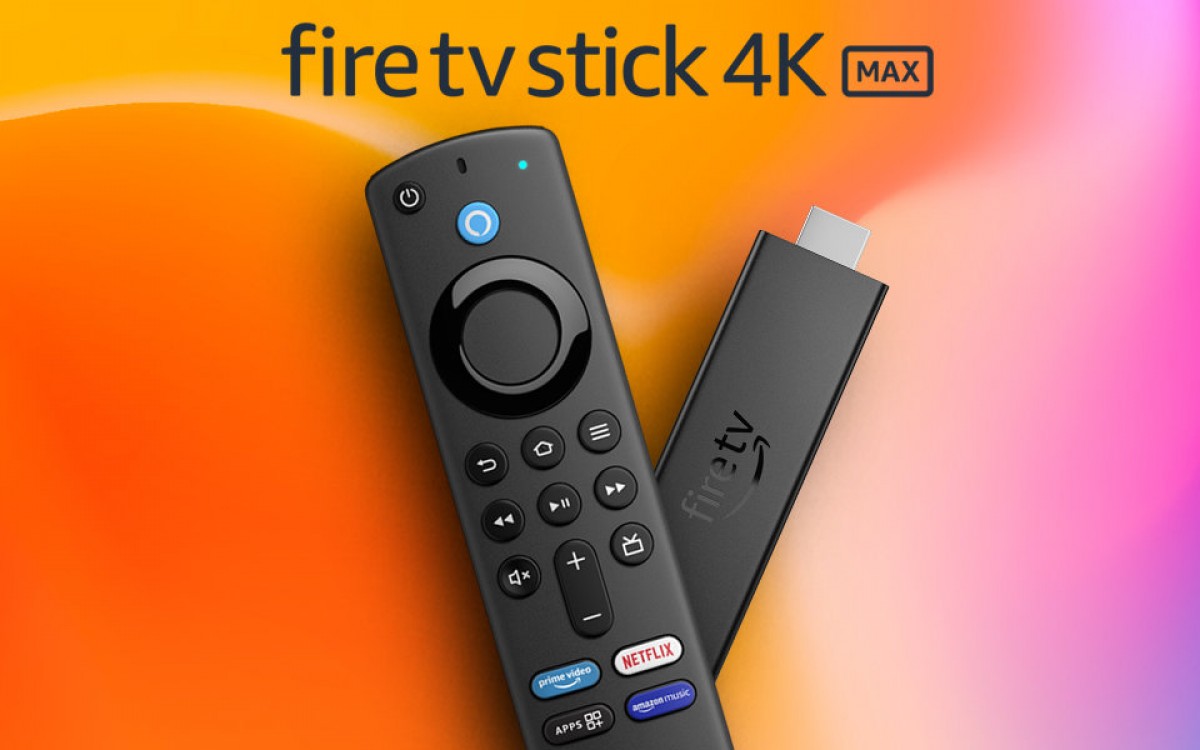 What can you do with an Amazon Fire TV Stick?
The traditional Amazon Fire TV Stick, the Amazon Fire Stick Lite, the Amazon Fire TV Cube, and the Amazon Fire TV Stick 4K are the four various variants of the Amazon Fire TV Stick.
The Amazon Fire TV Stick, which costs roughly $35, converts any TV with an HDMI port into a smart TV.
After you've set up the gadget, you can stream everything from Netflix to Peacock TV to any YouTube video or Spotify song.
It's a plug-in device, so installing and configuring it is simple.
It has Alexa Voice Remote voice control, so you can say things like "Hey, Alexa, open Netflix" from your remote.
If your device supports it, you can also stream in 4K Ultra HD, Dolby Vision, HDR, and HDR10+.
What am I going to need in order for my Amazon Fire TV Stick to work?
An Amazon Fire TV Stick connects to your internet connection, your Amazon account, and the usernames and passwords for all the streaming services you'll want to use.
The remote will require two AAA batteries to operate, after which you can set it up.
How do you set up, connect, and install an Amazon Fire TV Stick?
Installing, setting up, and connecting an Amazon Fire TV Stick is astonishingly simple – only three steps are required.
To activate it, first plug your device into the HDMI port on your TV, then plug the Fire TV Stick into a wall outlet, and lastly follow the on-screen instructions.
The on-screen instructions will walk you through connecting to the internet, obtaining software updates, and pairing any other devices you choose to couple, such as your remote control.
All you have to do now is connect the device to your streaming services and start watching!