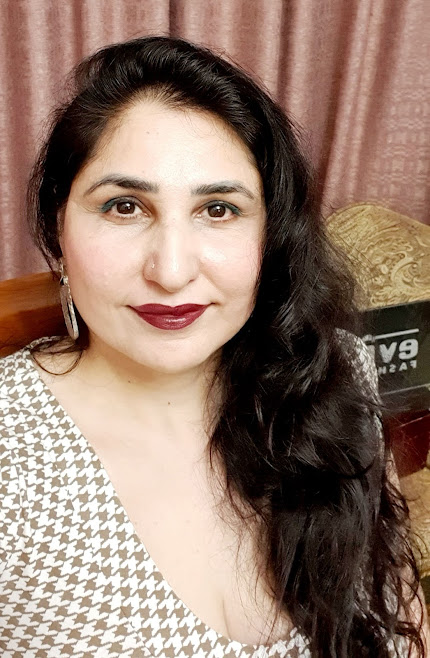 Vandana Evanna, founder and fashion designer of Evanna Fashions House, based in Singapore has been recognized by Worldwide Branding for showing dedication, leadership and excellence in fashion merchandising and design, in recognition of her professional excellence.
To prepare for her career, Ms. Vandana earned a Bachelor of Arts in fashion design, and advanced diploma in Fashion marketing.
After launching her company in 2011, She participated in a few exhibitions, trade shows  and organized 15 fashion shows in Singapore, and joined a few International fashion weeks, such as – "Miami Fashion Week", "Mercedes fashion week Australia"  and World Fashion Week in Malaysia. "Asia lifestyle week" and "Jaipur couture show" in India.
She is featured in various interviews and fashion articles in Magazines, Newspapers and TV channels in Singapore,Malaysia, India, USA & UK.
She is responsible for piloting multiple successful brands such as  "Agragrami", "Bohemian Jewelry", "Rent amenity" and her eco fashion brand VG Couture.
In 2019 Vandana started a new venture and did 2 seasons of  –Asia Lifestyle Week in March and December respectively. She is the Founder/Organizer and Director of this fashion week.
Read Also: Aberdeen Fashion Week 2021 To Hold Virtually in May
The Asia Lifestyle Week is a new generation fashion week. Conceptualized and curated to showcase the extravagant Asian fashion, lifestyle & culture to a wider audience to integrate the old-world charm to the new age millennial fashion.
Recently she launched as an author  a book – Mode A La Fashion and Style Icon, famed and emerging Talents.  She has launched this book in 4 different events, held in Delhi Jaipur(India) Singapore and Aberdeen (Scotland)..Planning to launch and sell in other countries too physically and online.
This book is for everyone who wishes to succeed in a business life. It guides and inspires all the fashion business minded individuals, with the success stories of the designers presented in this book. As a would-be designer in the Fashion industry, it is essential to know the history of fashion and understand from the vantage points of the celebrated designers, how the fashion business is run from concept to finish and marketing.
About Collection-
Agragrami  was born from her articulation of edgy fashion sense and versatile designs. Her fashion label derived from the word "Agragrami" True to its meaning "Avant-garde" experimental or innovative. Vandana endorses this philosophy in all her collections. Agragrami is an original contemporary label, which reflects the spirit of its thrill-seeking, fun loving and adventurous founder. She focuses on balancing classic tailoring with an edgy use of silhouettes and colors, with classic details. She has constantly been inspired by paintings and art of different artists. The challenge of truly flattering the body remains integral to her take on contemporary fashion. Pin tucks, pleats and strong patterns dominate the collection and colors are metallic grey, brown, orange and black. Each outfit of this collection has a unique story and way of sustaining the livelihood of women artisans who worked for it.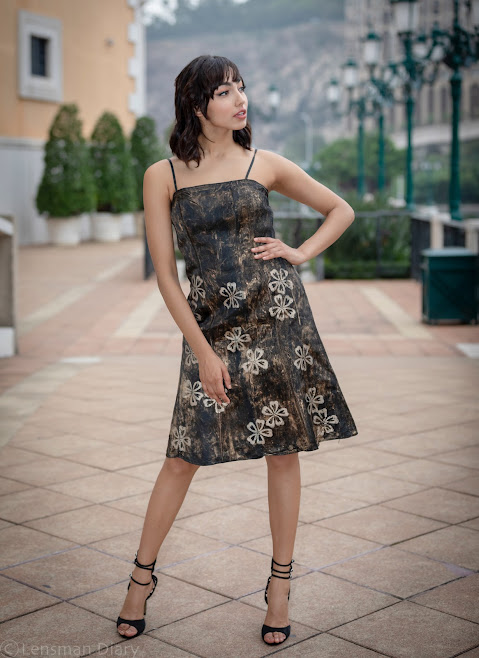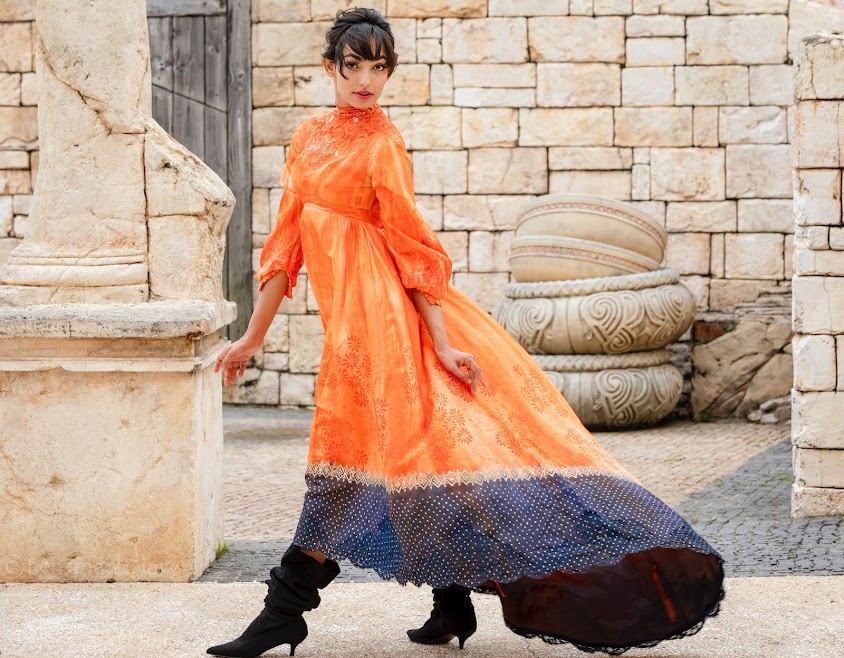 Challenges of being a Fashion designer, especially with Covid 19
COVID-19 is pushing brands to engage and experiment Digital experience in spite of physical shows and stores.This is where virtual clothing, digital catwalks, and online showrooms come into play.
Some brands are having issues with warehouses and producing new clothes.Fashion designers still can do photoshoots and present it digitally on social media or e-commerce sites.Shoppers or consumers can add it to their wish list or pre-order and once it's ready, it can easily be shipped directly to them.
Read Also: Excellence Production Limited is looking for actors & actress 
The future of Fashion is Health-First
Consumers today are looking for ways to safeguard their health and that of those around them. With facemasks becoming the must-have accessory of the year, we expect to see even more emphasis on sustainable, ethical, and socially conscious wardrobes in the future.
Leveraging ad creative plays an important part in fashion marketing. It helps consumers to understand what a brand is doing to promote global health and safety. Sustainable practices is a big step in the right direction.
For brands to thrive, sustainable fabrics and manufacturing methods are essential for the future of fashion. To jumpstart the fashion industry it may mean to return to fundamental fashion principles, like simple, beautiful, and unique pieces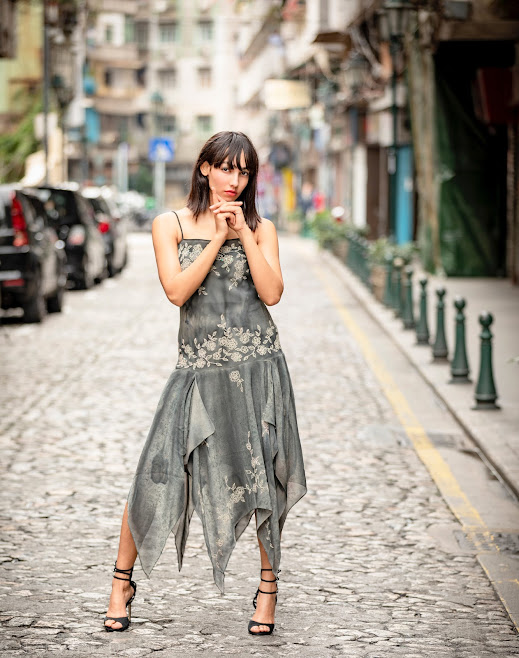 AWARDS AND ACCOLADES
ASEAN LADY OF EXCELLENCE AWARD
INTERNATIONAL CREATIVE TALENT AWARD IN FASHION PROJECT
MRS INTERNATIONAL COVER LADY
ASIA PACIFIC GOLDEN BRAND AWARD
GANDHI SMRITI CHINH AWARD
SUCCESS STORIES AWARD
CORPORATE LIVEWIRE PRESTIGE AWARD
BUSINESS ACHIEVEMENTS
FOUNDER/FASHION DESIGNER OF EVANNA FASHION HOUSE
FOUNDER/DIRECTOR OF ASIA LIFESTYLE WEEK
EXECUTED 15 FASHION SHOWS IN SINGAPORE
FASHION WEEKS IN NUMEROUS COUNTRIES.
AUTHOR – MODE A LA FASHION & STYLE ICONS.
COSTUME DESIGNING IN TV SERIES AND A MOVIE.(Singapore)
FEATURED IN VARIOUS INTERVIEWS AND FASHION ARTICLES IN MAGAZINES, NEWSPAPERS AND TV CHANNELS IN SINGAPORE USA UK.