It is back, bigger and better! Nothing – not even a pandemic can stop the Aberdeen Fashion Week…and guess what, your favourite fashion and lifestyle magazine – Glamsquad is a media partner for this year's event!
We are pleased to announce our first ever Digital Aberdeen Fashion Week showcase 28-30 May, 2021. This will be a 2 day digital multi sensory showcase experience. Expect a titillating showcase as we get all virtual treat into the new normal, virtual back to back shows.
Despite the ups and downs last year due to Hilton Treetops Hotel closing, and having to move fashion week to Douglas Hotel, 2 weeks before lockdown, we were so excited to have had just 1 day full of runway shows followed by awards night with designers across the UK, models travelled from all over Europe, and guests came from around the world as well.
One of the models couldn't go back to Italy for 2 weeks as airports were closed. All in all, the adrenaline fuelled show just made us to be more confident for the next one.
The show organisers Lydia Cutler, Claire Tough, Ali Campbell, Sean Duncan, Clair Clark, Madiha Iqbal & Fay Hardy worked very hard to see everything run smoothly. Though they had a few wrangles as expected with last minute changes.
The digital show in May is highly anticipated. The Managing Director of Aberdeen Fashion Week Ms Lydia Cutler said they are looking forward to a bigger and even better show in October, assuming events will be allowed then.
Fashion lovers & buyers are kindly asked to be checking Aberdeen Fashion Week's Facebook Page for updates. The digital show will be shown on Zoom, Facebook, YouTube & Instagram.
World Fashion Media News (USA), Ganap TV (Philippines) & Glamsquad Magazine (UK) are partnering with Digital Aberdeen Fashion Week as well.
A few names to showcase at the digital show:
Angela Thouless- Tribe All (Scotland)
Susan Anne Petty- Dacoot Creations (Scotland)
Scott MacLeod- Kiss My Kunst (Scotland)
Lydia Cutler- Kemunto Fashions (Scotland)
Jade Duffield- Jade Elizabeth (Scotland)
Alison Bruce- Flower & Willow World (Scotland)
Wobia Wovareri- Wobia Clothing & Accessories (England)
Inger Helen Vorley- The Fountain (Scotland)
Lee Carnegie- Triple Aces LAC (Scotland)
Raya Kovacheva- Raya Kovacheva Jewellery (Scotland)
Bench Bello- BWear Manila (Philippines)
John Guarnes- John Guarnes Atelier (Philippines)
Mohammed F Noori- Fadnoori Couture (Pakistan)
Linda Mirembe- Linmirr Accessories (England)
Cameron Traa- Traa Clothing (Scotland)
Marianne Mwiki- Culture Inspired (Scotland)
Sole Koi- Akita Arigato (USA)
Omama Masood – Aura (Pakistan)
Vandana Evanna- Evanna Fashion House (Singapore)
Coralsjewelslaces (England)
GIFT University- Student Thesis Collection (Pakistan)
National Textile University- NTU (Pakistan)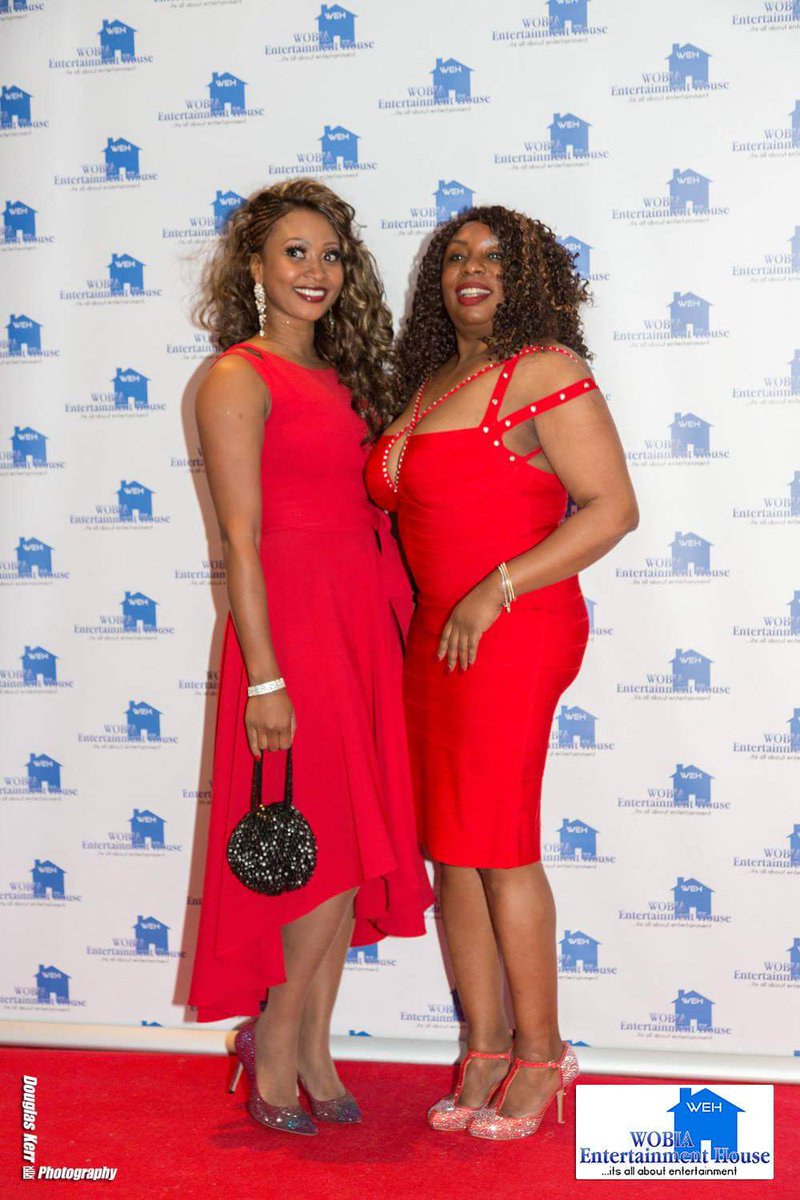 For the very first time, we shall have International Fashion Professional; Muhammad Fawad Noori talking about his new trackable dress, this dress was sponsored by Kia Motors, Korea.
Vandana Evanna from Singapore will also be talking about her new book on how to sell fashion.
We are also very lucky that Chris Patterson, the Aberdeen music artist who made the Aberdeen Fashion Week song will be performing with his band during the Digital Fashion Week, other performers to include; Ulianka Maksymiuk, multi award winning artist, Babugee Omosayansi Music Artist & Felix Omondi, Comedian from Kenya, and lastly but not least, music artist Marisa Di Muro from London. Southstreet24 has also allowed our designers use of their music for the videos.
This is the opportunity for all creative professionals who are showcasing remotely from around the globe and it's also open audiance global platform. We will be showing the show on our Website: www.aberdeenfashionweek.org
Facebook: Aberdeen Fashion Week
YouTube: Fashion Art Media
Last but not least, Aberdeen Fashion Week Director Ms Lydia Cutler would like to thank all presenters, designers, speakers, participants for making this to go ahead, and special thanks to all the team players for the hard work, creating this kind of productive platform and manage to launch first ever digital Aberdeen Washion Week season 10 during trying times.