Nigerian Entertainment industry is a combination of music and Nollywood industries from where celebrities emerge. However social media is evolving and the term celebrity is no longer restricted to being an entertainer. You could be an enterpreneur, politician or a 9 – 5 worker and still be a celebrity.
READ ALSO: BBNaija's TBoss opens up about the difficulties of being a single parent
What most people understand about being a celebrity is the level of popularity on social media including number of likes, comments, shares and followers.
Thus the battle among social media users to gain popularity at all cost. They dress lavishly, rock the latest car, designer wears, luxurious houses and pull up large to events.
In the course some live out of their pockets, borrow wears, flaunt rented apartments as if they bought it, a typical fake life!.
Beyond the life of luxury on social media there is reality. Reality means those who are actually rich the way they claim.
In a bid to inform our readers Glam Squad Magazine, after a deep research has put together the names of top 10 highest earning celebrites in Nigeria.
1. Richard Mofe Damijo (RMD) Earns N5 Million Per Movie
The highest earning celebrity in Nigeria as at 2023 is Richard Mofe Damijo popularly known as RMD, as he is paid nothing less than N5 million for every movie role.
RMD has an acting career of over two decades, gained recognition in many Nollywood movies and won many awards to his credits.
His biggest break in the industry came following his feature in the TV soap opera 'Ripples' which glazed our screens in the early 90s.
2. Jim Iyke Charges N4.6 Million Per Each Movie Role
Jim Lyke is one of Nollywood's finest and comes second among the list of the top earning Nigerian celebrities. He is paid atleast N4.6 million for each movie.
Iyke is known for acting gangster/thuggery character in movies. He is a hard guy who can perfectly interpret roles to the alphabet. This is evident in his character in
'Last Flight to Abuja', 'When Love Comes Around' and 'American Driver'.
3. Ramsey Nouah N4.4 Million Per Movie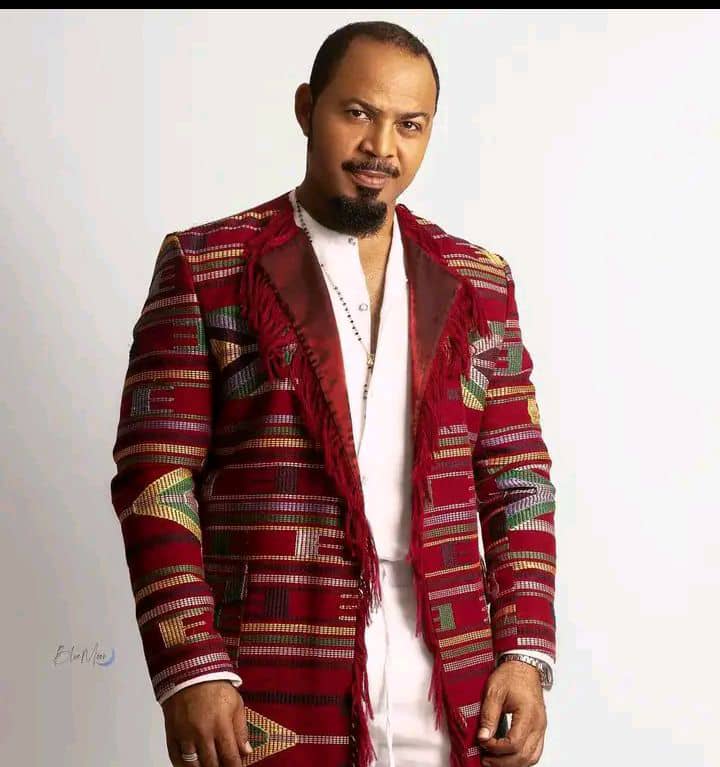 Veteran actor Ramsey Nouah is number 3 on the list, he charges N4.4 million per movie. His role on the screens involves mostly love affairs and action thriller man. His memorable acting dates back to the 2000's even though he joined the movie industry in 1996. His biggest breaks came in the 2000's when he started making waves for his lover boy character in movies. He acted in the popular tv series titled 'Treasure'.
4. Genevieve Nnaji N4 Million Per Movie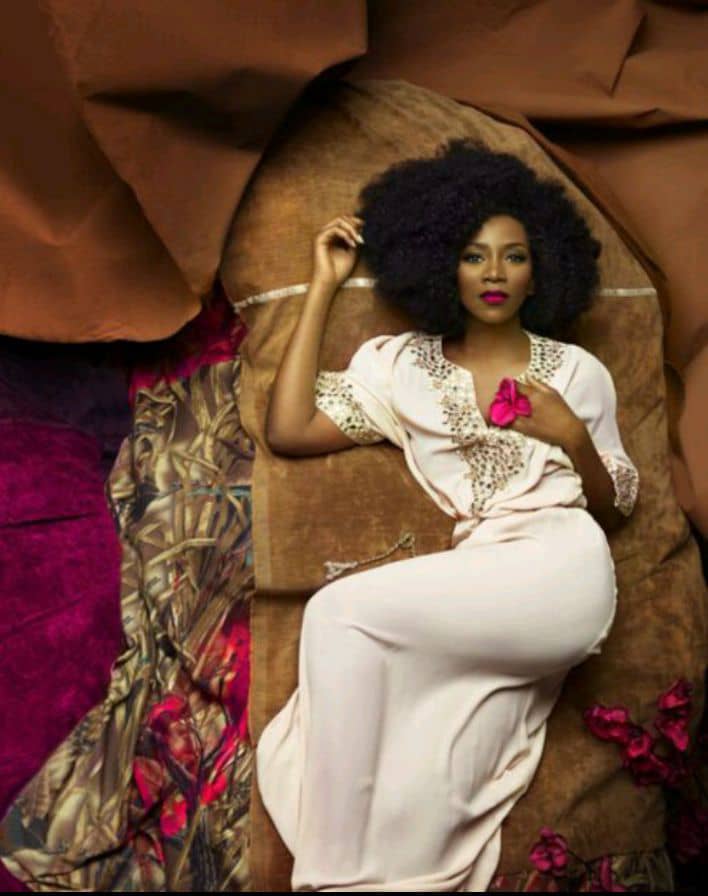 Genevieve Nnaji is an actress who has glazed our screens not only with her acting talent but with her outer beauty. Nnaji is a veteran Nollywood actress, film producer and media personality. She charges N4 million per movie.
She won an award for 'Best Actress in a Leading Role' in the Africa Movie Academy Award (AMAA) in 2005. She also won 'Best Actress in Nigeria' at the Africa Magic Viewers Choice Awards (AMVCA).
Her movie "Lion Heart" which was released in 2019 featured on Netflix and was the first movie to feature on Netflix.
5. Desmond Elliot N4 Million Per Movie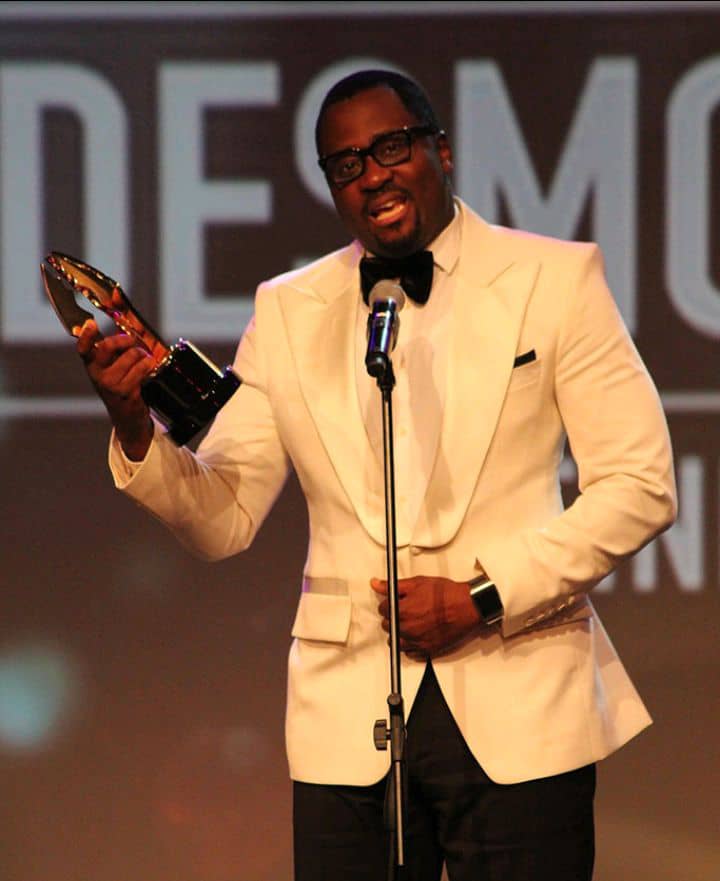 Desmond Elliot is a popular figure in both Nigerian Entertainment and politics. From becoming an household name in the television and film making industry to becoming an House of Assembly member, Lagos State. He is a multi-talented entertainer with flare for acting, producing and directing movies. He charges N4 million per movie. He has featured in several movies, soap operas and television shows. Desmond has no doubt made his mark in the entertainment industry before switching to politics in 2014. Even as a politician he still acts in movies though as part time.
6. Mercy Johnson N3.5 Million Per Movie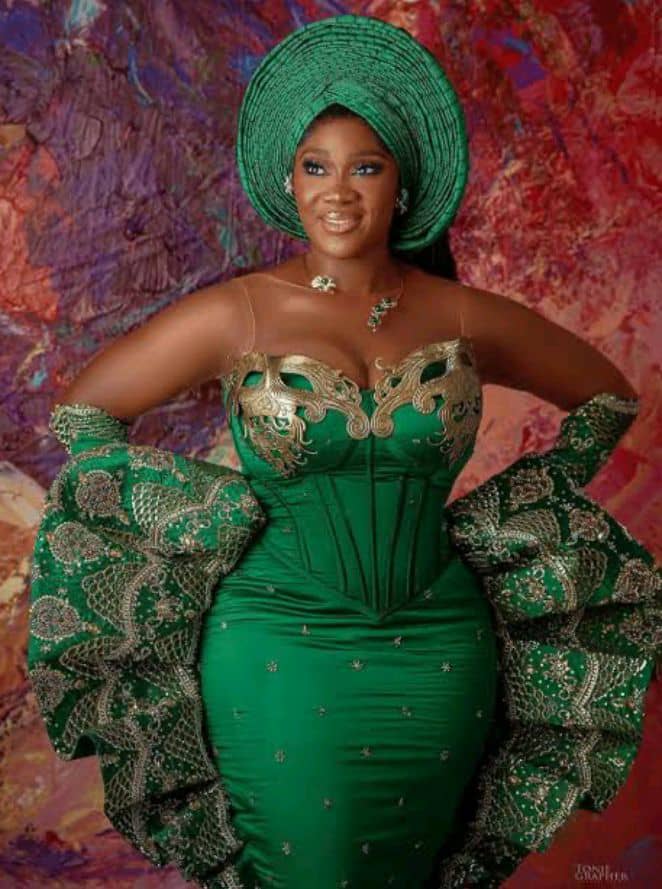 Nollywood actress Mercy Johnson Okojie is paid N3.5 million per movie role. The talented actress is married to Prince Okojie, a politician. She hails from Okene, Kogi State, Nigeria and had her education in Calabar where her parents lives. No wonder she has an Igbo accent.
She became a movie star when she featured in the movie "The Maid" where she acted the role of a servant. She has received many awards to her credit including Africa Movie Academy Award for 'Best Actress in a Leading Role' and AMVCA Awards for 'Best actress in Nigeria'.
7. Chidi Mokeme N3.5 Million Per Movie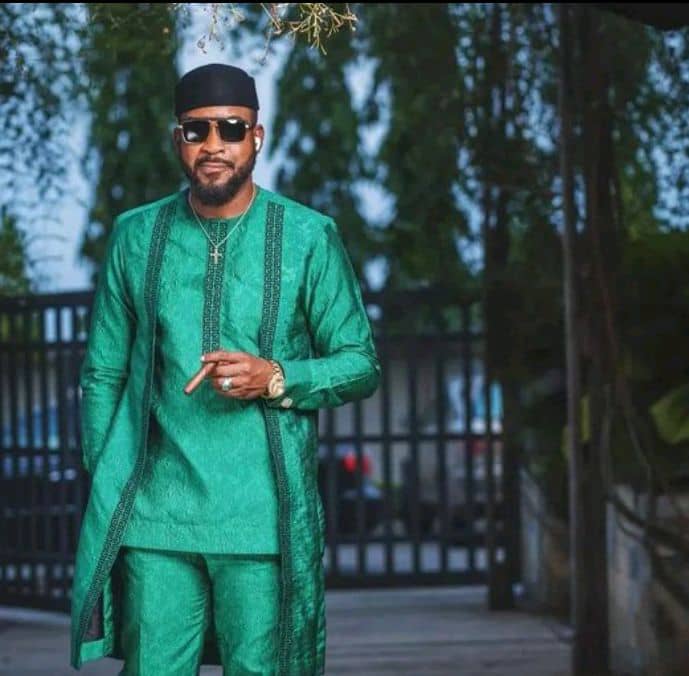 Chidi Mokeme is a Nollywood actor and show host. He charges N3.5 million per movie role. The actor began his acting career in 1995 and has featured in over 200 movies till date.
He hosted the first two seasons of the Gulder Ultimate Search, a Nigerian reality TV show. This further increased his already gotten fame.
8. Rita Dominic N3.2 Million Per Movie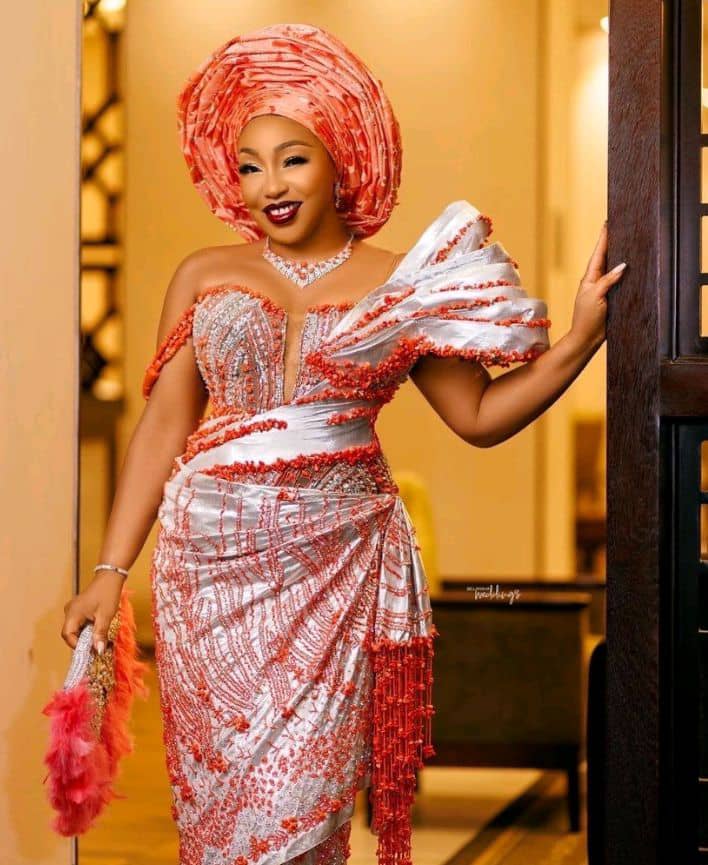 Rita Dominic is number 8 on the list of top earning celebrites in Nigeria. The actress who got married recently is a film producer and media personality. Rita earns N3.2 million per movie role. She is an Imo State born Nigerian and grew up in Lagos State, Nigeria.
The actress is from the Royal family of Waturuocha, Aboh Mbaise in Imo State. Her late parents were medical practitioners. She won an award for the 'Best Actress in a Leading Role' in the Africa Movie Academy Award in 2012.
9. Omotola Jalade is paid N3.2 Million Per Movie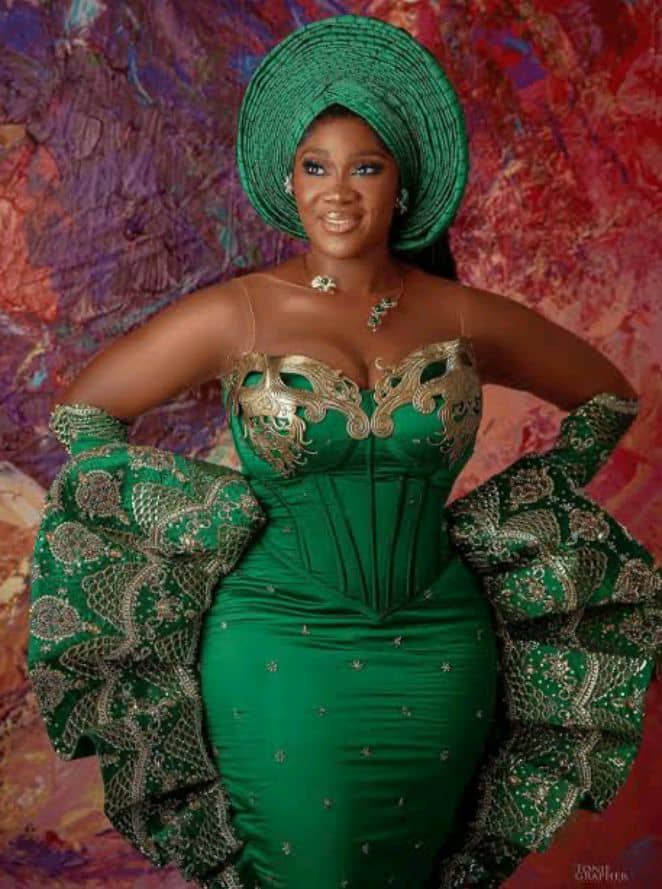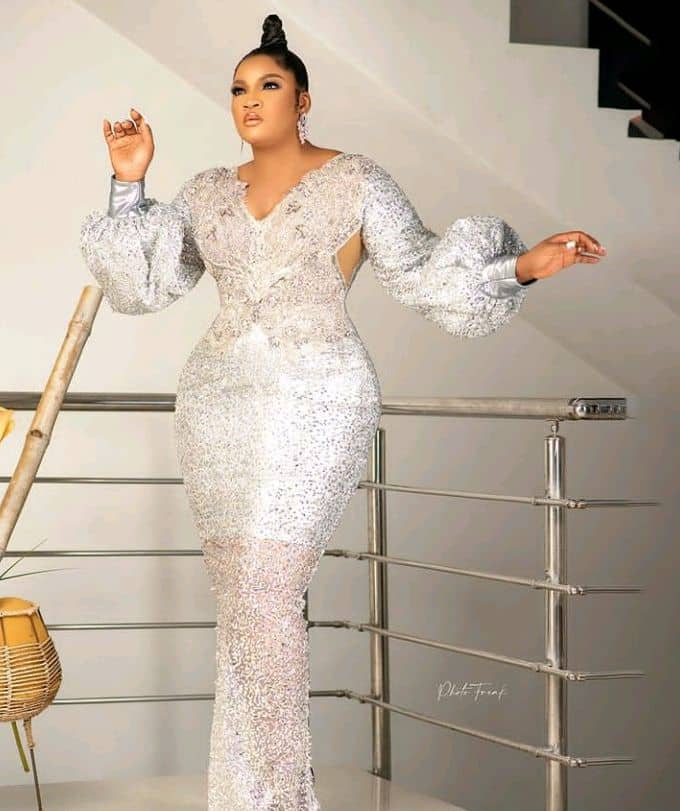 Omotola Jalade Ekehinde popularly known as Omosexy by her fans and followers in the industry, is both an actress and television personality. She began her acting career in 1995 and has starred in over 250 movies.
Omotola Jalade earns N3.2 million per movie. Her first feature on the screen was in "Venom of Justice" a movie which brought her to limelight.
Her role in the movie bagged her an award for 'Most Promising Actress in Nigeria' at the Africa Movie Academy Awards (AMAA). Omotola has won over 40 awards both locally and international.
10. Funke Akindele ₦3 Million Per Movie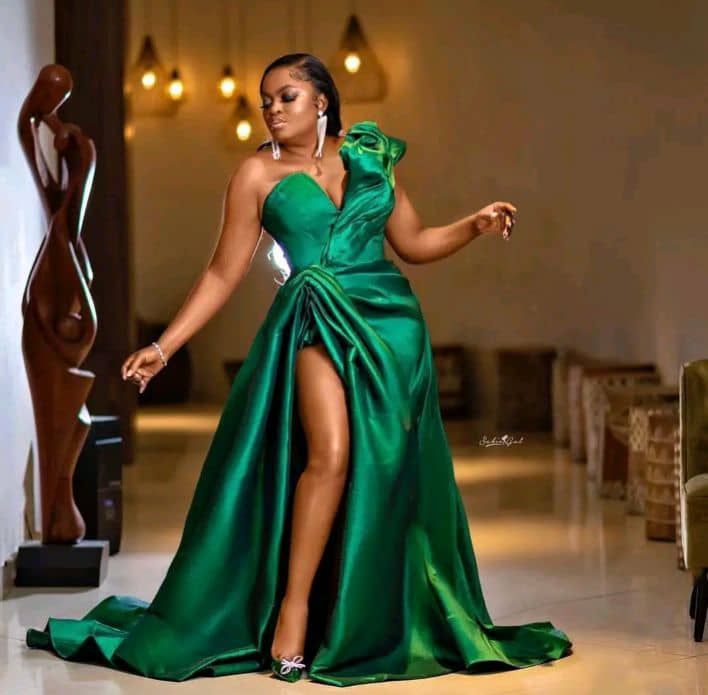 Funke Akindele popularly known as Jenifa is a famous Nollywood actress, producer and a television personality. She is one of the most successful Yoruba actress.
She won the Africa Movie Academy Award for 'Best Actress in a Leading Role' in 2009 as a result of her role in the movie 'Jenifer'.
Funke Akindele earns N3 million per movie. She is the founder of Scene One TV and producer of the popular television series "Jenifa Diary & My Siblings and I" which has profited her to the ton of millions of naira.
Written by Victoria Adebimpe