Controversial Uche Maduagwi, a Nollywood actor and social media critic, has chastised Pastor Tunde Bakare for spending N100,000,000 on a presidential form when his congregation faces dire circumstances.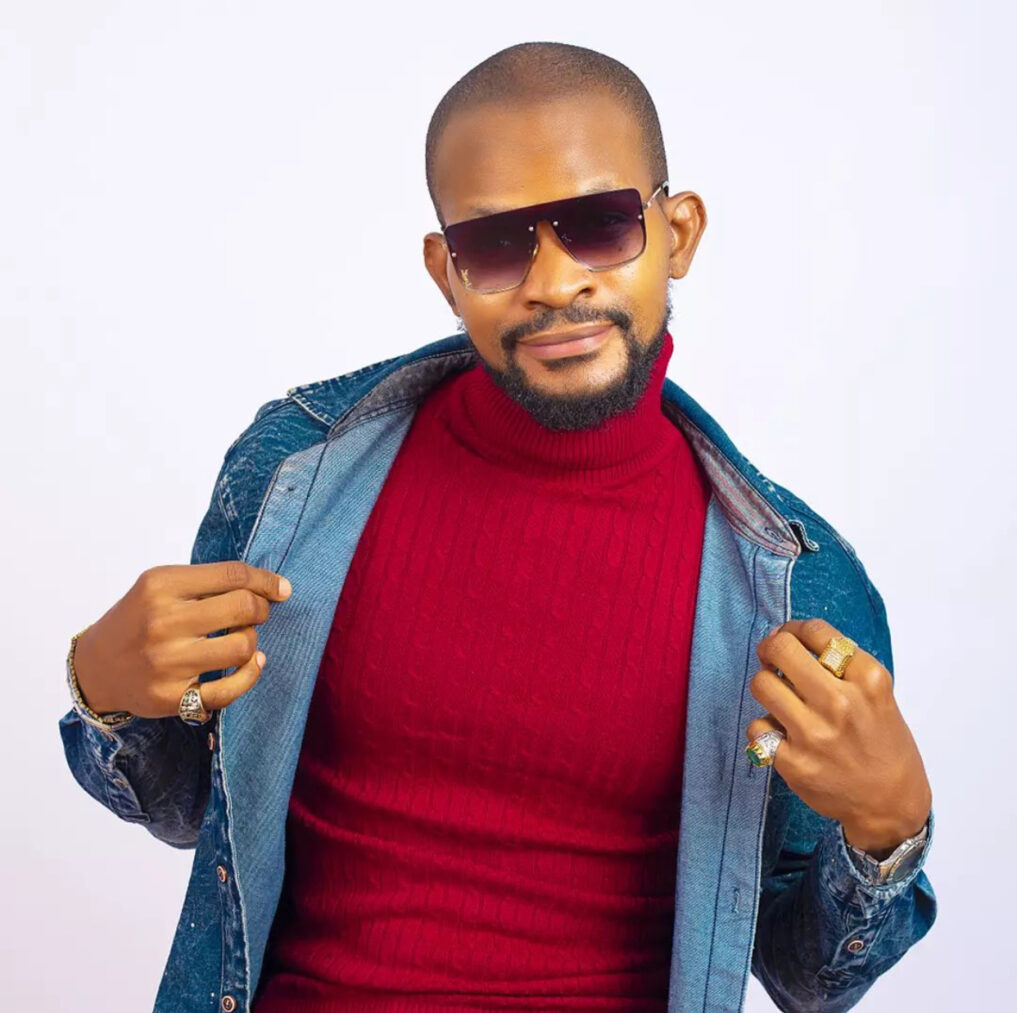 In a post, Uche criticized the clergyman's behavior as callous and unpleasant, claiming that he disregarded his poor members in order to pursue political aspirations.
He further stated that the majority of the faithful members of Pastor Tunde Bakare's congregation are unemployed, with some unable to afford a three-square meal a day, yet the man of God ignored these difficulties in order to meet his selfish political bent.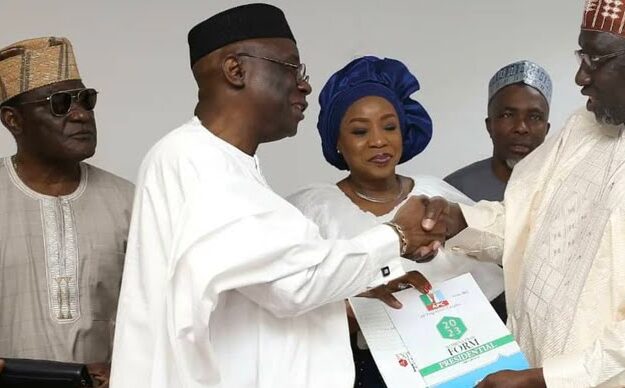 He then urged Nigeria's law enforcement body, the Economic and Financial Crimes Commission (EFCC), to investigate the man of God and question him about his source of income, as his actions are a textbook example of spiritual wastefulness.
He wrote;
"Dear pastor Tunde, this is so insensitive and repulsive, so many of your dedicated member have no jobs while so many can not even eat three square meal a day yet you carry 100 million go buy presidential form you know dem no fit choose you, is that not a clear definition of spiritual wastefulness? Where you see that money? EFCC should invite you for questions, but for where, Na hardworking Obi Cubana, Mompha and Cubana Chiefpriest dem go dey wahala for spraying legitimate money. Dear pastor, to say this act Na disgrace to Christianity is understatement.
See the post below: