Ever wondered what happens when beauty products become addictive and overtly expensive? There seems to be a high end version of everything one can think of and beauty products aren't left out of the madness. They contain gold, caviar, diamonds and claim to prevent ageing and plump up your skin.
Ardent celebrity users claim that the products work magic. I guess if it does what it promises o the bottle, and then it's worth it? Here are five of the worst, you decide!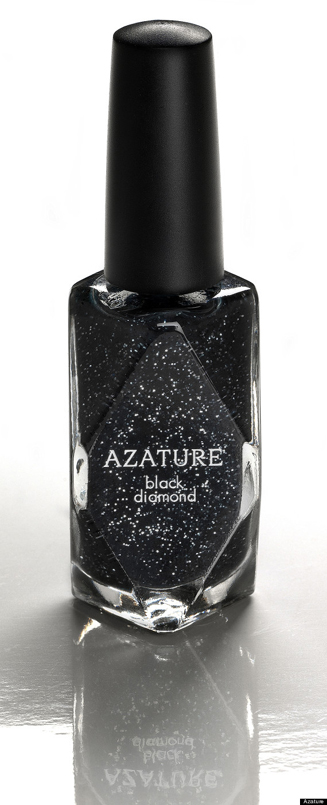 Azature Black Diamond Nail Polish NGN38, 750,000
No, I did not go crazy with the zeros, yes, it's a nail polish. Black nail polish for that matter, but dump in a couple of black diamonds blended into the polish and the price goes out of control. Kelly Osborne got picked to wear the polish and she claims it made her feel like a queen. That's a heck of cash to fork out for the feel good factor!
3LAB Super Cream NGN130, 400
This does it all! Cell regeneration, skin firming and lifting, it also calms inflammation and helps the skin stay soft and supple. Youre going to keep craving it and then you pay for another tiny jar, and another, until this sends you to the poor house!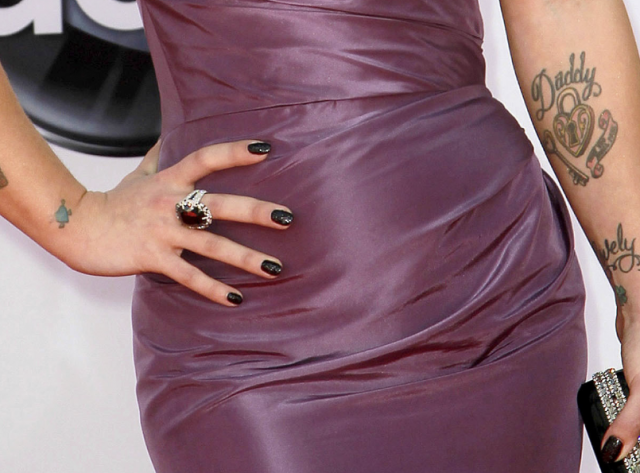 RÉVIVE Peau Magnifique' Face & Eyes Duo NGN3, 178.50
This product is actually a set for both the eyes and face. It contains a targeted, 28-day anti-aging treatment to repair and renew skin. You use four vials each for the face and eyes for all in a box. You only need to use this twice a year, do the math.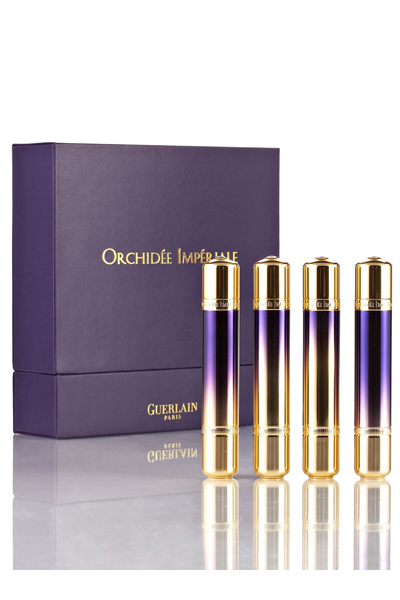 Guerlain's 28-Day Orchidée Impériale Skin Renewal Treatment NGN244,500
Guerlain harnesses the goods in orchids to reverse ageing in women that can afford this brew. orchids possess age-defying properties which Guerlain has extracted and the promise is this; in 28 days, all skin cells will be completely renewed, leaving your skin regenerated and re-vitalised.
Vogue says "This 5-star treatment is worth its weight in gold" – VOGUE (France).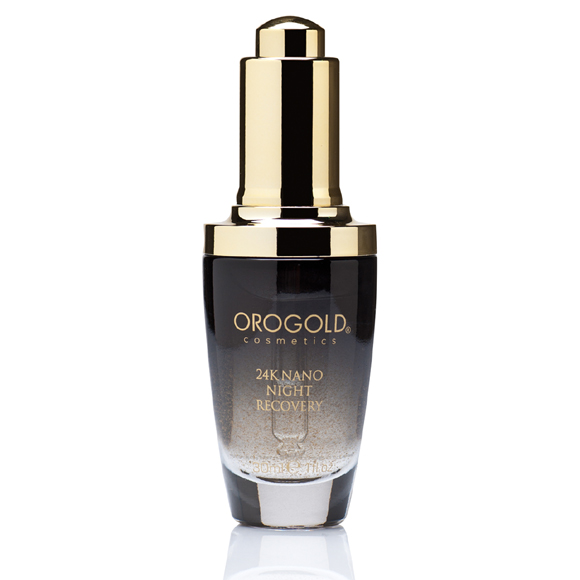 Orogold 24HR Night Recovery Serum NGN489, 000
This contains nano gold which absorbs into the skin fast to fight wrinkles thereby making the skin younger and tighter.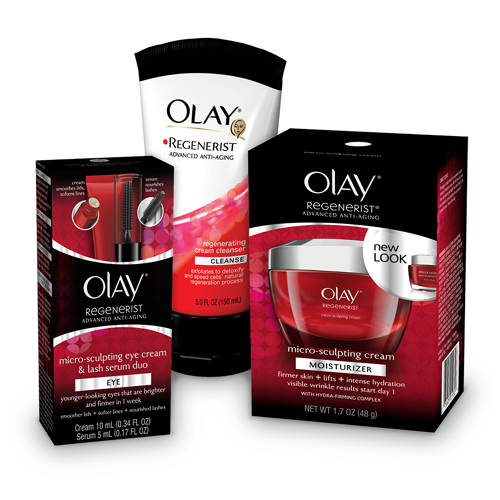 To be brutally frank, people just buy into the idea of having luxurious products. The Olay Regenerist anti aging line of products delivers all these promises and more at a tiny fraction of these ludicrous prices. Be wise!
Related articles across the web