So it's that time of the year when we can't wait to slip into our swim wear and hit the beaches, relaxing with the wind splashing on our faces and enjoying every moment in the sun. Even though the sunny weather makes it very difficult for us to take care of our skin there are a few things we can always do even when you're not in front of your mirror or dresser to keep your skin healthy this summer.
1. CLEANSERS  : A deep pore cleanser will not only get rid of makeup but will eliminate dust and dirty particles on the skin carried by the wind during those hot days, some of  these cleansers come in towelettes or as handy pads to carry in your hand bag. So whenever you feel the sweat and stickiness coming, you might want to grab one of those wipes.
2. WATER BASED MOISTURIZERS  :  Moisturizes are one of the best ways to battle dry skin , especially during harsh weather conditions ,they help keep the skin feeling soft and supple . A good moisturizer will remain effective on the skin for at least 5 hours. To get the right moisturizer this summer that will not clog your pores try using light weight moisturizers, these have water as part of their ingredients and they do not clog pores like your regular moisturizers.
3. RETIN- A CREAM  : Retin –A in lay man's term is the purest form of Vitamin A which is formulated in creams and lotions as tretinoin ( often in 0.05 %). They are responsible for removing the effects of acne and other blemishes when applied to the skin. To prevent sun damage to the skin, invest in a good, non-irritant Retin-A cream.

4. SUNBLOCK : The use of sunblock creams cannot be over emphasized ,especially for hot weather conditions as hot as 45 degrees centigrade. Their job is to protect the skin from the harmful effects of the sun and also to prevent sun burn. Invest in a good sunblock cream that has at least an SPF of 30 and above and your skin will thank you come 10 years from now. Celebrities such as Iman and Nicole Kidman can attest to this.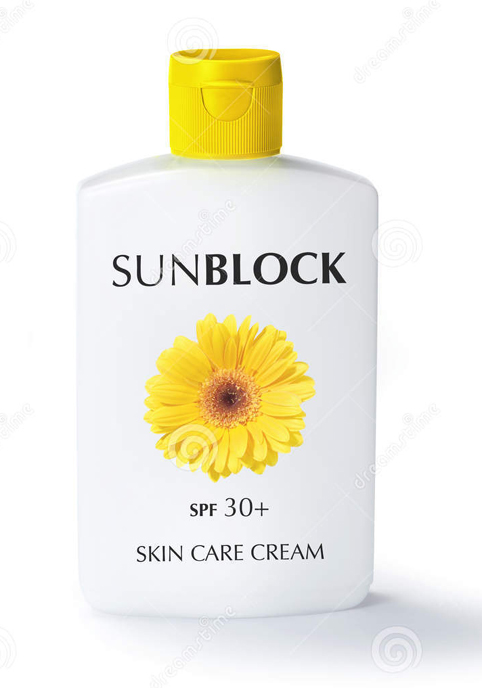 5. WATER : Yep ! If you want to keep the skin always hydrated you have to drink a lot of water ,you can't leave the job alone to the tubes and jars ,it is important to play your part by drinking as much water as possible daily, it also helps to clarify the skin especially if you are prone to break-outs .Fill up a bottle and carry with you wherever you go, especially if you're picky about places where you eat or drink that way you don't have an excuse to remain thirsty.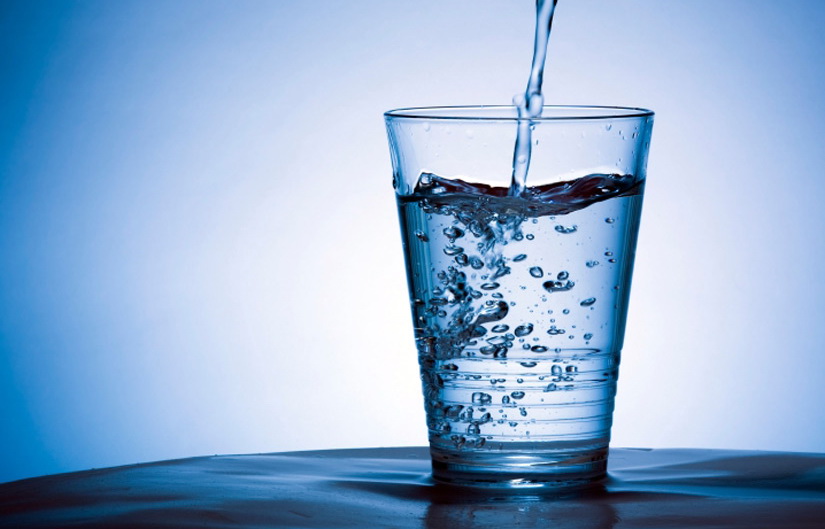 By Uzo O.
www.styleandbeautylounge.blogspot.com