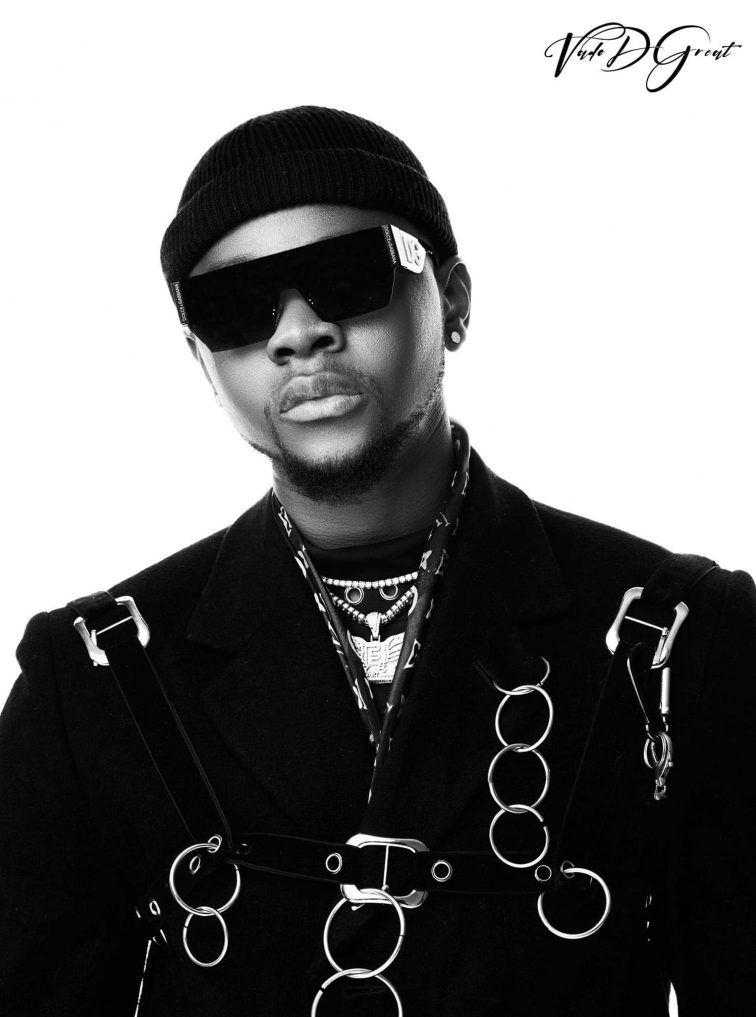 Singer, Kizz Daniel has been embarrassed on stage by angry fans for showing up late for a concert.
The singer who showed up 4hours late to his concert in DMV, USA, didn't apologize to his fans instead allowed the DJ keep playing his song for an additional 30mins before coming on stage got a huge embarrassment as angry fans threw plastic cups at him and asked for refunds.
Read Also: MI Abaga announces stage name change, see reason why
This would not be the first time the singer is getting into trouble with his fans as earlier last week, he apologized to his Tanzanian fans after rejecting a flower bouquet from a female fan at the airport in Tanzania.
Taking to Twitter angry fans roasted thwe singer, see some comments below;
Mandem, "I have deleted all of Kizz Daniel music off phone… clearly he doesn't respect himself….4 hours late just to have your voice covered by the DJ for 20 minutes. Never again. In fact never come back to the DMV.
Yinka, "@kizzdaniel Are you not ashamed?? Had ppl waiting for 4 hours because of Buga…..
Geldo Watat : Just left @kizzdaniel_news show in DMV. Very very unprofessional artist. His album should be deleted from every platform on the web. Showed up for an 8pm show at 11pm, played his CD for 30mins and left, as though we can't access on Spotify and other platforms. Never again….
PanafestUSA : @kizzdaniel show in the DMV was the worst ever. He came 4hrs late and was on stage for exactly 30min. Total disrespect for fans"
Read Also: Glam look of the day: Toyin Lawani serves creative goals in newspaper dress
Daniel Regha : Kizz Daniel showed up late to his show, he kept concertgoers waiting for 4 hrs & got dragged to filth on stage, that's what I expect from Nigerians whenever an artistes not punctual cos these artistes especially A-listers take Nigerians for granted a lot. Thank u USA fans.
Series Abiodun : Kizz Daniel was 4 hours late to his show in USA only to perform for about 30 mins & the crowd weren't having it. Papers & cups were thrown on the stage as they screamed "refund" very typical of Nigerian artists when they have shows at home & they say charity begins at home.
DJ Borsh of the BUJ : How they booed kizz Daniel on stage in the USA, is what we should do in Naij to any artist that tries to come late to any show, I really don't want to be waiting till 4am to see anybody + refund