Steve Thompson, Sandra Iheuwa's ex-husband and the CEO of Hair Boss, has been accused on social media of abandoning his paternal duties to his newborn kid owing to his animosity toward his wife.
Following a traumatic divorce, the parents discontinued all communication, turning their animosity toward their child.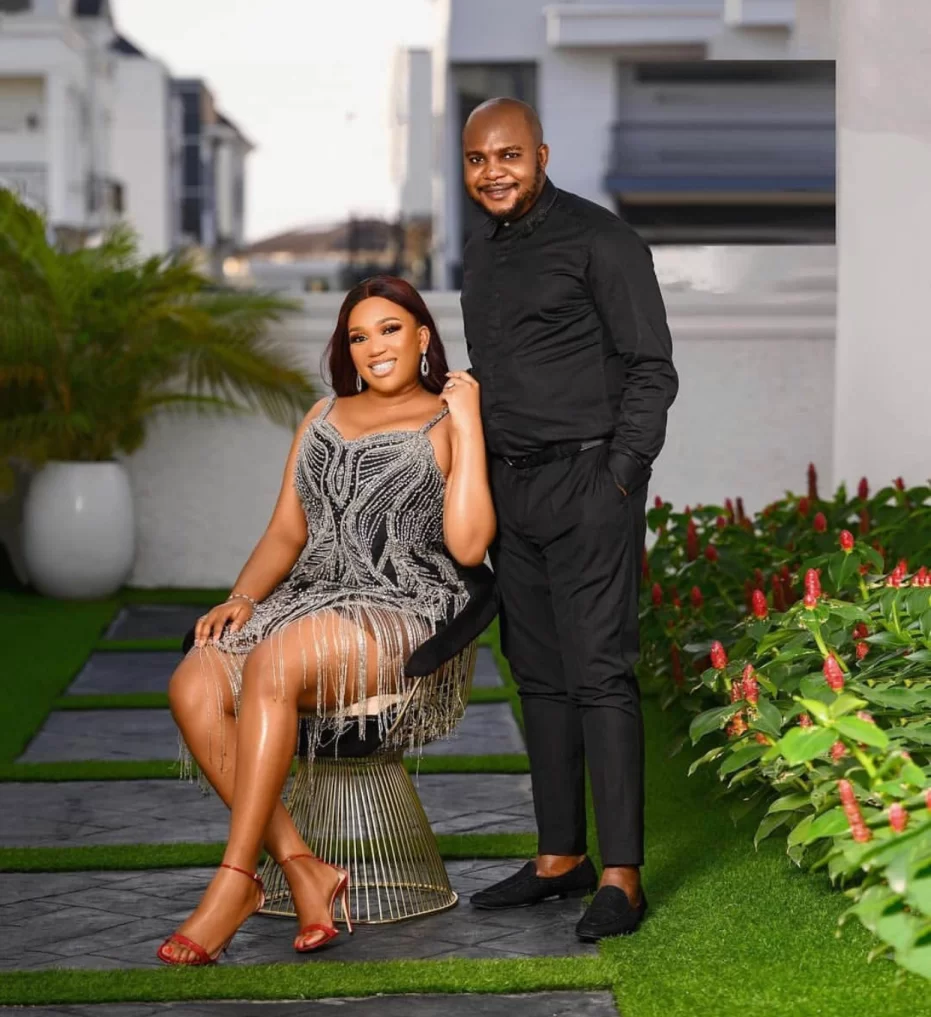 Since Sandra Iheuwa gave birth to their baby in May, Steve Thompson has never publicly confirmed it.
Cutie Julls, the woman who revealed him, questioned how an Igbo father could bear grudges against his own son and refuse to visit him and this is owing to his problems with Sandra Iheuwa.
"Omo, Odogwu hair seller's shame dey shame me. I just saw a video of the baby and even with his back turned, you can tell from his cheeks and the shape of his head that he is Odogwu's carbon copy. Fia! How can an Igbo man hold grudges on his own blood refusing to see the innocent baby cuz he has issues with his mama?".