Name
Ruth kadiri Ezerika
Age
33
Date of birth
24 March 1988
Nationality
Nigerian
Ethnicity
Igbo
Marital Status
Married
Husband
Mrs. Ezerika
Occupation
Actress
Net worth
$700,000
Who is Ruth Kadiri?

Ruth Kadiri is a well-known Nigerian actress, film producer, and screenwriter who has worked in a variety of roles. The fact is that she happens to be one of the most sought-after movie scriptwriters in the Nigerian film industry. Ruth Kadiri received her bachelor's degree from the University of Lagos, where she studied in mass communication. She also attended the Yaba College Of Technology in Lagos, where she studied in Business Administration.
Here is a look at Ruth Kadiri's life and career thus far, as well as her marriage and other notable achievements. "Boy's Cot" was Ruth Kadiri's debut feature film in Nigerian movie. The film Boy's cot gave her a boost in her career because she appeared alongside well-known actors and actresses such as Nonso Diobi, Uche Jombo, Jim Iyke, and Mike Ezuruonye, amongst other notable names.
Ruth Kadiri Biography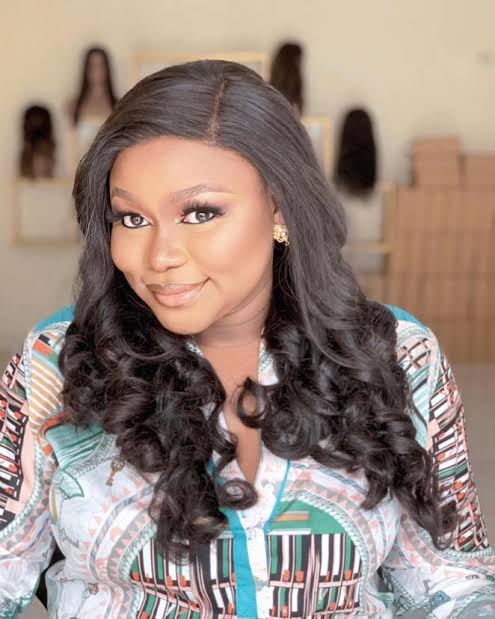 Ruth Kadiri Ezerika was born on the 24th of March 1988 in Benin City, Edo State. Ruth mentioned in an interview that she was her parents' firstborn child. In Lagos state, she shared a home with her younger sister and mother, but her father had moved out the state. Desmond Kadiri is her father.
Ruth was raised in a Nigerian ghetto in Lagos State's Ajegunle, but her upbringing had little bearing on her career. When she was eighteen, she had a list of goals she intended to achieve as an adult. Ruth Kadiri stated in a book that she aims to have her own apartment and start earning money at the age of eighteen. As soon as her father read her written request, he naturally laughed at her, but that was what inspired her the most.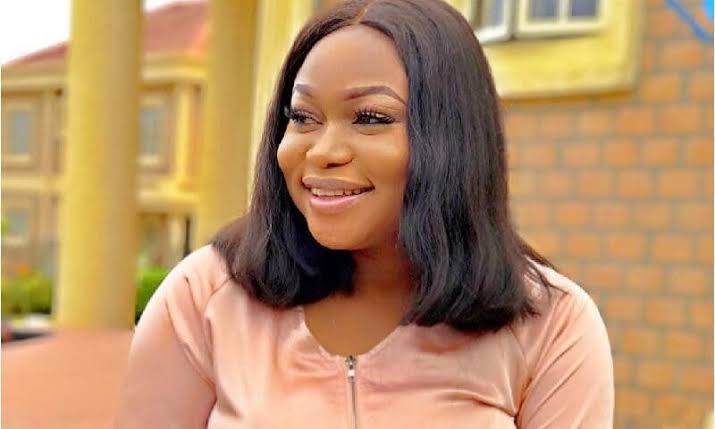 In an interview, Ruth Kadiri revealed that she had to face rejection and discrimination because of her gender. She reflected on how much she had to carry as a child, but she is happy with who she has become now.
Ruth Kadiri's Professional Life.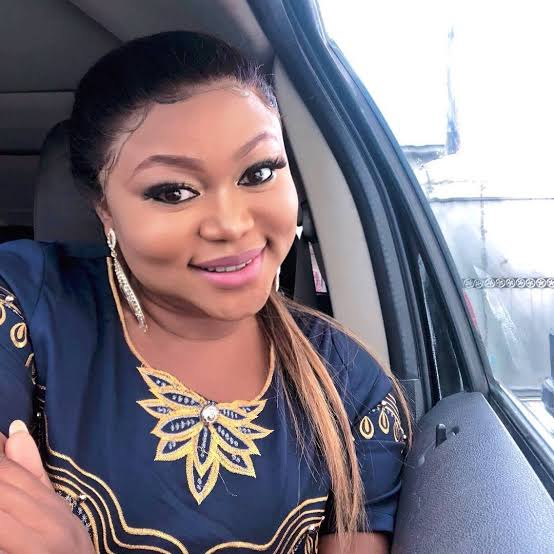 Ruth Kadiri has a Bachelor's degree in Mass Communication from the University of Lagos and a Certificate in Business Administration from the Yaba College of Technology, often known as Yabatech. As if her duties weren't heavy enough already. Ruth was able to get through college despite being harassed by a female lecturer. She said that one of her lecturers developed an inappropriate romantic interest in her and tried to entice her in inappropriate ways. The female lecturer, according to Ruth, took a particular interest in her and kept a close eye on her.
When Ruth Kadiri would be in school, and even her grades, the female instructor was aware of them. Suddenly it was doomsday, and Ruth was forced to visit her lecturer's office because she had failed an exam. Hell broke out as the lecturer tried to seduce Ruth, but she walked out of the office without a second thought.
While still in high school, Ruth Kadiri began publishing short stories she had written while attending religious services. Before going to a movie audition, she composed stories and short scripts. Ruth Kadiri first tried out for a role at Nigeria's well-known movie studio, Wale Adenuga. Victor Eze, the owner of a script-writing school, met Ruth Kadiri while she was auditioning at Wale Adenuga Studion. When Ruth improved her abilities as a screenwriter, she penned her first feature film script, "Wild and Dirty," and then several more scripts followed until she began acting professionally.
Ruth Kadiri Movies.

Nollywood stars Nonso Diobi, Uche Jombo, Jim Iyke, and Mike Ezuruonye co-starred with Ruth Kadiri in her maiden film, Boy's Cot. Ruth has appeared in more than a hundred films since she began performing. She's also written or co-authored a slew of films, such as Matters Arising, Heart of a Fighter, Ladies Men, Sincerity, First Class, and Over the Edge, among others. Ruth Kadiri has taken the initiative to help those in need after going through a difficult time in her life.
Movies she featured in: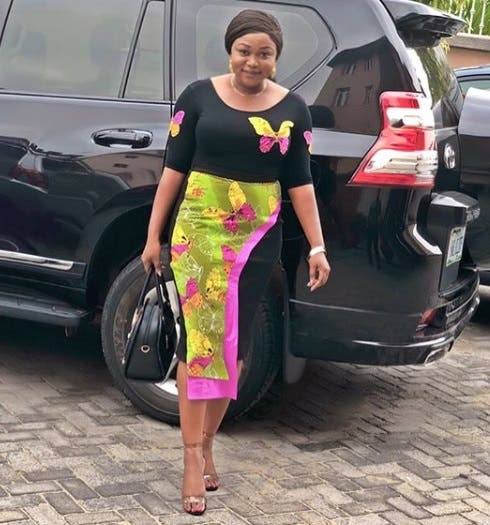 Breath of Love
Change of Ownership
Deceptive Heart
Heart of a Fighter
Honeymoon guys
Internet Hustlers
Ladies Gang
Limpopo Chicks
Mad Couple
Matters Arising
Mercy the Bus Driver
Negative Influence
Over the Edge
Somebody Lied
Stolen Lives
The Patient Girl
War for Limpopo
Yankee Students
Ruth Kadiri Husband

Ezerika is the husband of Ruth. In November 2018, she married Mr. Ezerika. They wed in secrecy, according to tradition, in white. As a result of some unexplained circumstances, Ruth made the decision to keep her husband's identity a secret, even from the media.
Net worth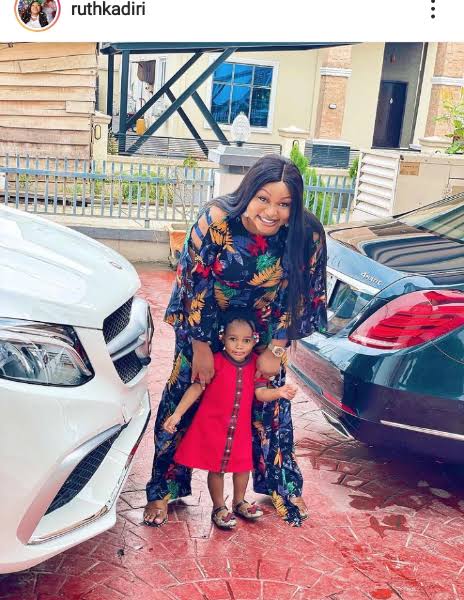 She has an estimated net worth of $700,000 and is a well-known actress, screenwriter, and philanthropist in Nigeria.