OVER 80% PROFIT DECLINED REPORT FROM BUSINESS OF FASHION.
We all know how well the coronavirus outbreak has affected and disturbed a lot of plans causing unpredicted negative situations in most cases especially in the aspect of health and economy, what we don't know is that the Corona virus outbreak has caused so much loss in the fashion industry.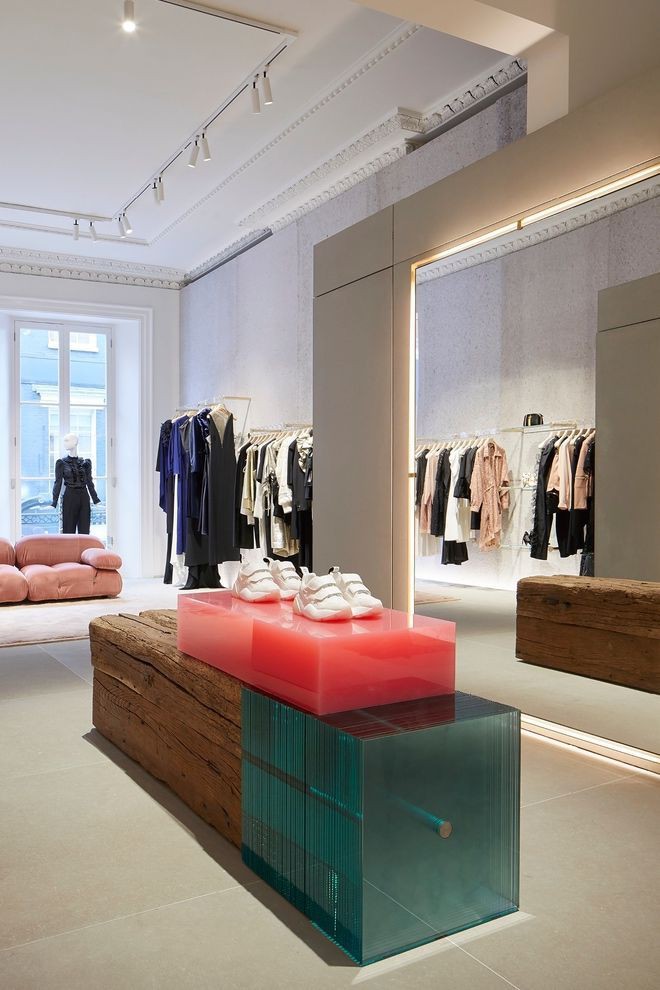 Business of fashion has revealed the 2020 annual report on the state of fashion industry, revealing that they have been over 80% declined Profit.
In 2019 the fashion industry profit report was stated to have risen by over 4% and presently, the Business of Fashion as predicted a profit loss between the rate of 0 to 15% in the year 2021.
The Business of Fashion and McKinsey & Company forecasts the continuation of tough trading conditions next year, forcing companies to find their 'silver linings strategies.' _ BOF.
They also mentioned that the fashion industry has suffered its worst record after comparing the fifth annual report of 2020 two other reports from over the years as they encourage fashion companies to invest more time and finance in digital marketing as well as social media.