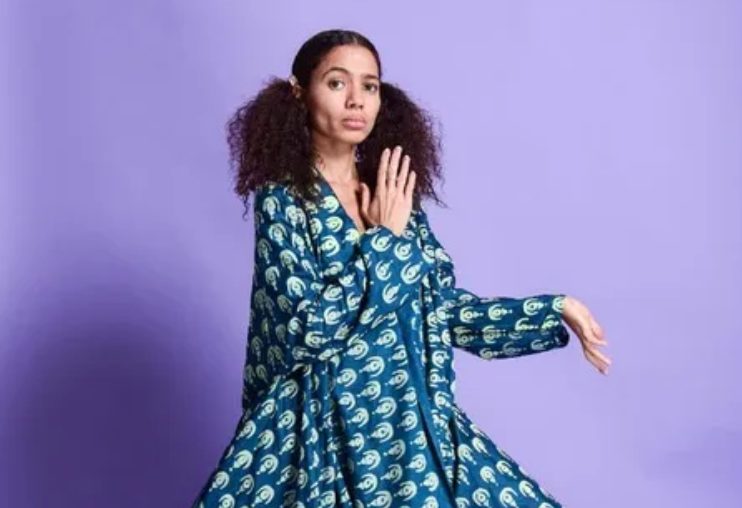 "With You" is an emotion-driven song with love and sorrow at its heart, combining modern music with Nneka's beautiful voice.
The accompanying official video, which has a special appearance by fellow musician Adey Omotade, depicts scenes from a relationship collapse intermingled with dramatic and seductive settings, providing a visual expression of these emotions.
Read Also: Bella Shmurda Drops New Single "Party Next Door"
With You is the follow-up to Nneka's previous singles This Life, Yahweh, Tea?, and Love Supreme, which ended her five-year musical break.
Nneka Lucia Egbuna was born and reared in Nigeria's Delta region before moving to Hamburg, Germany, at the age of 19 to study Anthropology at Hamburg University. Her skills as a singer-songwriter were refined during her student years.
Read Also: THE GLIDE OF BELL BOTTOMS INTO MODERN FASHION
Her politically charged songs, which touched on a variety of societal problems such as maternal love, loss, and the search for justice, quickly cemented her place as one of Africa's most compelling voices.
She has published three albums in the previous decade, as well as having a UK 'Top 20' hit and being sampled by Rita Ora for her UK #1 single R.I.P.
Watch below: