THE GLIDE OF BELL BOTTOMS INTO MODERN FASHION
While there has been a lot of new trends over time, we think bell bottoms- 'Flared Jeans'- have joined in the wagon. Only that it is in fact not actually new, seeing the new cuts and styles; like adding small jagged tears to form the 'ripped flared jeans' and the 'high waist' ones.
It is more of a slightly tweaky build on an older style, making a come back. The '70s fancy wear have sneaked back in to our closets and is looking absolutely ready to take over as 'Queen', screaming 'make room in the wardrobe' to skinny pants and the rest.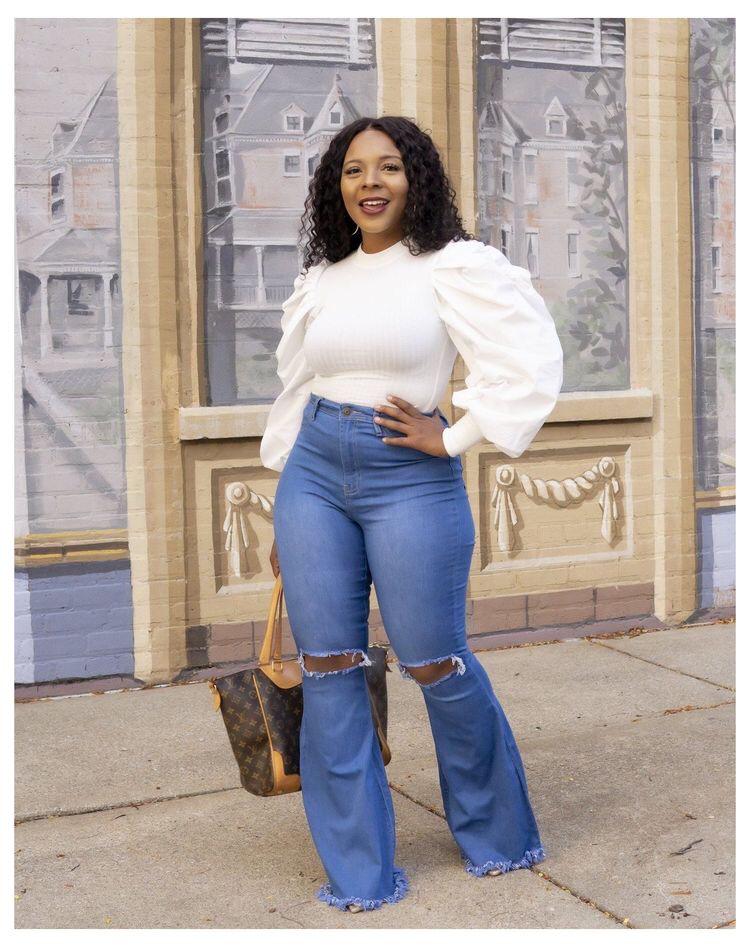 It was initially a men's fashion item, but these days is seen majorly spotted by females (I suspect this is because of it's figure enhancing quality).
Not to confuse it with baggy jeans, bell bottoms become wider from the knee down, giving the one wearing it an amplified figure with longer legs, especially when worn with high heels.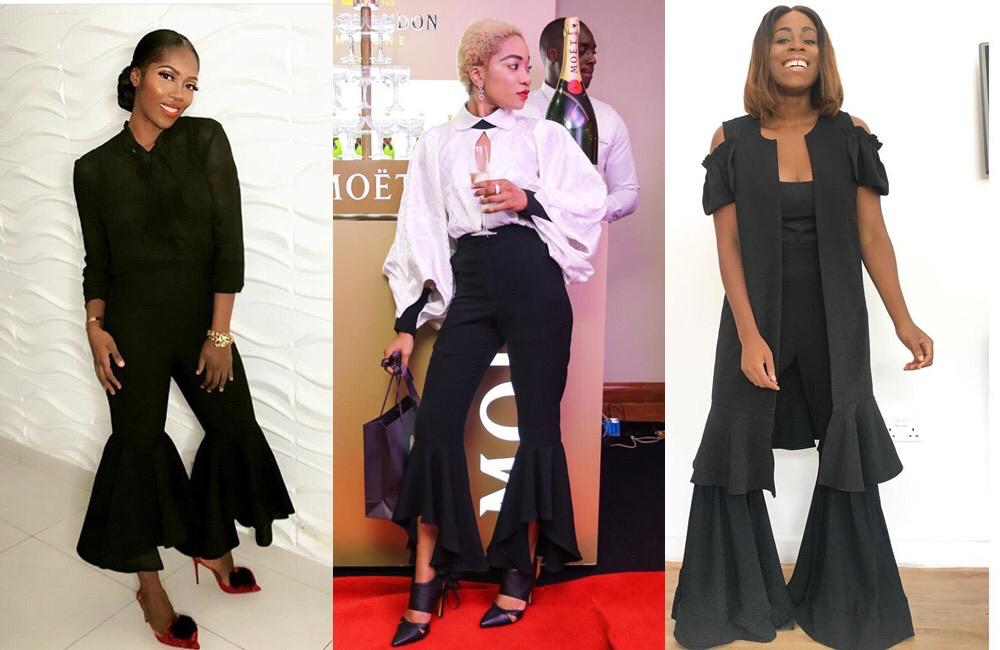 They look great on every body type; shapes & sizes and can be worn for a casual weekend spree, for a classy dinner date or with a nicely pressed shirt for official purposes.
For instance, the high-waist ones can be paired with a cute crop top and heels with a stylish clutch purse and droopy or dangling earrings for casuals, this gives you a simple, yet sophisticated look.
Depending on the appearance you wish to attain and where you're going, you can rock your bell bottom the way you want and in a variety of styles.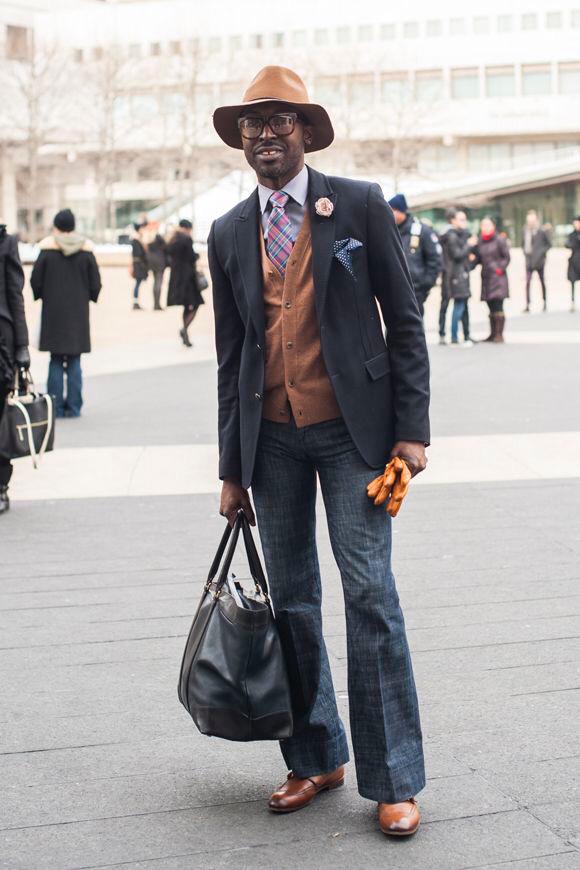 Now, bell bottoms, instead of reminding us of the funky '80s style, has presented us with a new standard of 'chic and class'.