Nigerian celebrities have stormed to social media to mourn the sudden demise of a popular social commentator/influencer known as Brakin Face, has died.
Brakin Face, whose real name was Onomuakpokpo OgheneOchuko, died in his sleep, according to his close friends.
It was alleged that he went to bed healthy and did not wake up the next morning.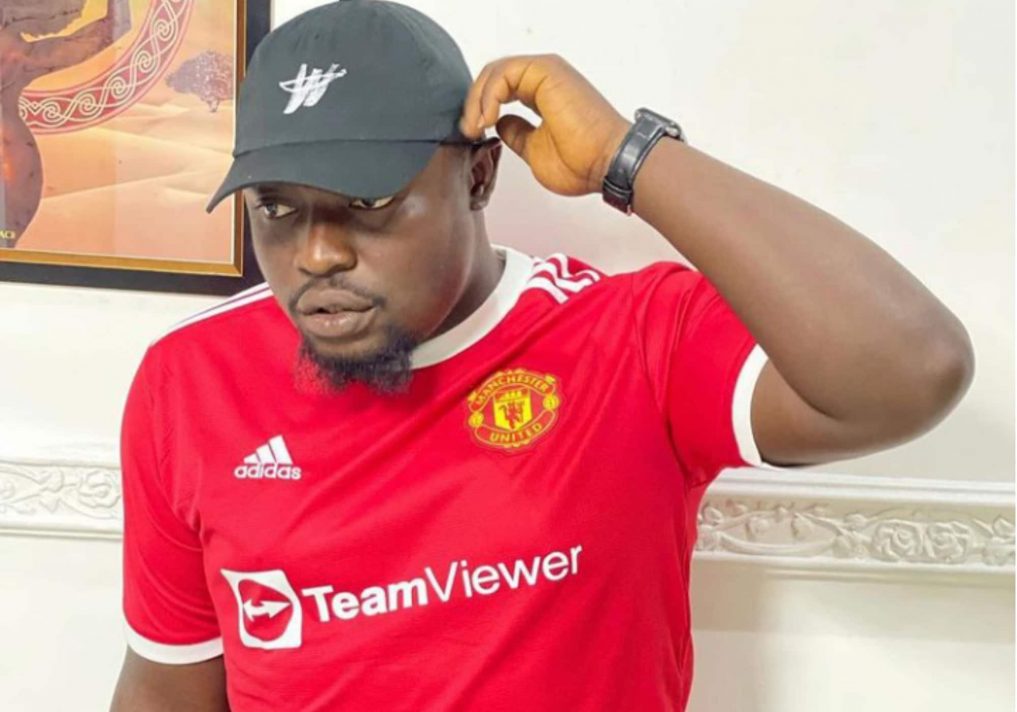 His friends took to social media to express their sorrow at his untimely passing.
While grieving Ogheneochuko, former Delta state House of Assembly speaker Osanebi posted on Facebook.
"Brakinface…what a sad story this early morning. I woke up with the rude shock of your untimely demise…just 4 days to my Birthday! Last year you added glamour to the celebrations and in your unique ways, imparted lives…God !
It's heartbreaking. The most amazing thing is that you slept so well and didn't wake up! Why, Ochuko? What precisely is going on? Our thoughts are indeed too tiny to understand something as vast as death…painful!"
Mompha, a friend of the late Ochuko, wrote:
"our Memory is my keepsake with which we will never part ?? God has you in his keeping i have you in my heart always RIP My surest Brakinface Till we meet Again So Sad"
May his soul rest in peace, Amen.
See below: