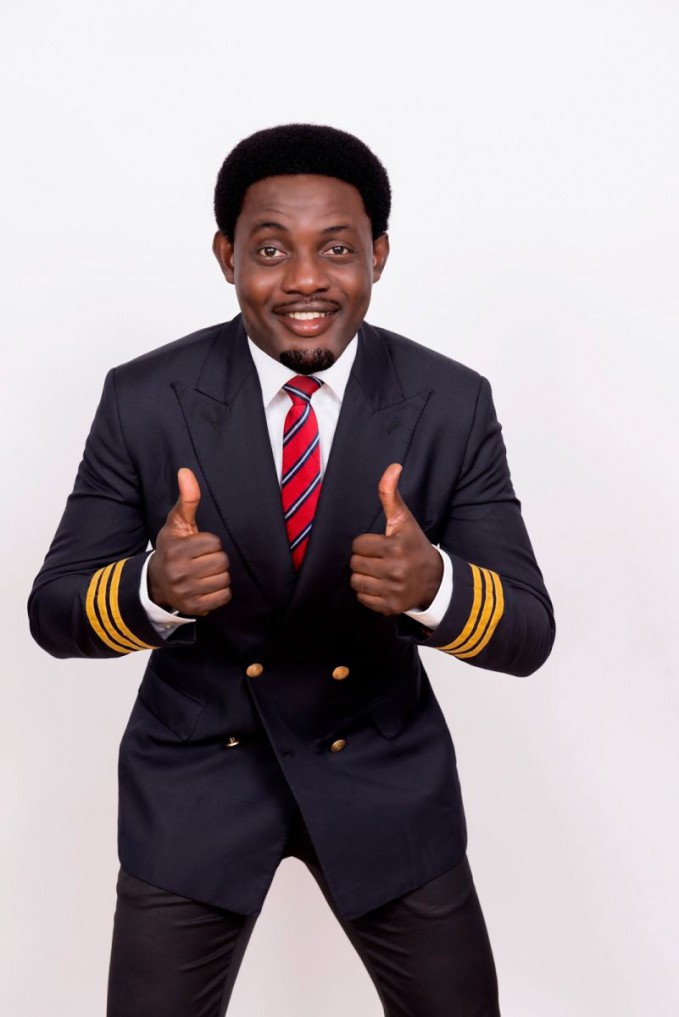 Comedian, Ayo Makun, better known as AY, has revealed how his late mother's last advice before her passing shaped his life.
The comedian who also doubles as an actor and filmmaker made this known while appearing as a guest on the latest episode of the Nancy Isime Show.
AY Makun reflected on his last meeting with his late mother where she urged him to be responsible and take care of his younger siblings.
The Father of two said he sponsored himself and his siblings – renowned event planner Lanre Makun and celebrity fashion designer Yomi "Casual" Makun, through school after their parents passed away.
Read Also: INTERVIEW: "I was confused about my dreams, attended school to please my mum" TY Bells spills
He said
"I came home to ask for money that I needed for school, and the money wasn't available. And then, we had lost my dad. So, she [my mum] was seeing me off, she was practically walking me on the street and encouraging me. She said, 'You know Yomi is looking up to you, Lanre is looking up to you. Your younger ones are looking up to you. Don't go and do anything funny, don't be a part of any cult.'
"But the money dem never give me o wey I find come o but dem dey encourage me. 'I know that it's difficult, but then, just know that your younger ones are looking up to you. Don't go and do anything stupid. God will do it at the right time.'
"Do you know how touching it will be getting all that messages from your mum, and then you get a call while in school that you've lost your mum?
"So, all of that moulded me like, okay, this is going to make me live a certain way of life. That was what gave me the boost to work extra hard to see myself through school, see my younger ones through school'
"It was her message. Her message was mor like, 'Your younger ones are looking up to you.' That message was what gave me the foundation of everything that makes me stand out today."
Read Also: Three months on, is May Yul-Edochie over the death of her son?