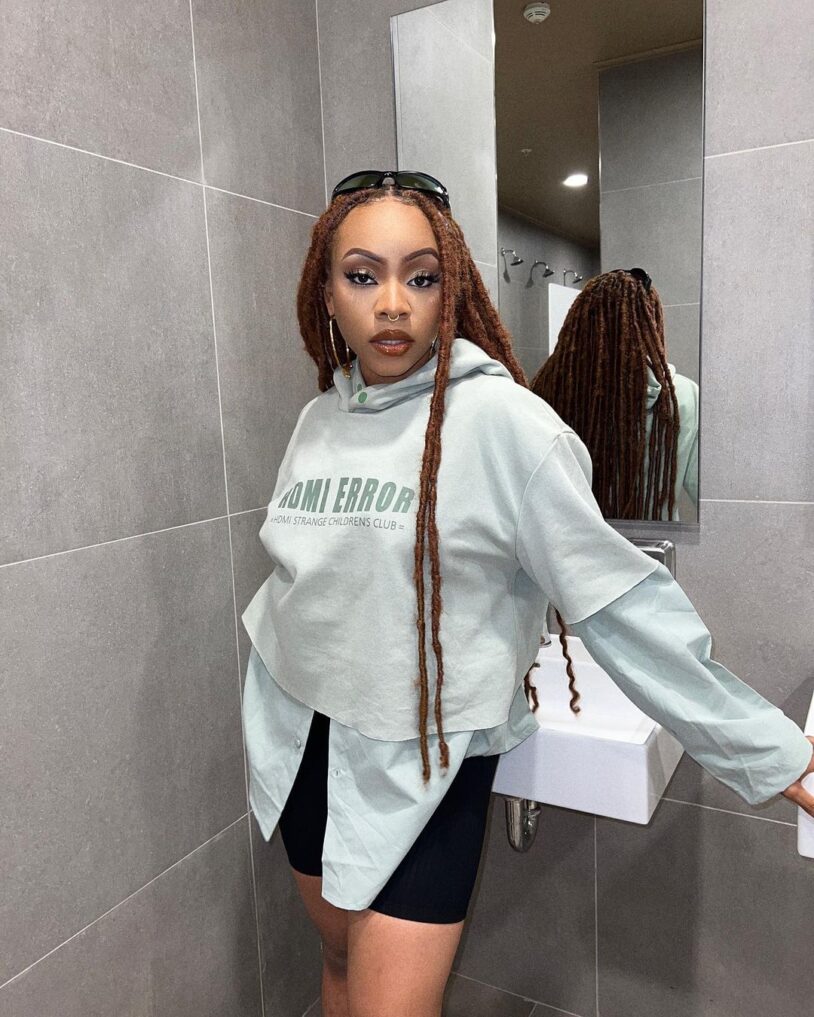 Fast-rising music star, Fave released one of the most amazing song last year.
The song which was released around October, 2021 became a hit and has been in the chart for as long as we can remember.
Read Also: "I have mad love for Burna Boy and Davido" – Wizkid declares
The song came out as top 100 songs on Apple Music; which is more than most upcoming get.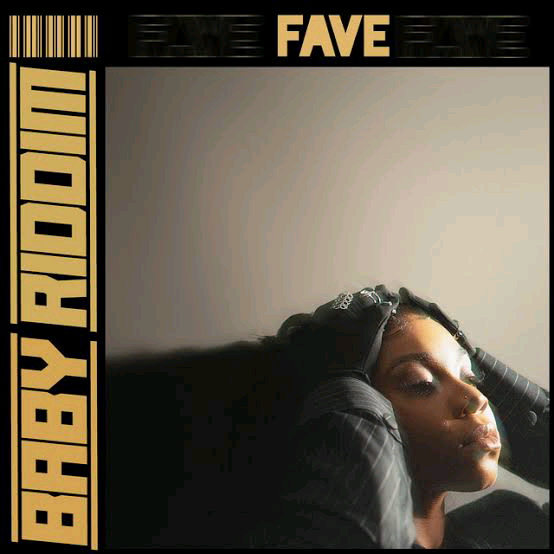 Here is the complete lyrics of the song;
Woah (Damie)
Oh oh oh
Oh oh oh oh oh oh (Da da da da da da)
Steady your face jor for me
I wanna take a picture
So this could last longer for me
Yeah take my secrets
Guard them like precious money
I never want to hear you quiet
So I write songs for you
So I write songs for you
And I believe
Yes I believe
I'm falling for you like a thief
Weak in the knees
Cause when I see you
I fit to steal the keys to your heart again (Your heart again)
Yeah yes I bеlieve
Yes I bеlieve
I'm falling for you like a thief weak in the knees
Cause when I see you
I fit to steal the keys to your heart again (Your heart again)
My baby bad
My baby good
My baby all the things I need
My baby buss up the silence oh (Buss it up buss it up)
My baby buss up the silence oh (Buss it up buss it up)
My baby bad my baby good
My baby all the things I need
My baby buss up the silence oh (Buss it up buss it up)
Buss up the silence oh (Buss up the silence)
Steady your face jor for me
I wanna take a picture
So this could last longer for me
Take my secrets
Guard them like precious money
I never want to hear you quiet
So I write songs for you
So I write songs for you
Oppositions they come left and right
But I don't care (I don't care)
Popo fit dey our front say leave you
But I die there (I die there I die there)
No more milk or malt
Cause you are my only strength (My only strength)
Whether rich or poor
I know that you are my best best best bet
And I believe
Yes I believe
I'm falling for you like a thief weak in the knees
Cause when I see you
I fit to steal the keys to your heart again (Your heart again)
I believe yes I believe
I'm falling for you like a thief weak in the knees
Cause when I see you
I fit to steal the keys to your heart again (Your heart again)
My baby bad my baby good
My baby all the things I need
My baby buss up the silence oh (Buss it up buss it up)
My baby buss up the silence oh (Buss it up buss it up)
My baby bad my baby good
My baby all the things I need
My baby buss up the silence oh (Buss it up buss it up)
Buss up the silence oh (Big dutty gyal)