In commemoration of the death of the artistic director of Louis Vuitton, Virgil Abloh, the french fashion house unveiled the collection of the designer titled Virgil was here. The collection consisted of the final designs of the popular American designer Virgil Abloh which was yet to be revealed.
Read also: Legacy Of Virgil Abloh And His Time At Louis Vuitton
Before his death, the designs of Virgil Abloh were supposed to be revealed at the Spring/Summer 2022 collection scheduled to take place at Art Basel.
However, Louis Vuitton decided to honor his death and move on with the unveiling of the collection which was live-streamed from Miami's Marina Stadium. The collection was a celebration of the life and work of a creative genius gone too soon.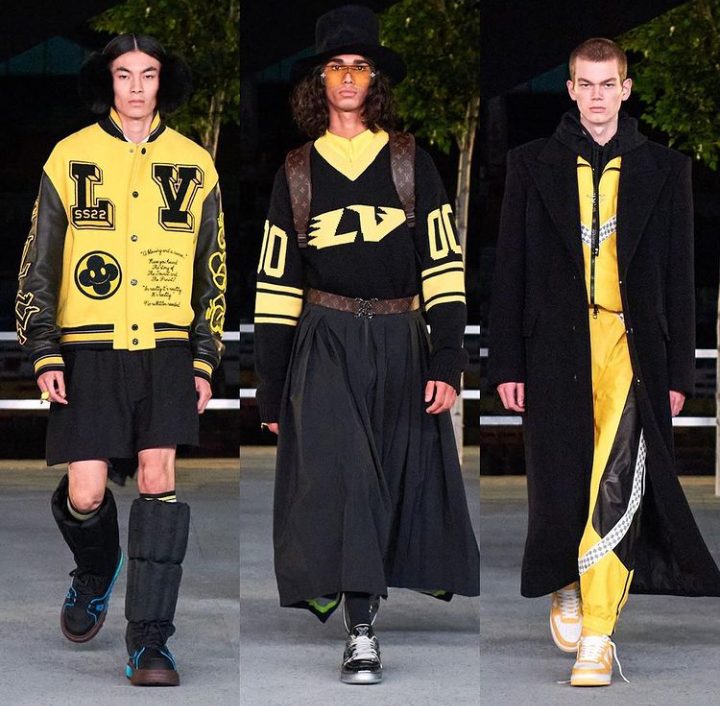 Read also: LookBook: Louis Vuitton Spring Summer 2022 Ready To Wear Collection
In the Virgil was here collection, different colorful outfits of different categories were showcased. Floral prints, Louis Vuitton branded fabric was included in the collection. Not only was it unique, the creativity of the outfits are very captivating.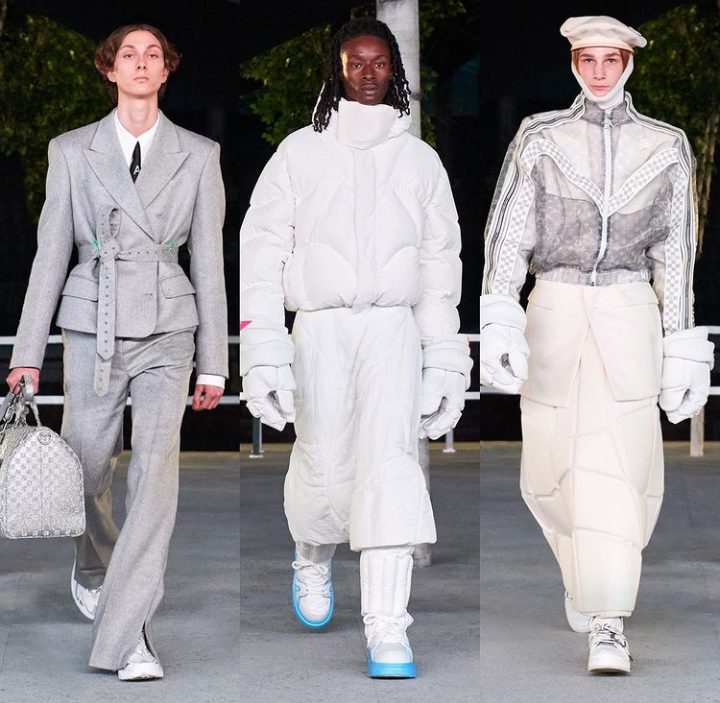 Monochromes also were one of the highlights of the Virgil was here collection. Check out the collection below: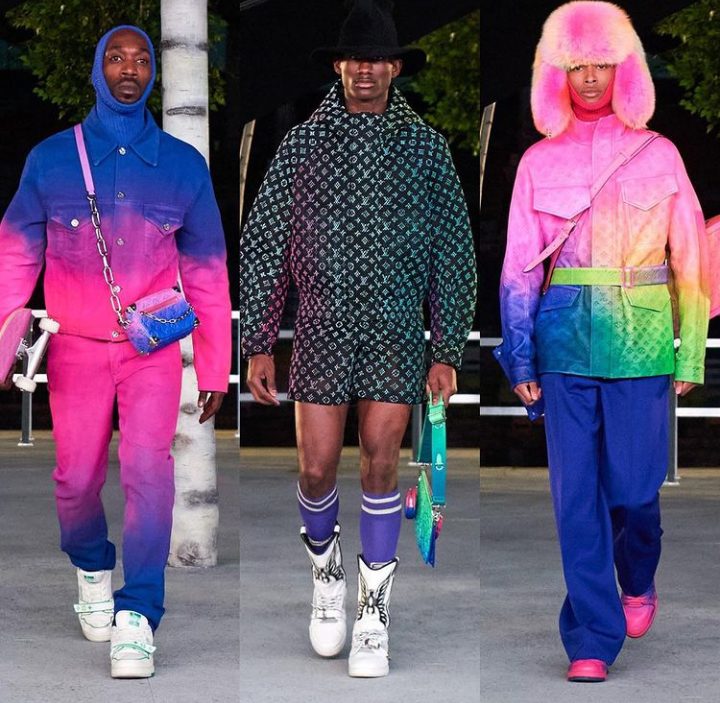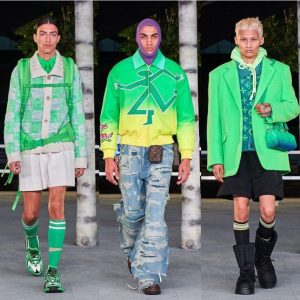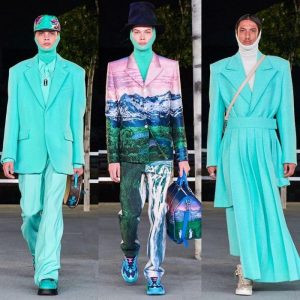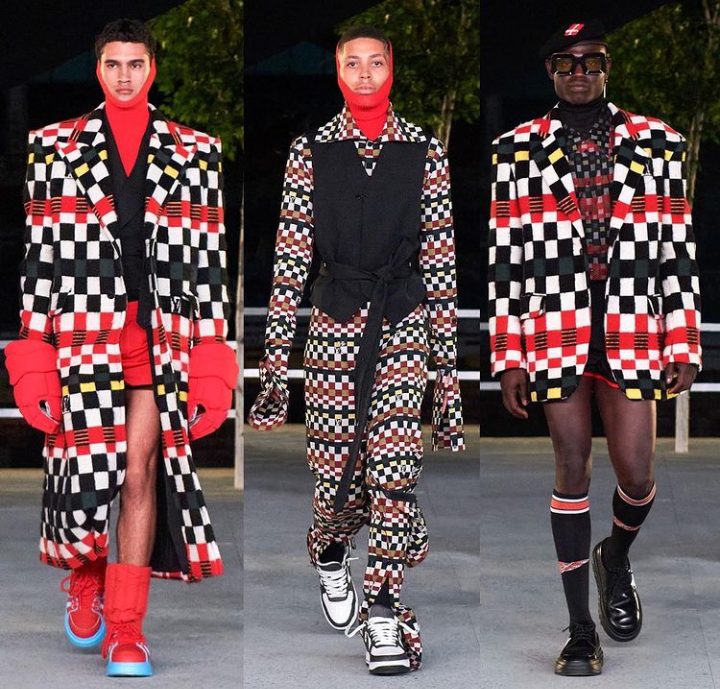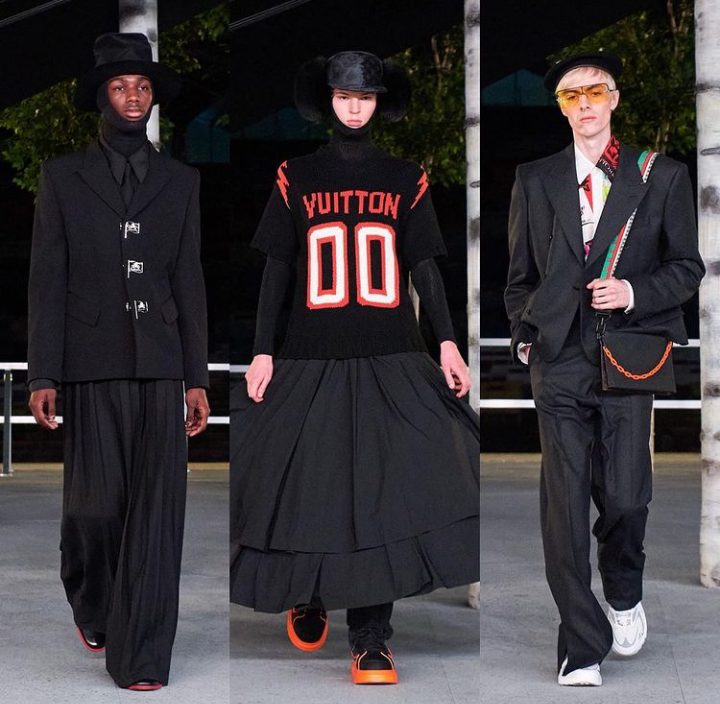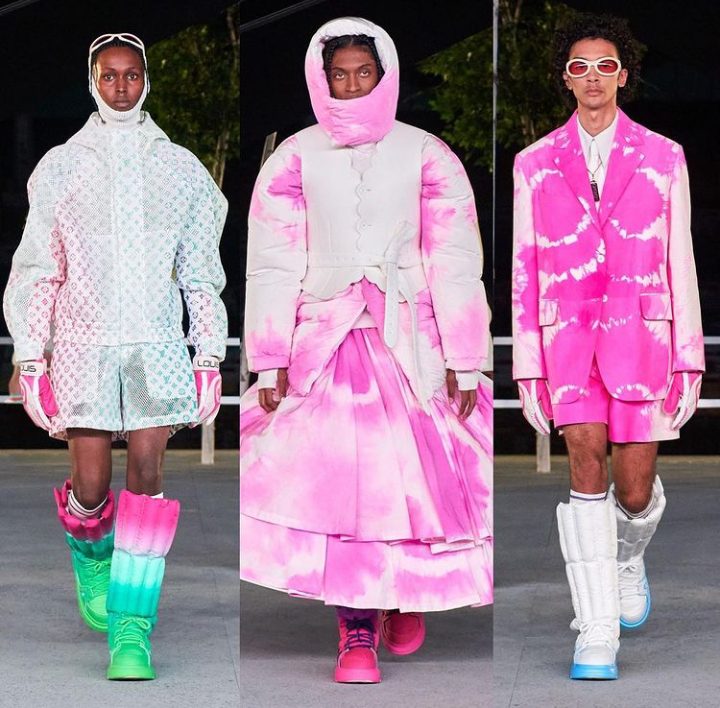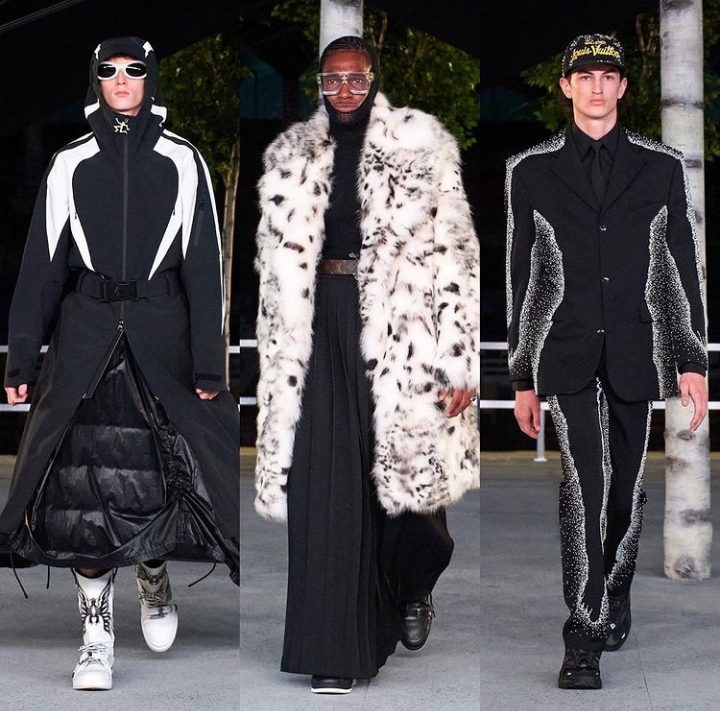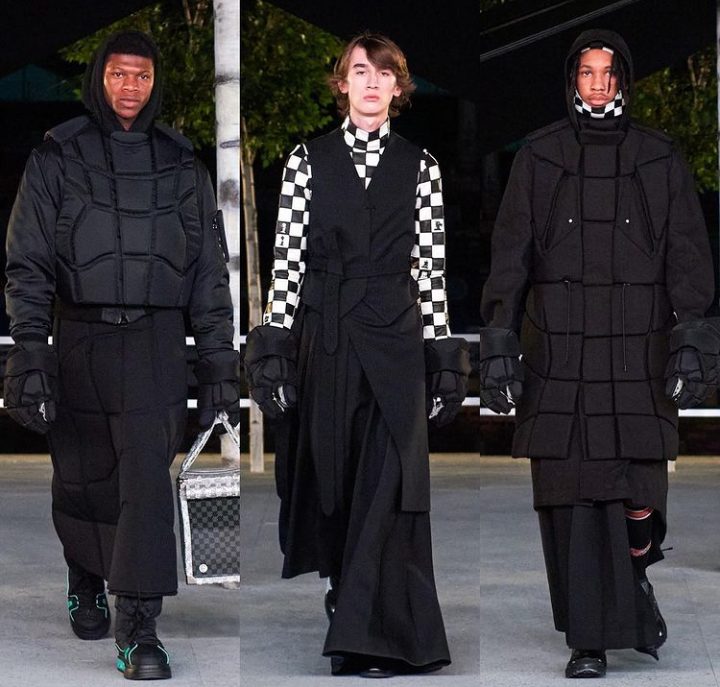 Photo credit: Just fashion world