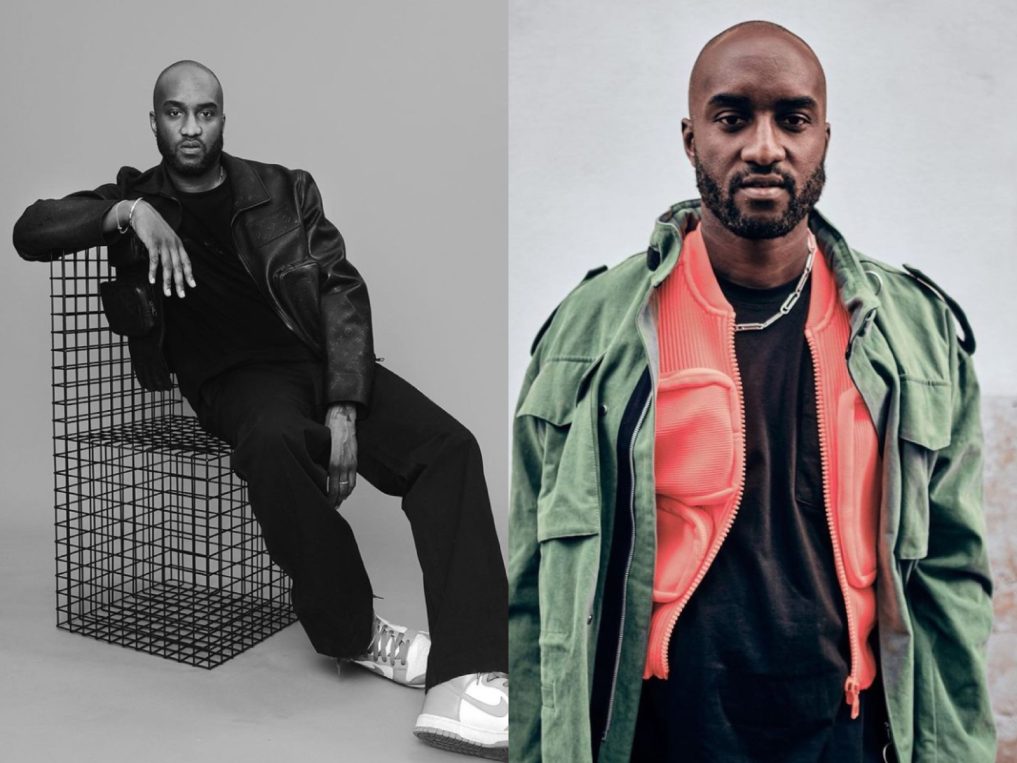 Louis Vuitton on Sunday, November 28 announced the death of its artistic director Virgil Abloh. Virgil Abloh died at the age of 41 after two years of battling with cancer.
His death is a great loss to the fashion industry considering his contribution into the fashion world and how he introduced new and creative outfits and fashion trends.
A statement on Abloh's Instagram reads: "He chose to endure his battle privately since his diagnosis in 2019, undergoing numerous challenging treatments all while helming several significant institutions that span fashion, art and culture."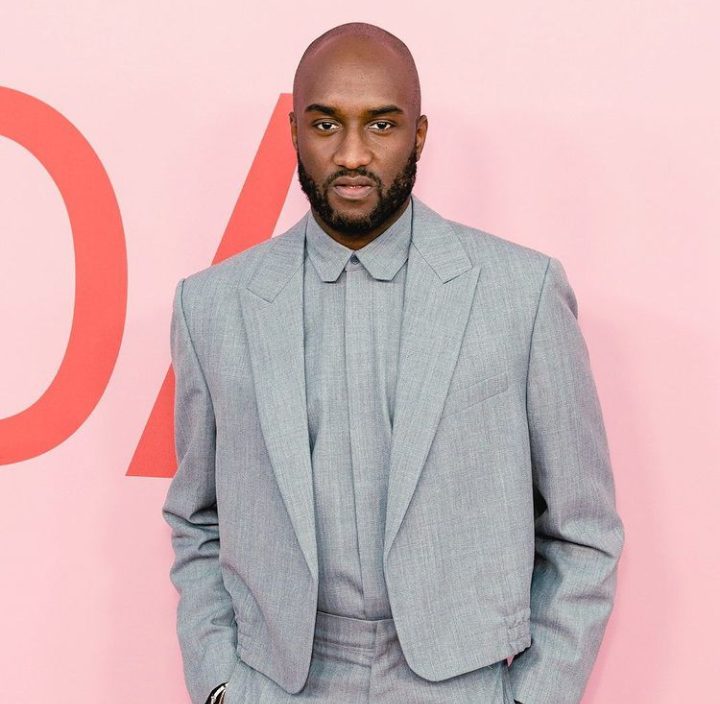 Virgil Abloh is recognised as a barrier breaking designer and the first black man to be an artistic director of Louis Vuitton.
In this article, we will be taking a look at the legacy of Virgil Abloh and his time at Louis Vuitton.
Virgil Abloh entered into the international fashion world when he gained an internship with Fendi in 2009.
Over the years, he has evolved and grown in so many ways including starting his own fashion brand "Off-White" in 2012 and becoming the artistic director menswear at Louis Vuitton and also a creative director of Donda, a company founded by Kanye West.
Abloh understood fashion and the art of the contemporary wardrobe. Although he didn't call himself a designer but a maker, his works speaks more got him. Virgil believed in "3 percent approach," an idea that means you only need to change something by 3 percent in order for it to feel recognizable and completely new.
He also pulled references from Princess Diana and Andy Warhol to the Wu-Tang Clan and skater Stevie Williams. His works were not only captivating but also drew in consumers of all ages.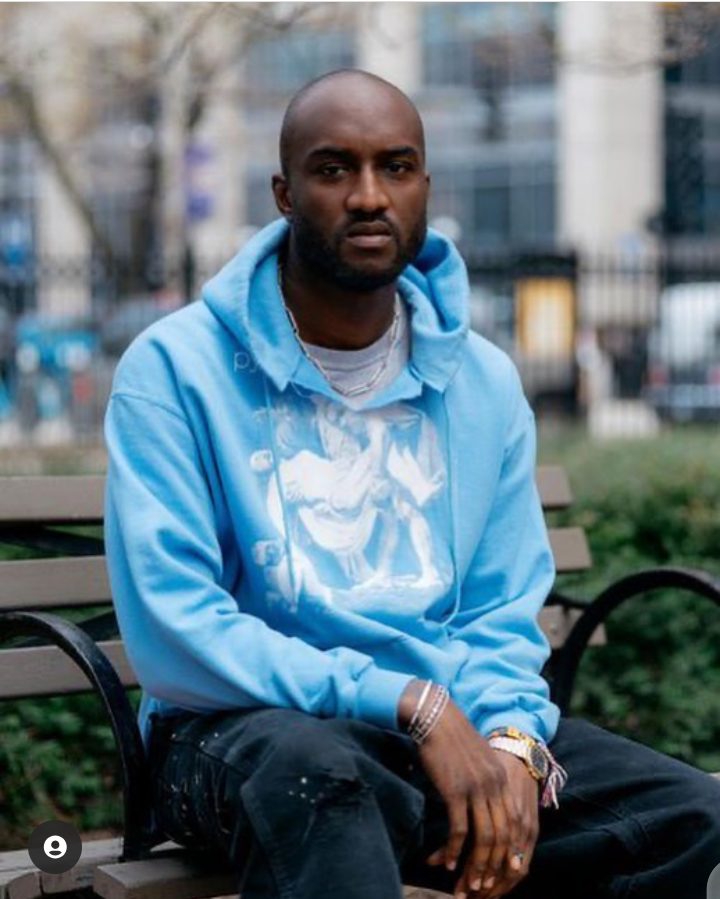 Abloh rebranded Streetwears into an outfit that took it's place in high fashion settings. His clothes does not only look good but also makes people feel good in them. The artistic director of Louis Vuitton understood the meaning of fashion and made an immense contribution into the fashion world with it's ability.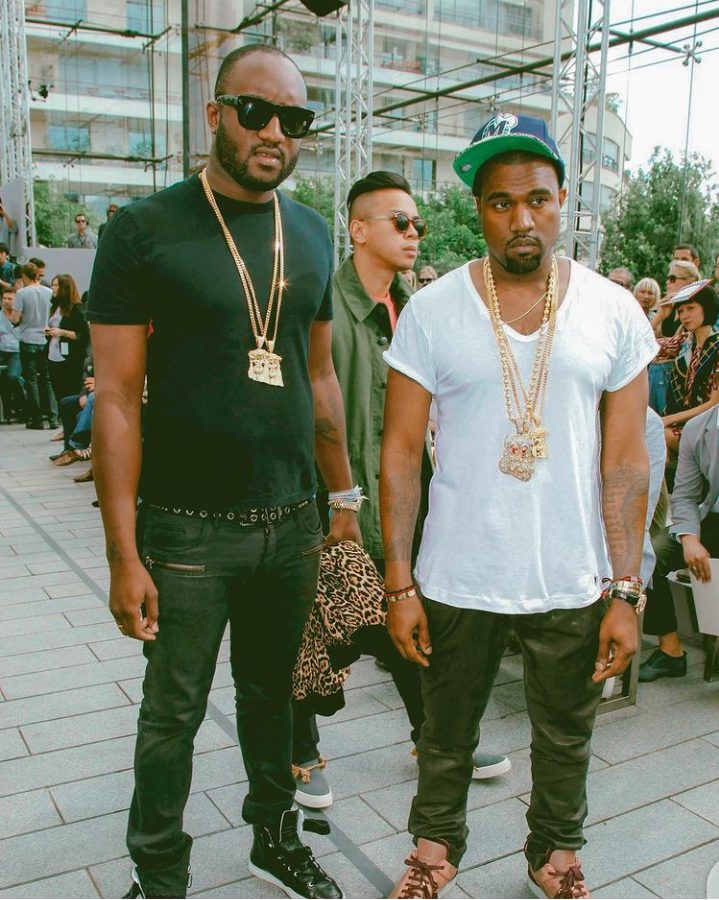 Popular rapper Kanye in 2010 also employed Virgil as the creative director of Yeezy clothing after the two met while interning at Fendi. Fun fact with Abloh is the fact that he owns no fashion training but rather graduated with a degree in engineering and architecture. According to him, his mother taught him how to sew.
Abloh has worked with many popular Celebrities and has dressed Celebrities like Serena Williams, Drake among many others.
Virgil Abloh Off White Brand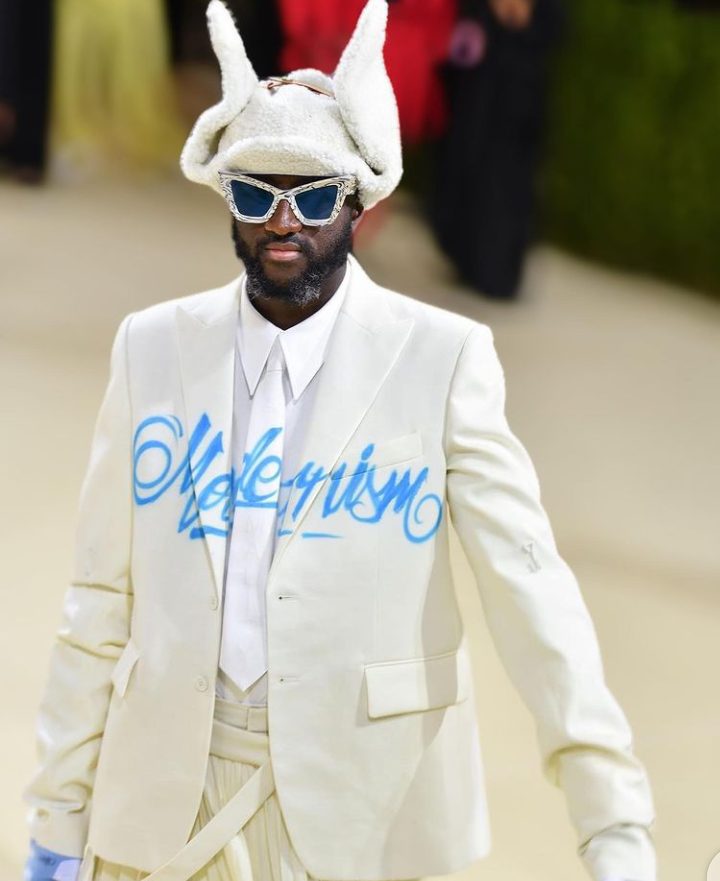 American designer Virgil Abloh started his off white brand in 2012. The Italian luxury Fashion label has its head quarter in Milan Italy. Virgil Abloh described the brand as "the grey area between black and white as the color off-white" to the fashion world. The brand has shown collections at Paris fashion week and also has retails stores across countries like Tokyo, London, Milan.
Off White has collaborated with brands like Nike, Rimowa and Evian.
Virgils Time At Louis Vuitton
On March 25, 2018, Abloh became the artistic director of Louis Vuitton's menswear ready wear line. This position made him the first person of African descent to lead the brand's menswear line.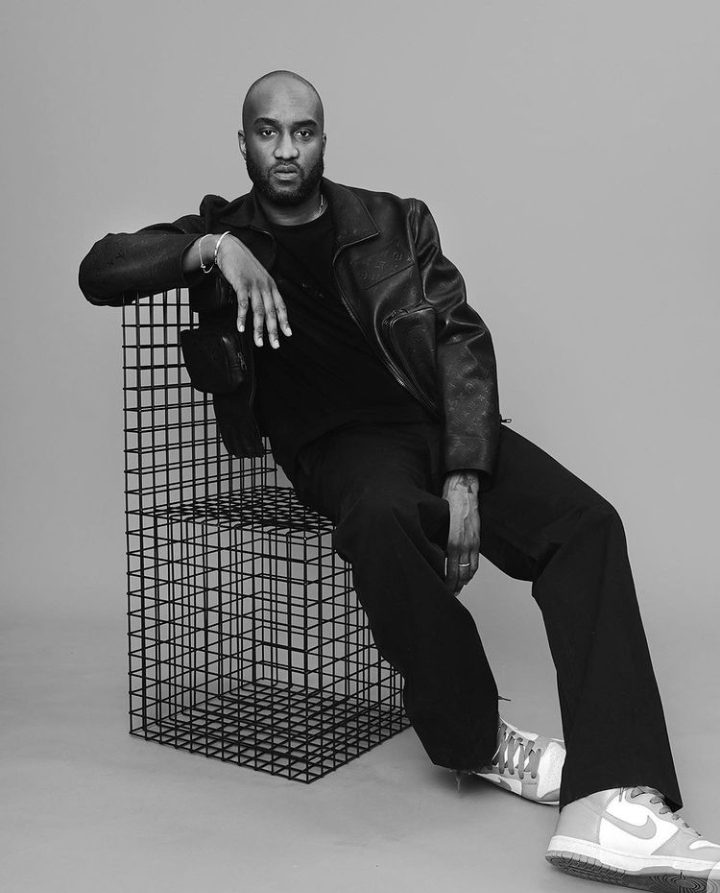 He was also recognized as one of the few black designers at the helm of a major French fashion house.
His first collection while serving as the artistic director of Louis Vuitton was showcased at the 2018 Men's Fashion Week at the Palais-Royal gardens in Paris. The collection gained some attention after he rebranded menswear into some entirely creative designs.
After his first show, Abloh became a high demand and also created an original outfit for Serena Williams to wear throughout the 2018 US Open.
In June 2018, Abloh released a special collaboration with the luggage manufacturer Rimowa. The same year he was featured on the cover of the fall 2018 issue of Cultured magazine with his friend and frequent collaborator Takashi Murakami.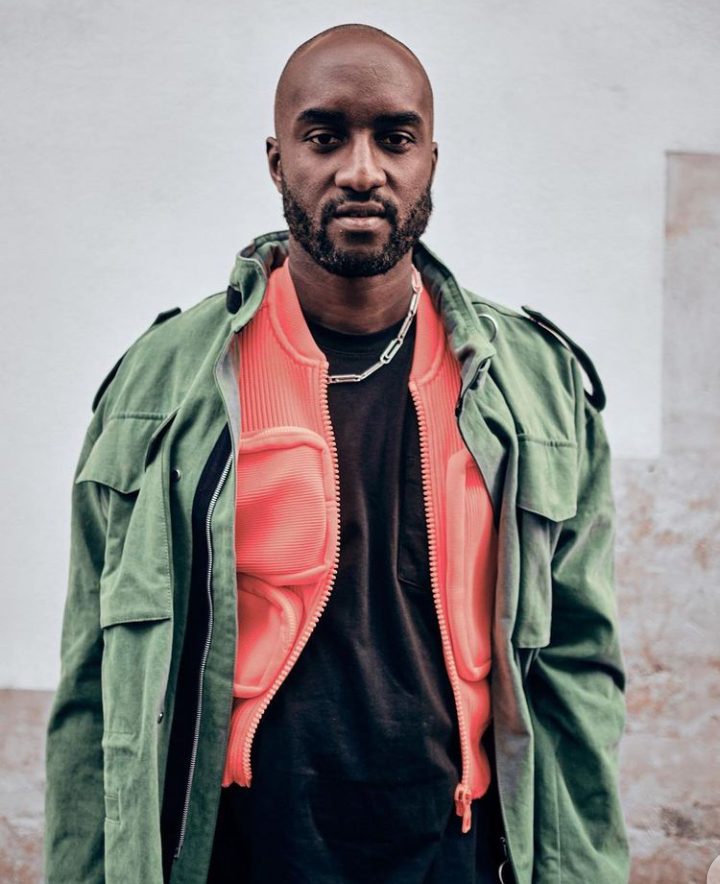 In March 2019, Abloh also collaborated with Ikea to start making furniture for millennials, ranging from cabinets, rugs, coffee tables, and chairs.
The same month, the artistic director of Louis Vuitton teamed up with SSENSE to release a workout collection, a collection which ranges from matching leggings to sports bras and athletic sweaters.
2019 was a successful year for Abloh as he was appointed one of the Council of fashion designers of America.
The artistic director of Louis Vuitton also a custom Off-White gown and veil for Hailey Bieber's wedding day. On the veil, he included his famous quotation marks design around the words "till death do us part".
Abloh is survived by his wife, Shannon, his children, Lowe and Gray.
Photo credit: To the owner
Click here to follow us on Instagram