Christmas celebration is less than a week away and a lot of ladies still haven't figured out which hairstyle to make. The fashion world is very big and it might be difficult for you when it comes to deciding which hairstyle to rock for the celebration. In this article, I will be taking you through some latest hairstyles you can make for the Christmas celebration.
Read also: 25 Stylish Lace Outfits For Christmas Celebration
Because of the wide range of hairstyles available, I have narrowed it down and compiled some of the best styles that you can rock for the celebration in this article. All you need to do is to choose the one you want and take it to your hairstylist or hairdresser to help you make it.
Read also: Christmas Outfit Inspirations for Little Girls
When picking your hairstyle, make sure to consider the quantity of your hair and the shape of your face. This would help you to choose the one that would look good on you the most. The hairstyles compiled in this article include Ghana weaving, box braids, Cornrow braids, and so on.
Check them out below: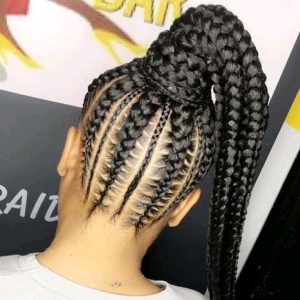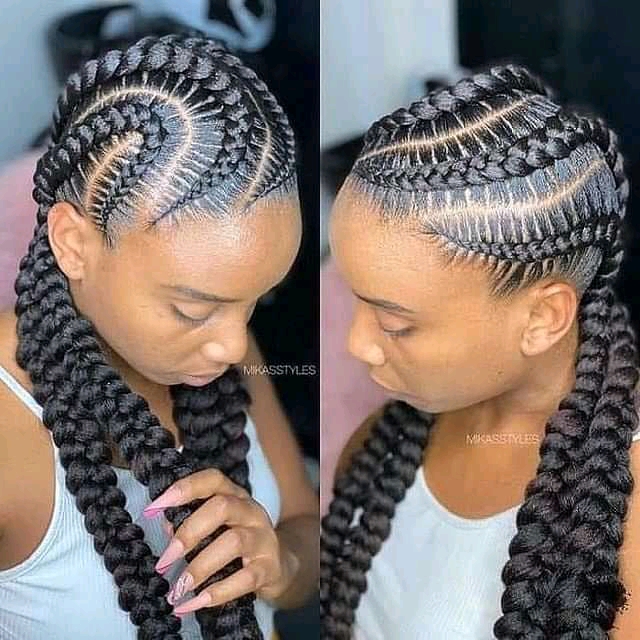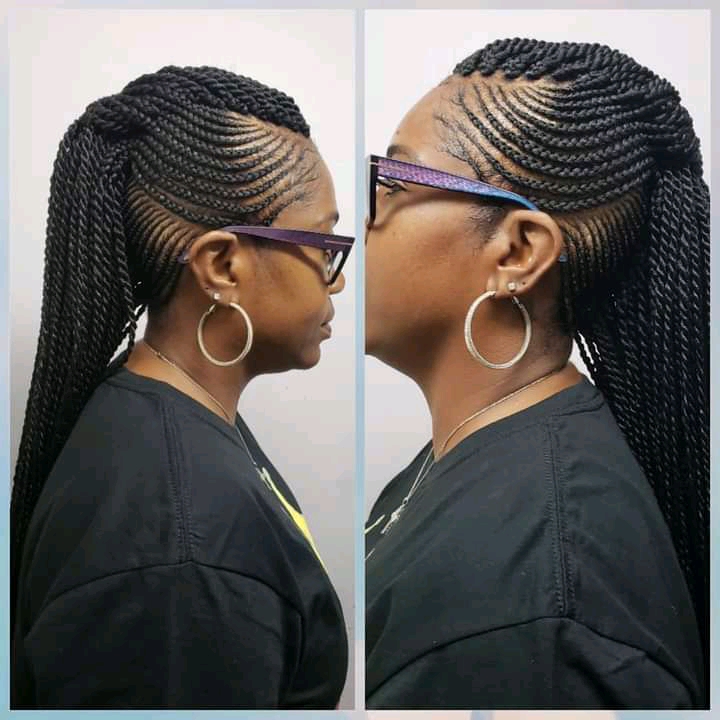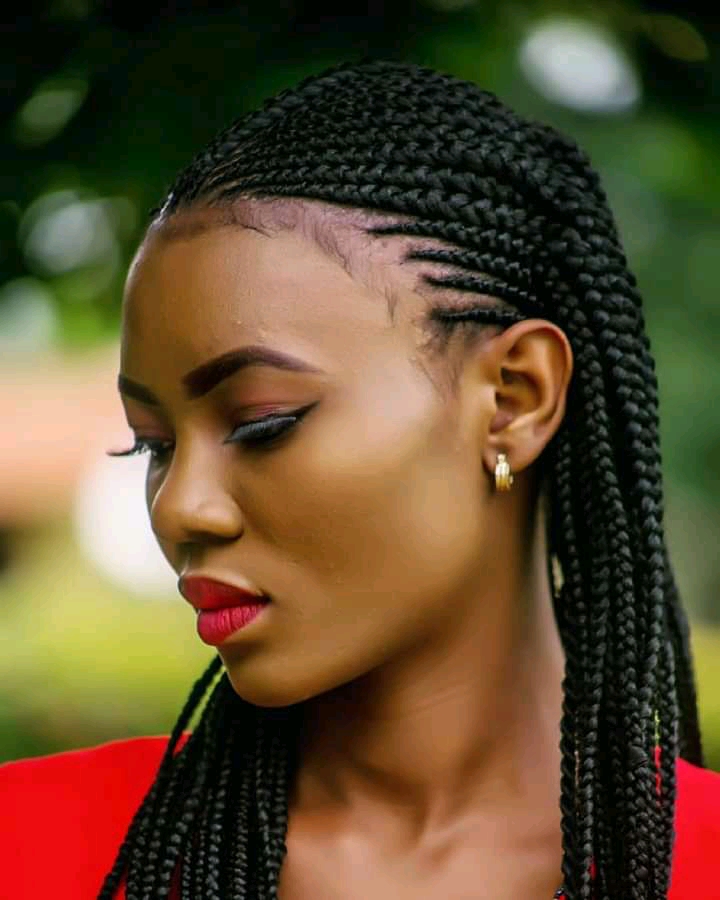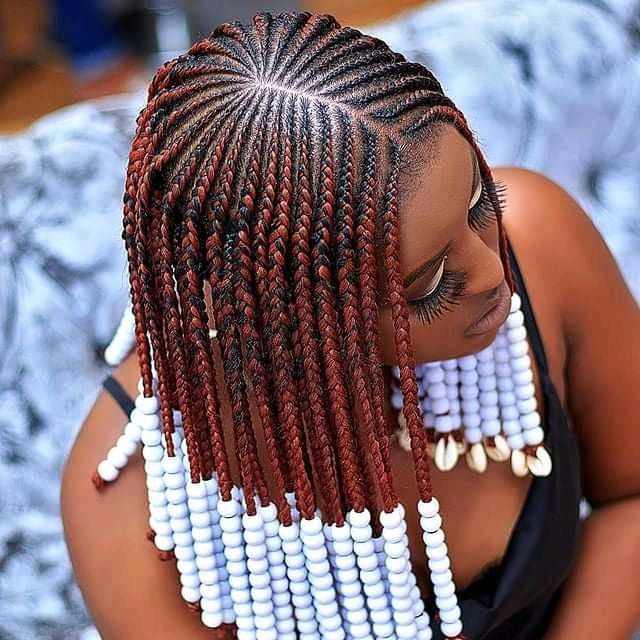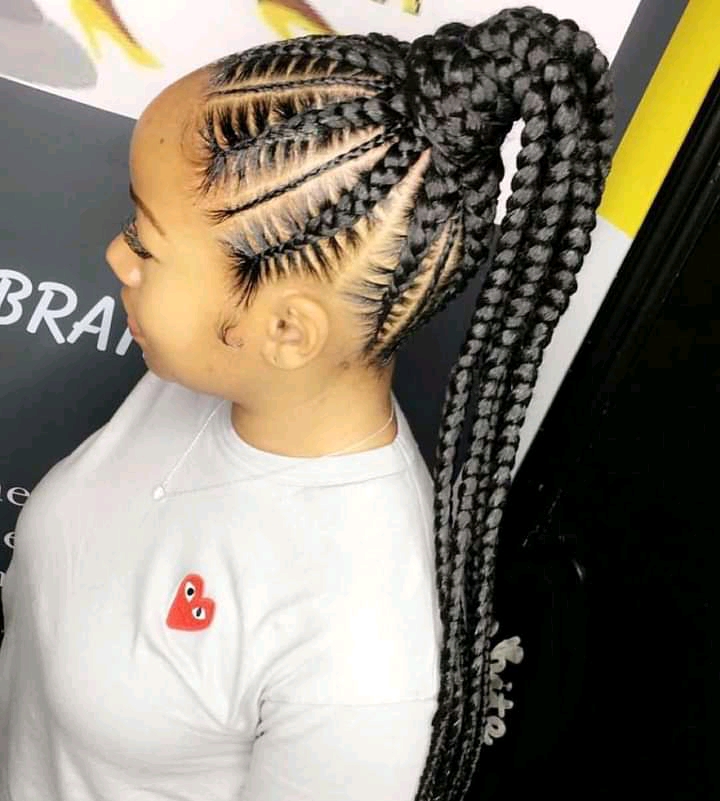 Photo credit: Pinterest