In this article, we will be taking a look at 25 stylish lace outfits for the Christmas celebration. Christmas celebration is a few days away and a lot of people are looking for beautiful outfits to rock for the celebration.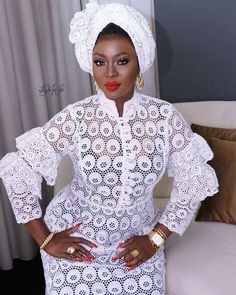 Read also: Upgrade Your Wardrobe With These Ankara Styles This Christmas
When it comes to picking out the outfits that you will rock for the Christmas celebration, there is some important component to consider such as decency and how attractive it is. Because you might have to wear your Christmas cloth to church on that day, you have to make sure you decently style them. Also, your outfit should make you look more attractive and not the opposite.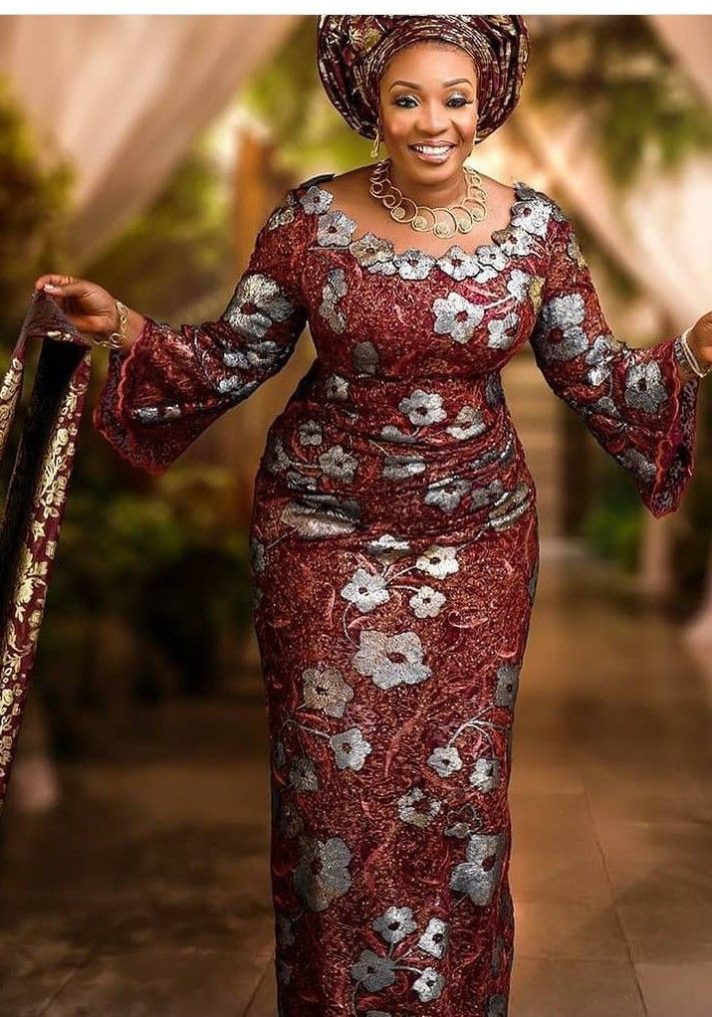 There are lots of outfits you can wear for the celebration and one of these is the outfits made from lace fabric. The texture of the lace fabric makes the fabric very unique to wear. So if you want to look good for the celebration, rocking the lace fabric is a nice way to achieve this.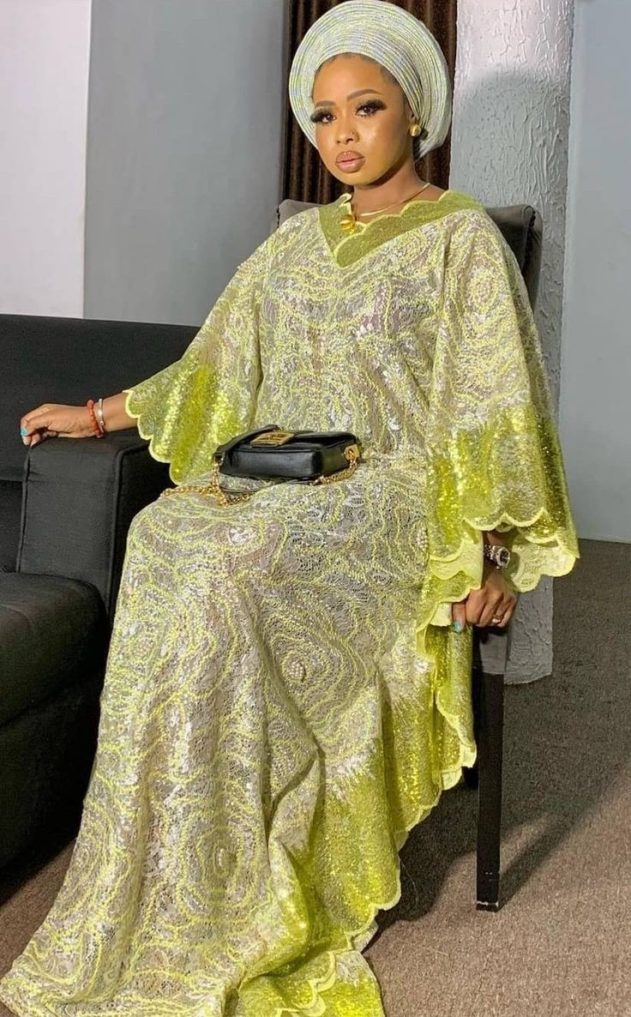 Read also: Mothers, Check Out These Stylish Lace Outfits You Can Sew This Week
To help you look good this coming Christmas, I have compiled some stylish lace outfits for you to rock out. Check them out below: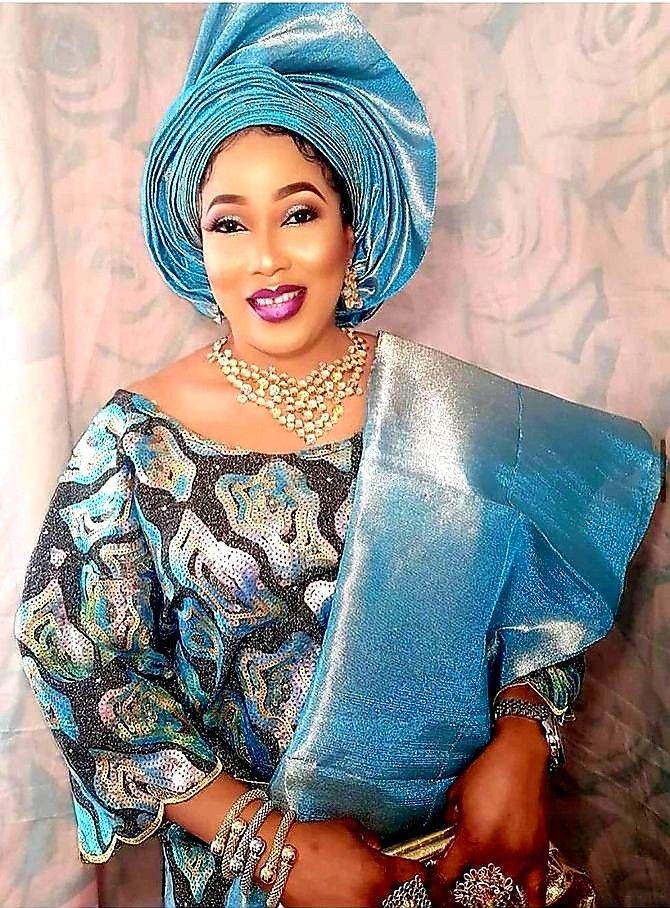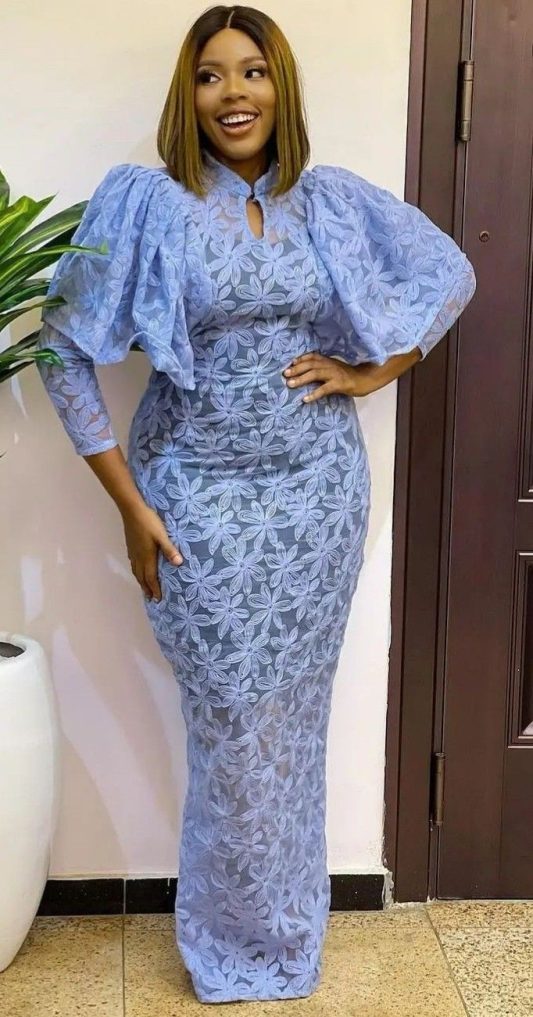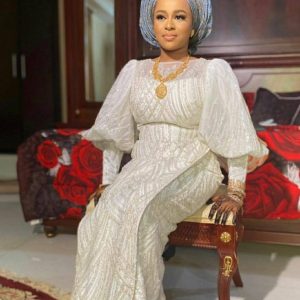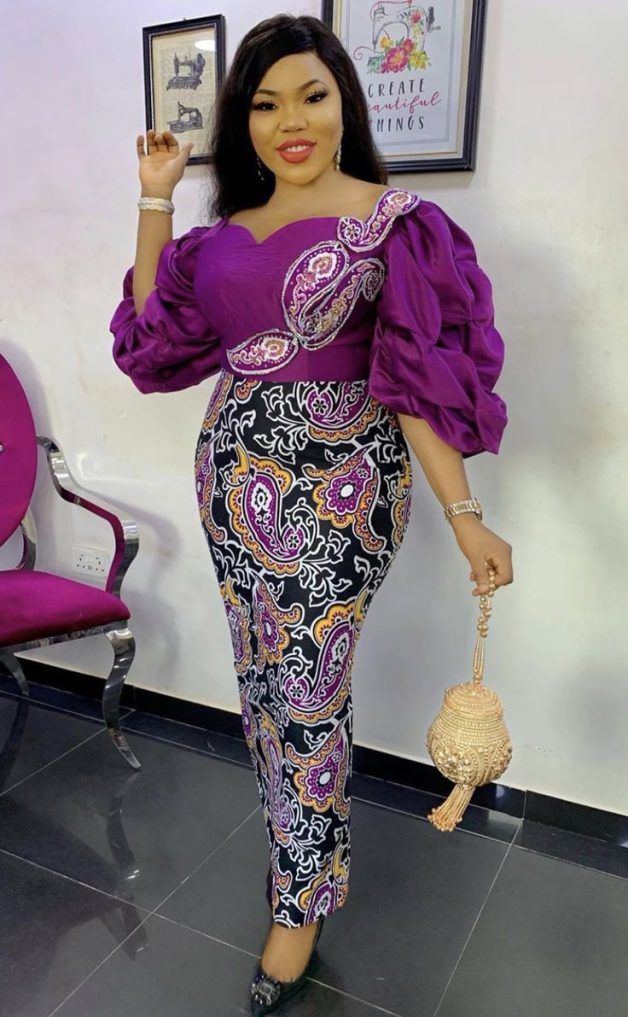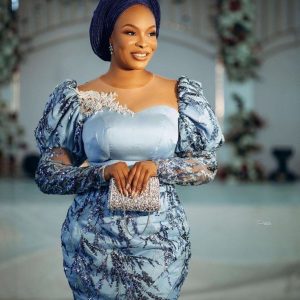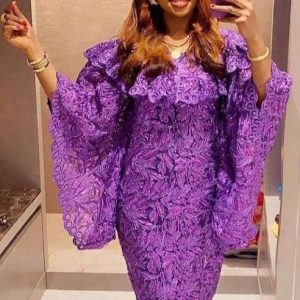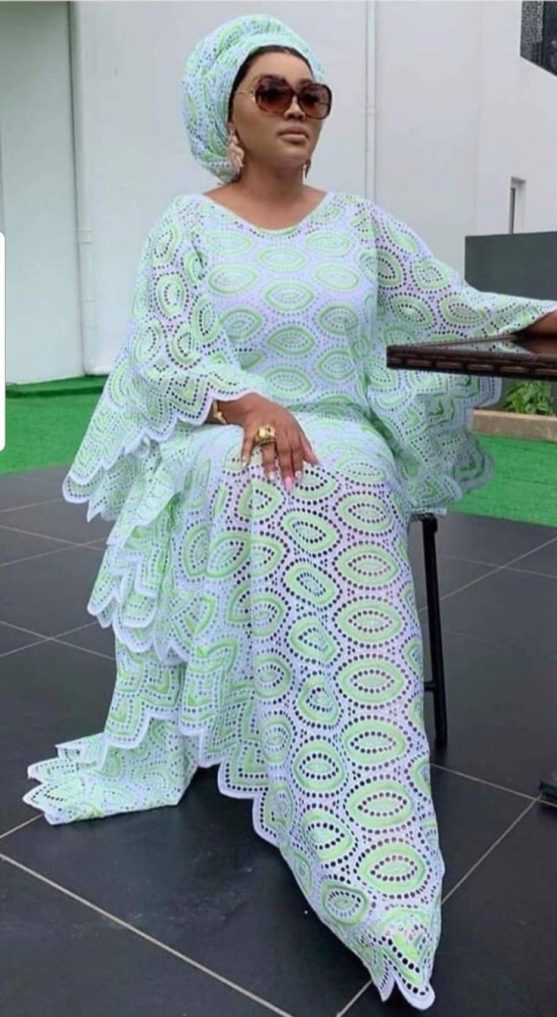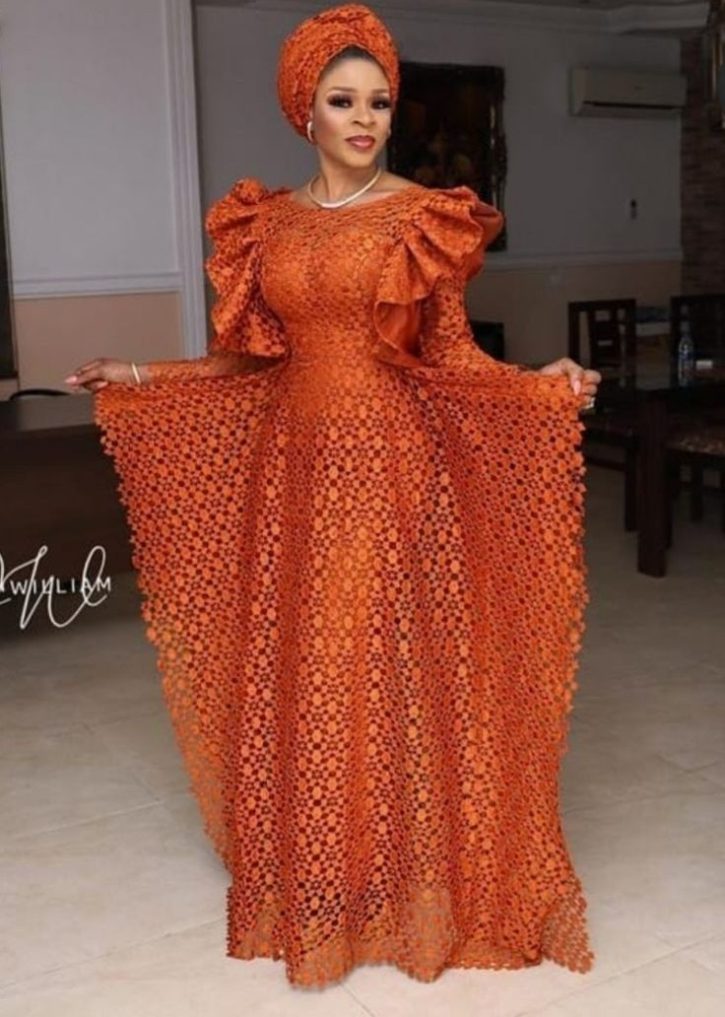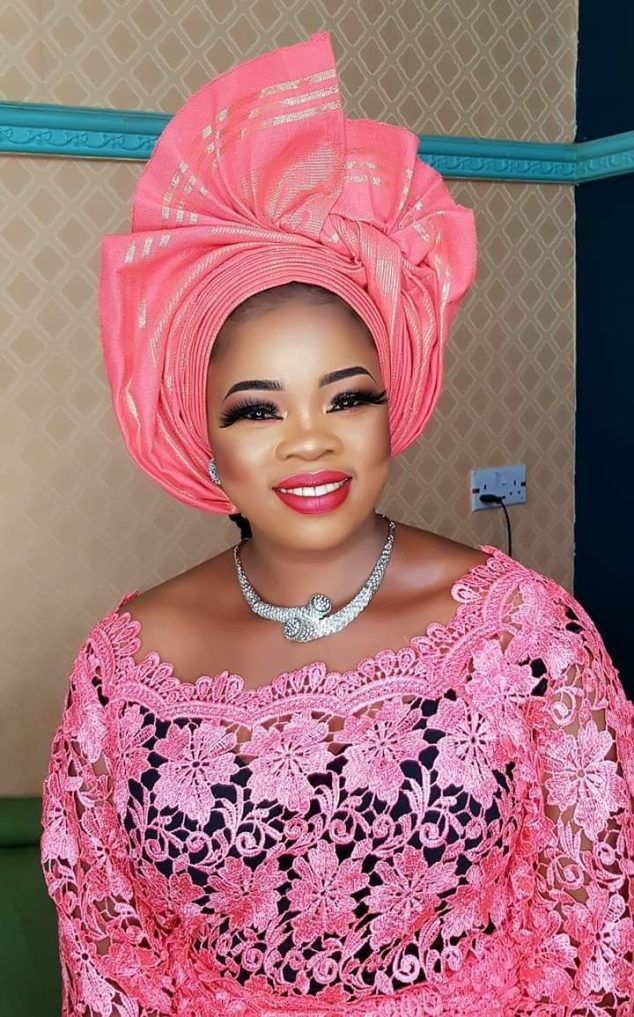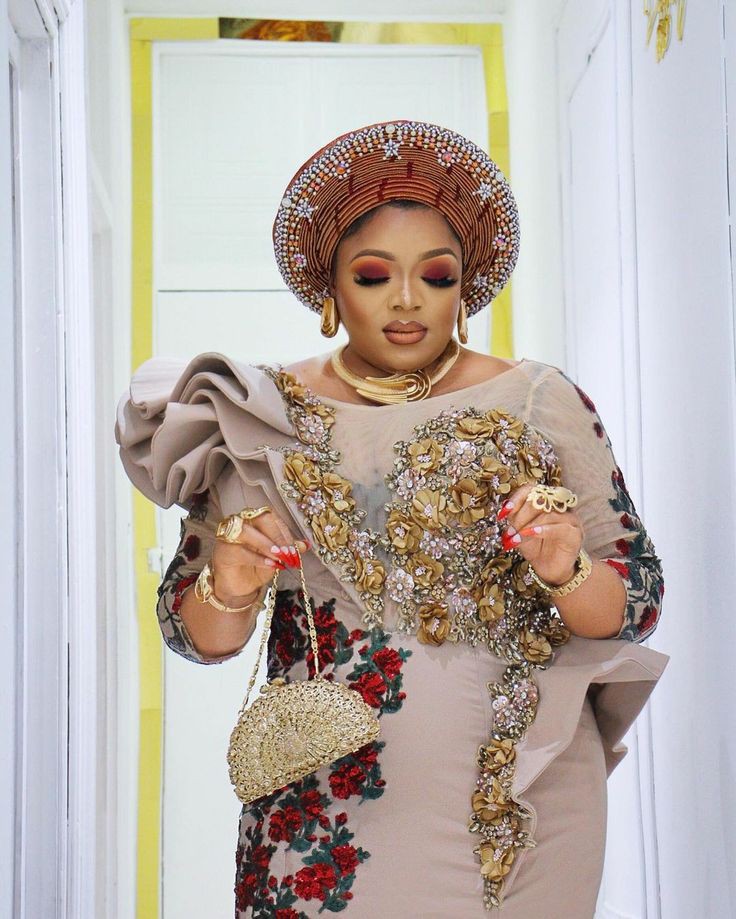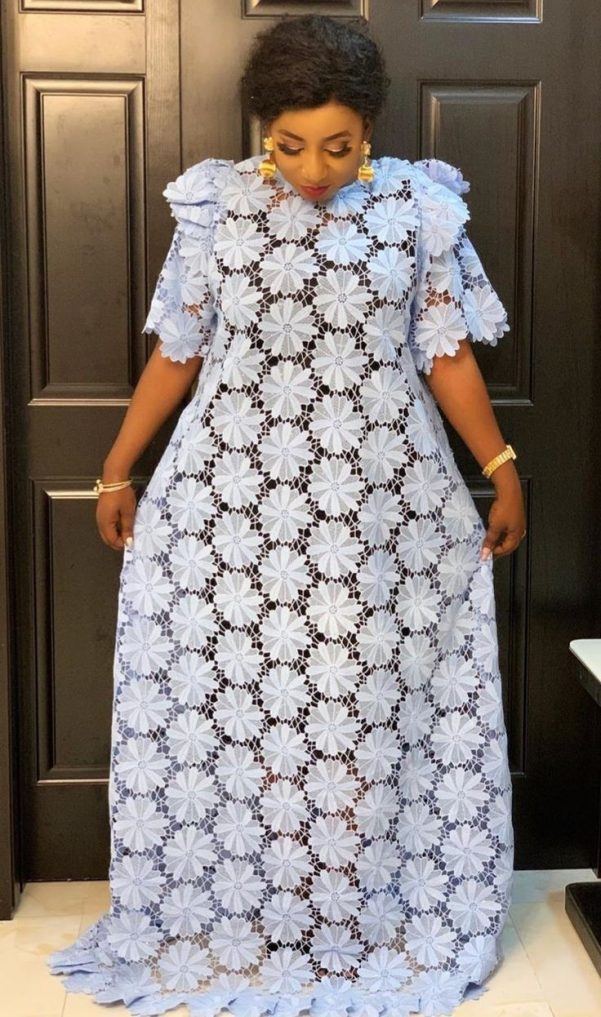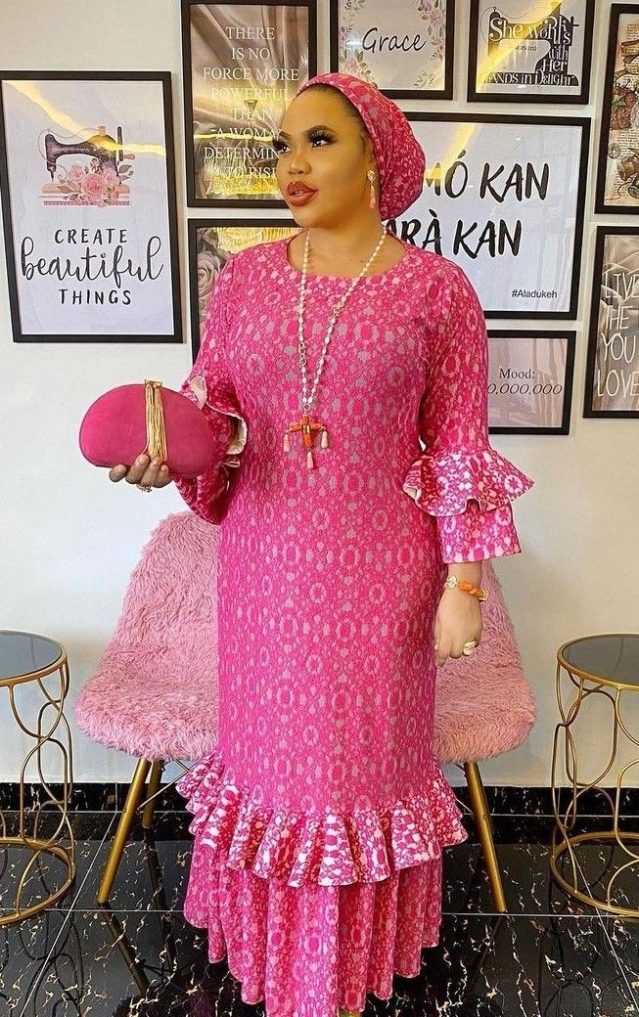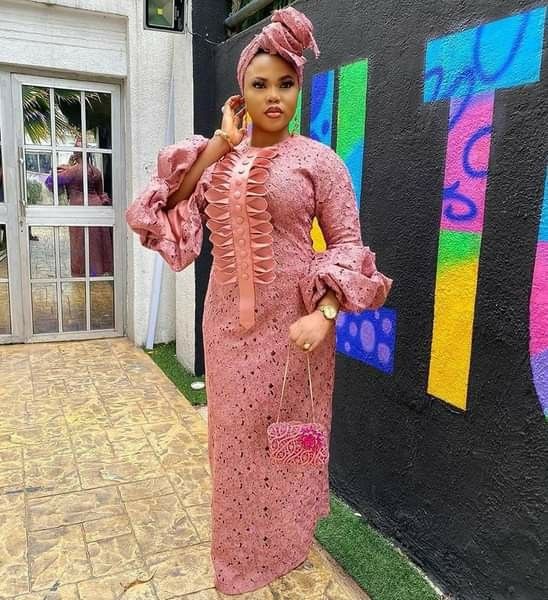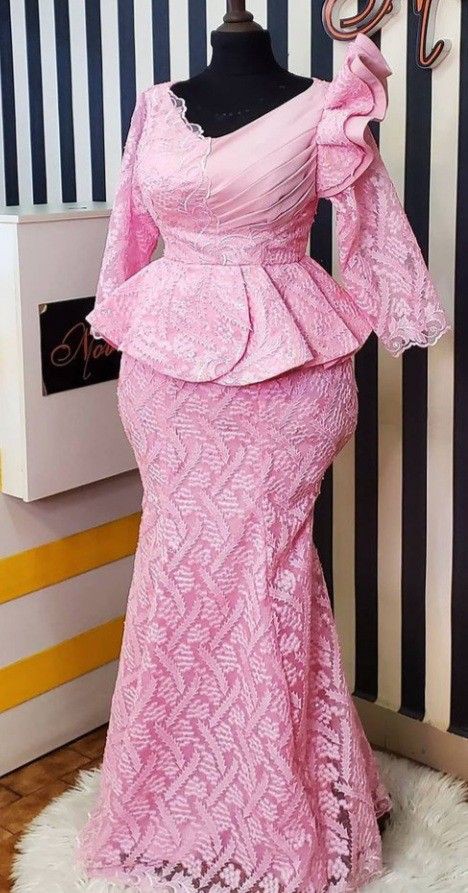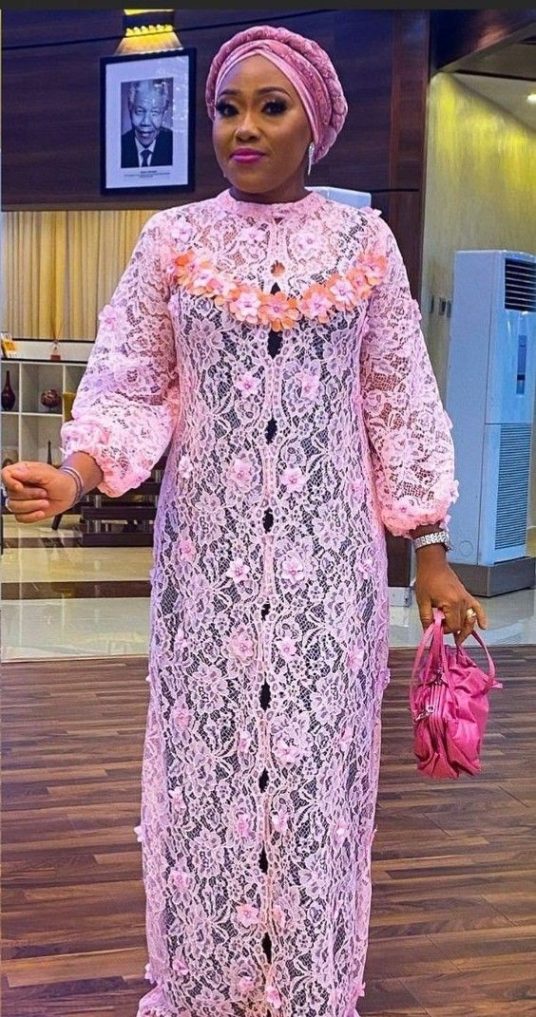 Photo credit: Pinterest