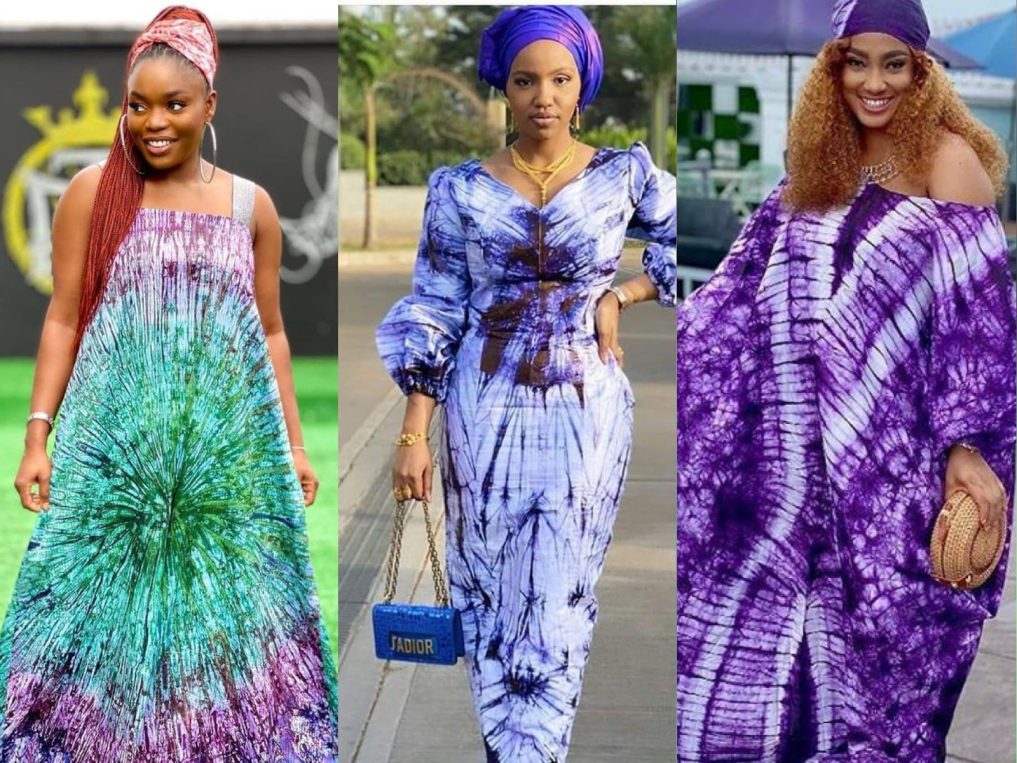 In this article, we will be checking out some latest Adire outfit Inspirations for ladies. The Adire fashion is one of the trendy fashion among ladies these days. The creativity and color patterns of the fabric make it a unique fashion for Fashion lovers to wear.
Read also: See Who Decided To Vibe In Gorgeous Adire Attire
The Adire is a type of fabric that can be styled and worn by both genders. As a Fashionista, if you are tired of wearing the ankara or lace fabric and you are looking towards giving another fabric a try, the Adire fabric is an option for you.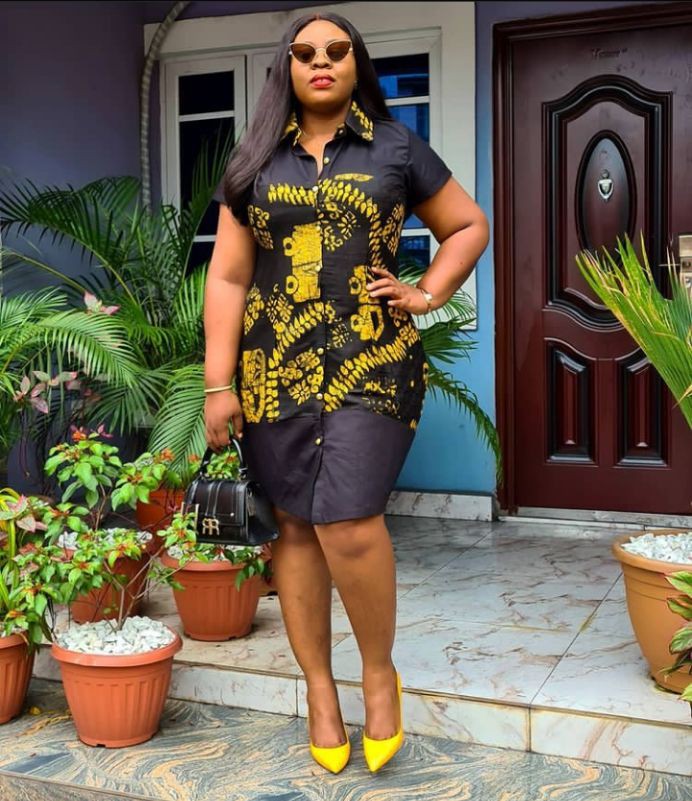 When it comes to styling the Adire fabric, most ladies prefer styling it as a Boubou gown before of how comfortable the style is. The Adire which is also referred to as the Kampala can be styled in many ways. You can style it as a skirt and blouse, wrapper and Blouse and so on.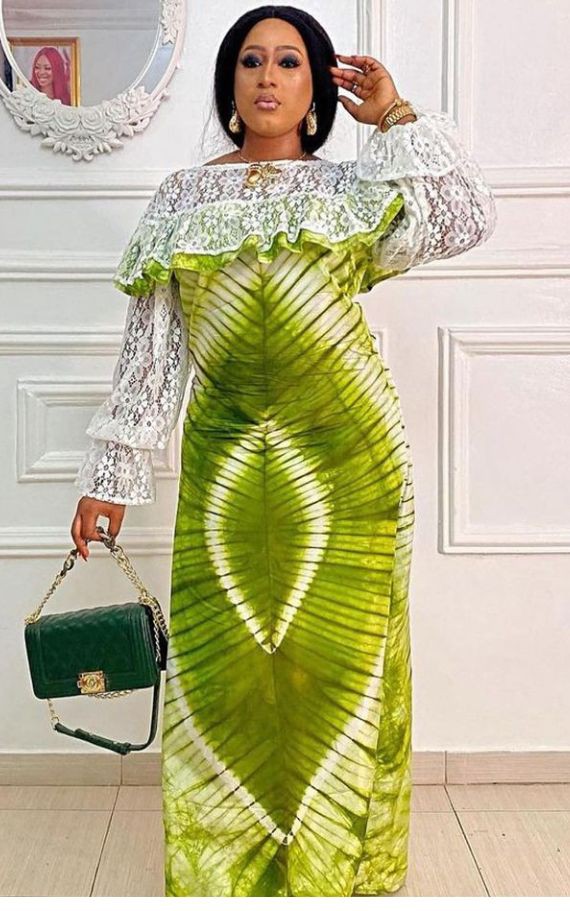 Read also: Glam Look Of The Day: Cardi B Dazzles In A Lovely Adire Gown
As a Fashionista, if you want something classy to wear as a casual outfit, you can style your Adire as a maxi or loose gown and you are good to go. After wearing the gown, you can tie a scarf on your head or wear a nice wig to compliment your dressing.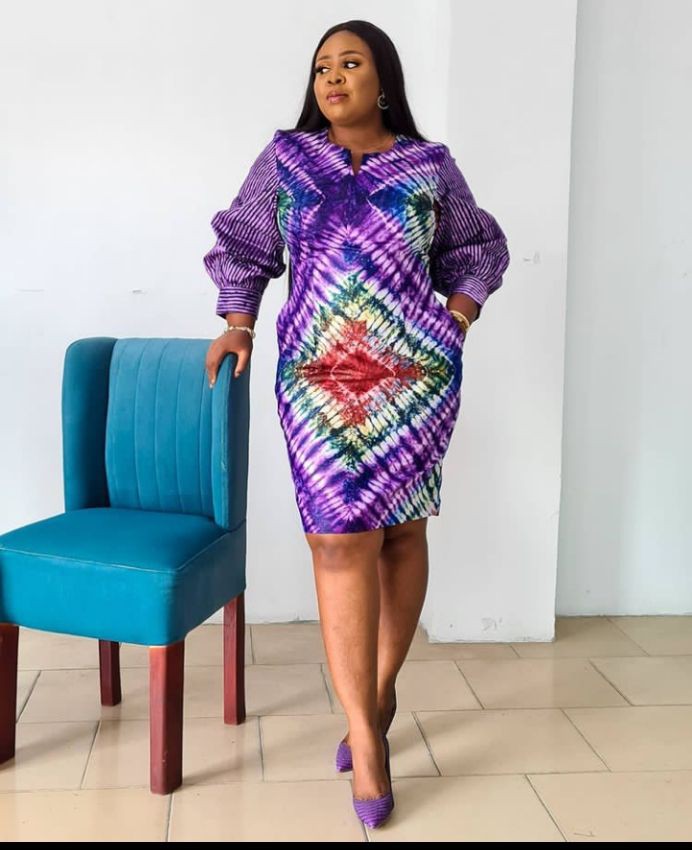 Below are some latest Adire outfit Inspirations for ladies: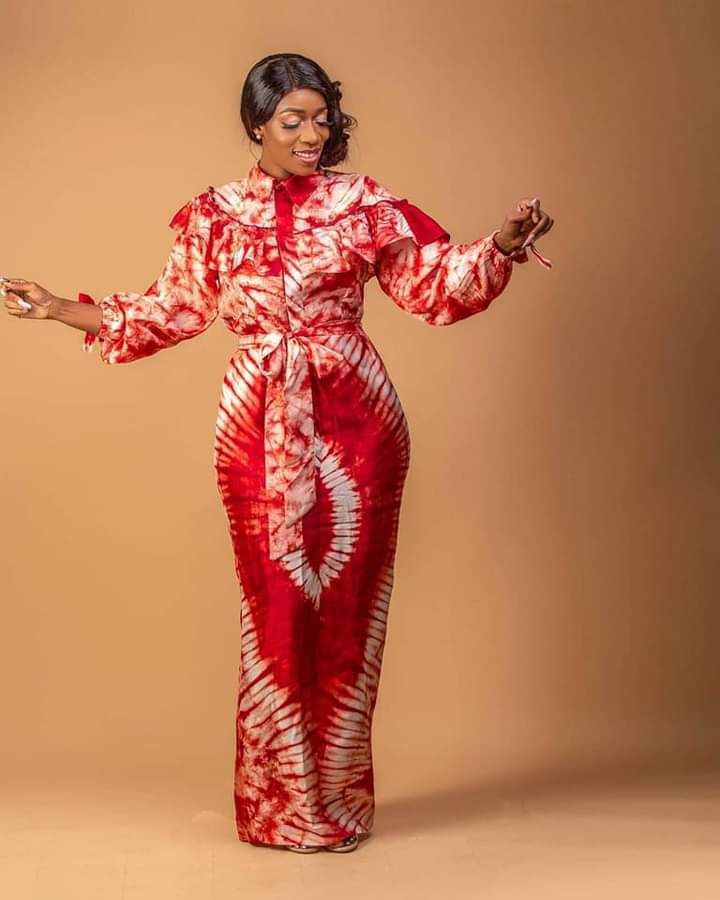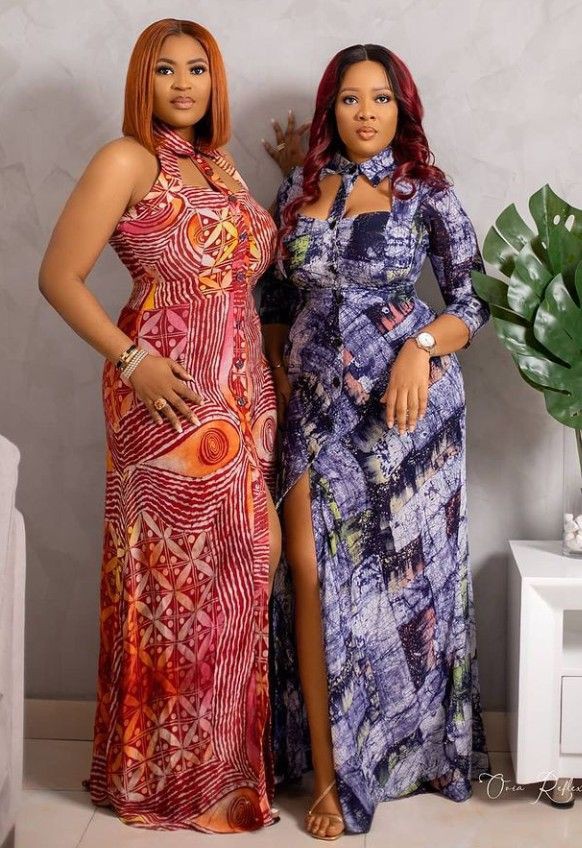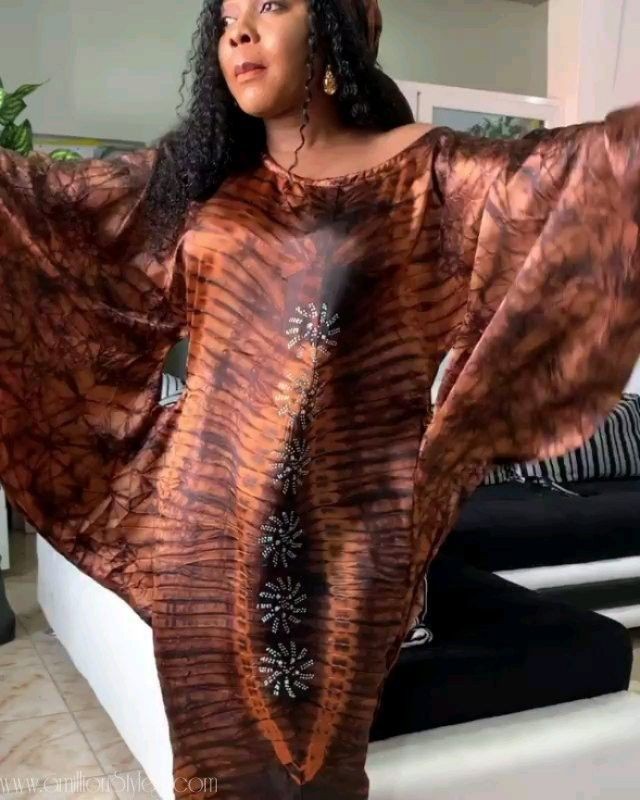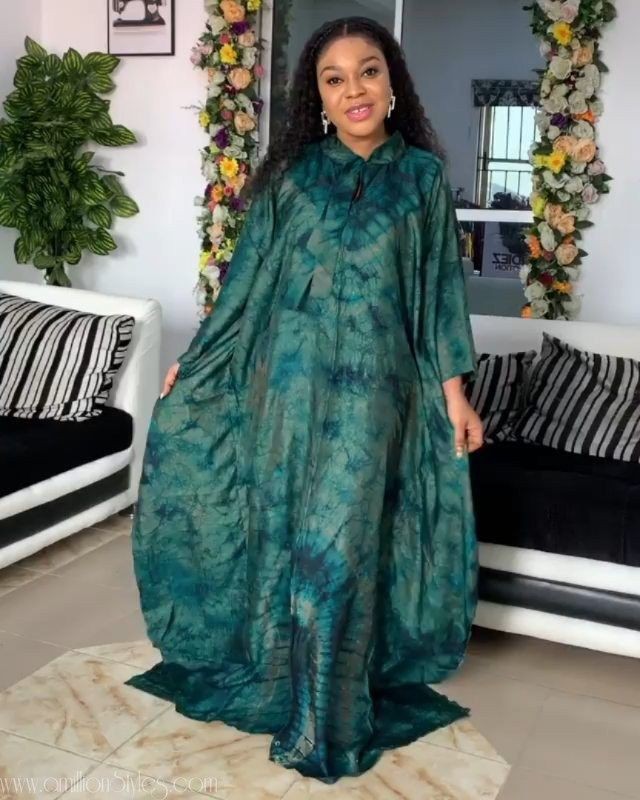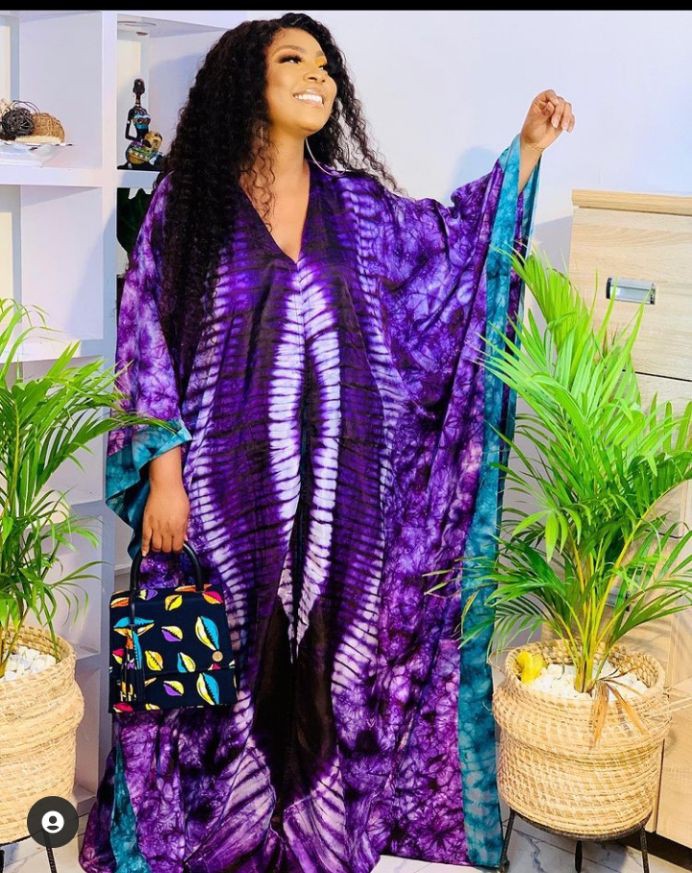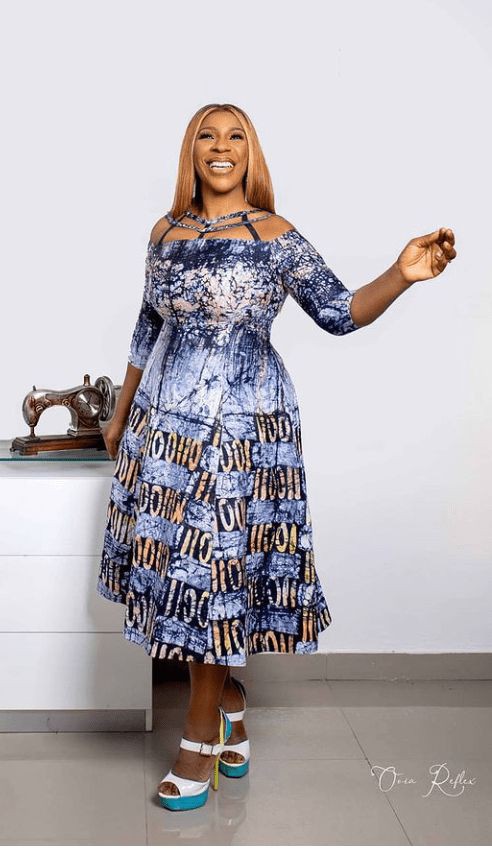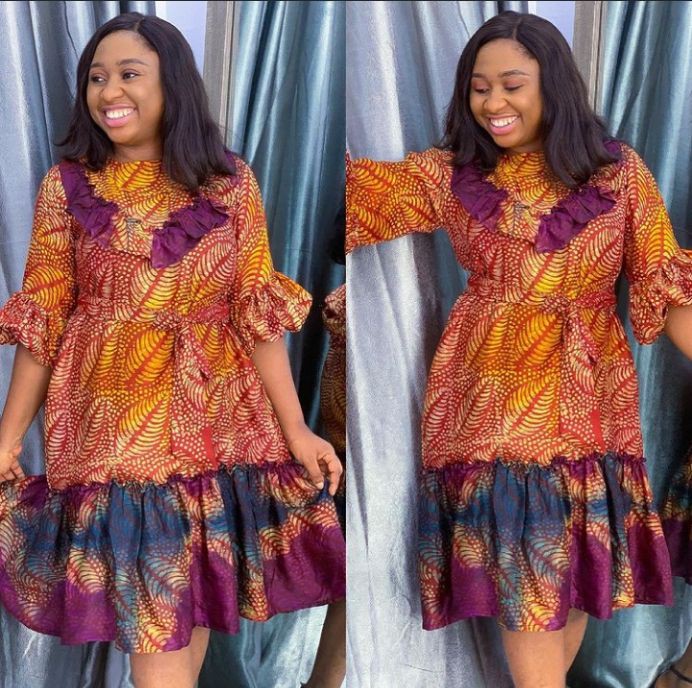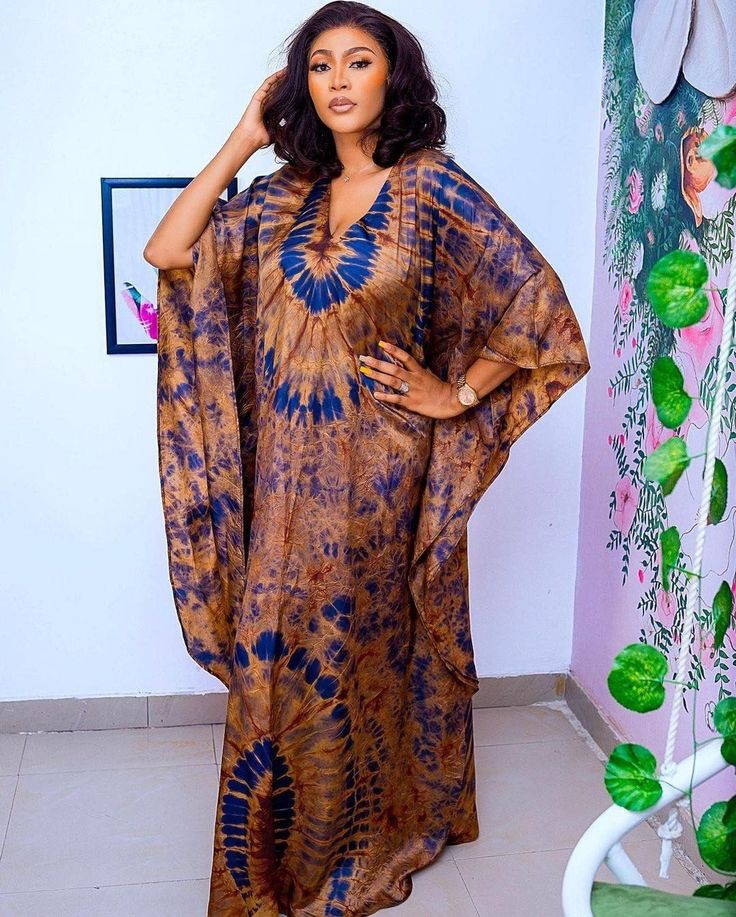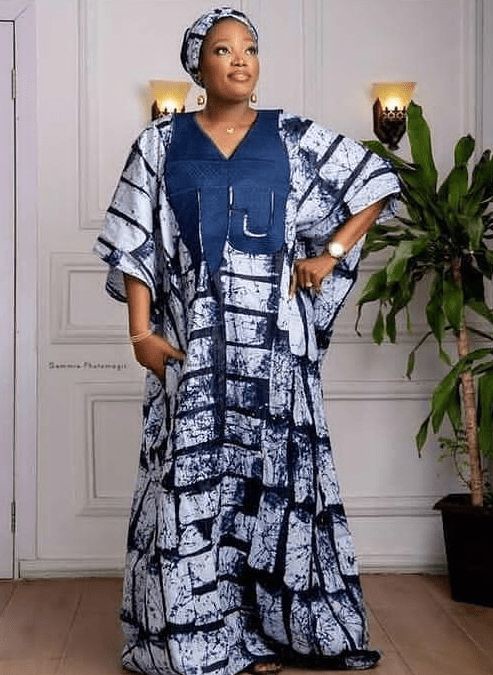 Photo credit: Pinterest