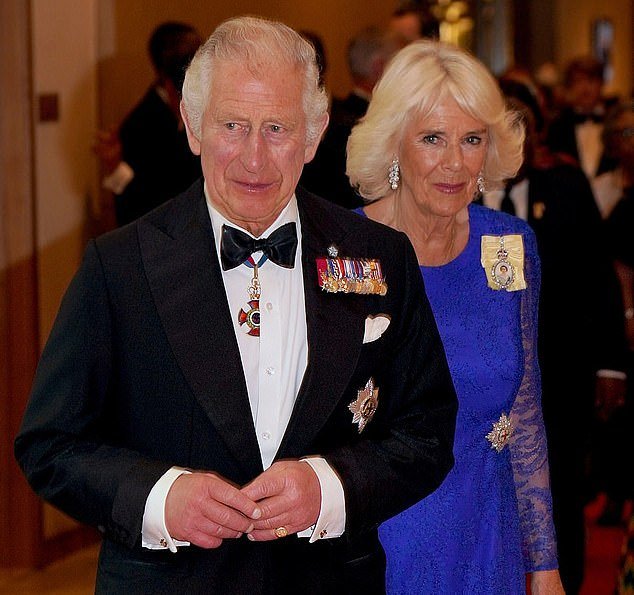 For the first time, King Charles has expressed support for research into the monarchy's ties to the slave trade, after an American historian discovered a document suggesting one of his predecessors owned stakes in a slaving firm, glamsquad reports 
READ ALSO: VIDEO: King Charles becomes first ever British monarch to address German parliament
After a ledger revealed that King William III was awarded shares in the Royal African Company, Buckingham Palace stated that Charles took the subject of his family's links to slavery "profoundly seriously."
The document, which dates from 1689 and was discovered in a royal archive by Virginia-based historian Dr. Brooke Newman, indicates a transfer of £1,000 in shares in the business from its governor, Edward Colston, to William of Orange.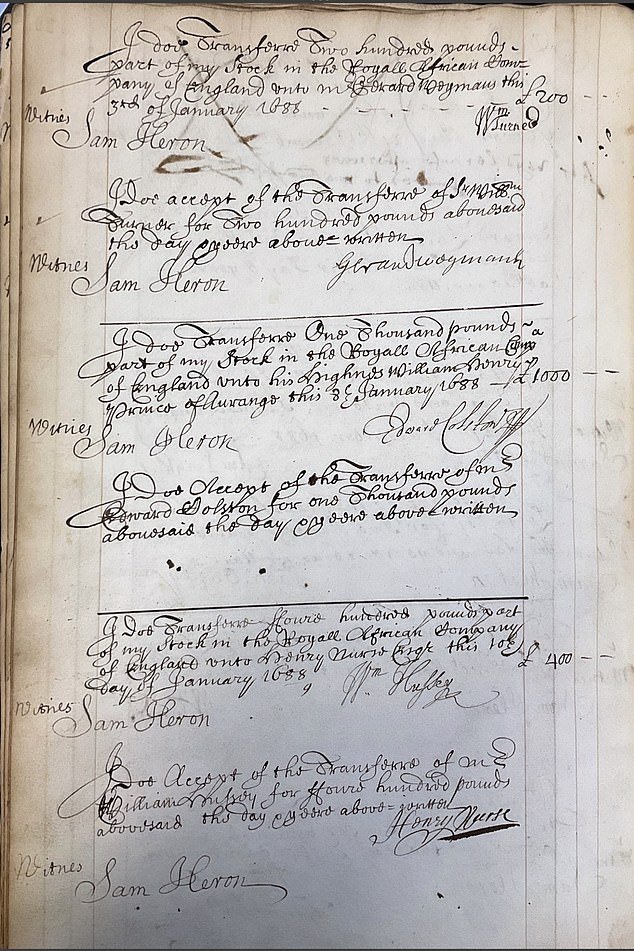 King Charles backs an investigation into the royal family.
The document demonstrates that William had shares in the Royal African Company while constructing Kensington Palace, which became his house and is now the official London residence of the Princess and Princess of Wales.
Buckingham Palace did not comment on the letter, which was published in the Guardian, but did say the royals backed a study into the monarchy's ties to slavery.
'This is a subject that His Majesty takes very seriously,' a royal spokesperson said.
"I cannot explain the depths of my personal grief at the suffering of so many, as I continue to grow my own awareness of slavery's ongoing legacy," His Majesty said during a Commonwealth heads of government reception in Rwanda last year.
'Since His Majesty's ascension, that process has continued with vim and commitment.
'Historic Royal Palaces is a partner in an independent research project that began in October and is investigating, among other things, the links between the British monarchy and the transatlantic slave trade throughout the late 17th and 18th centuries.'
'As part of that drive, the royal household is supporting this study through access to the royal collection and the royal archives,' the palace official stated.
Historic Royal Palaces is the charity in charge of some of the UK's vacant royal palaces.
Colston was a wealthy businessman and philanthropist who was previously immortalized in a statue in Bristol before it was thrown into the city's port during Black Lives Matter protests in June 2020.
While the King has previously acknowledged the significance of Britain being 'transparent' about its role in the slave trade, this is believed to be the first time Buckingham Palace has explicitly indicated that it supports inquiry into the royal family's connections to it.