Amarachi Amusi, also known as Ashmusy, an Instagram skit maker, took to her social media page to celebrate her life and all she accomplished at the age of 26.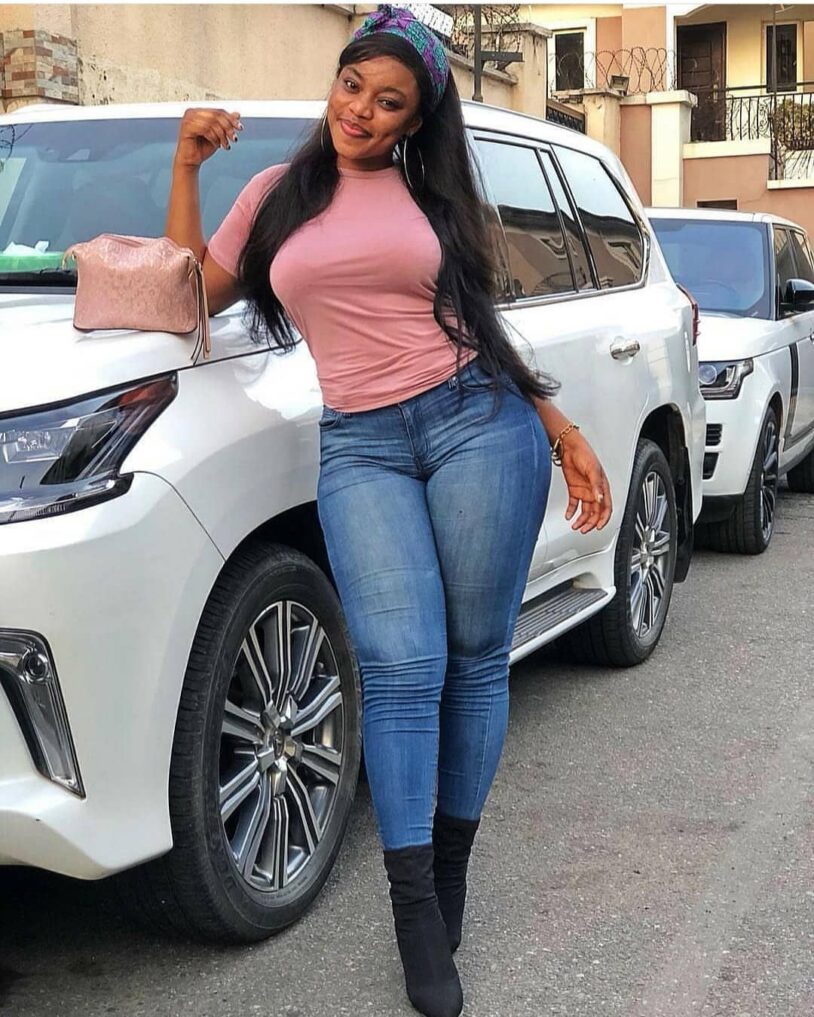 She took a short trip down memory lane to reflect on her humble beginnings as a low-income earner and she revealed that her mother used to beg for them to eat.
She further boasted that, aside from GOD, no other male had a hand in her achievement, and she is openly grateful for the huge change that has occurred in her life thus far.
She wrote below;
"I have achieved so much at 26

Trained/training my siblings in a Private Uni.

Bought houses, Built successful businesses….etc

So so so super proud of myself, I don't say enough.

The only "probably" male that has a hand in this is GOD…and oh my mother.

After them, I do it all by myself. I started from the damn scratch with no help!

From that 'face me i face' you compound, Where my mom begged for us to feed..

I started running up and down Balogun market every DAMN DAY.. to buy hair for customers, down to doing videos every single day (Sometimes against my wish/mood)

I smile and play on the camera and then drop my phone and cry on my pillow.

Gosh I am so proud of myself, those that have stuck with me on this app, since the very beginning, THANK YOU, I love you."