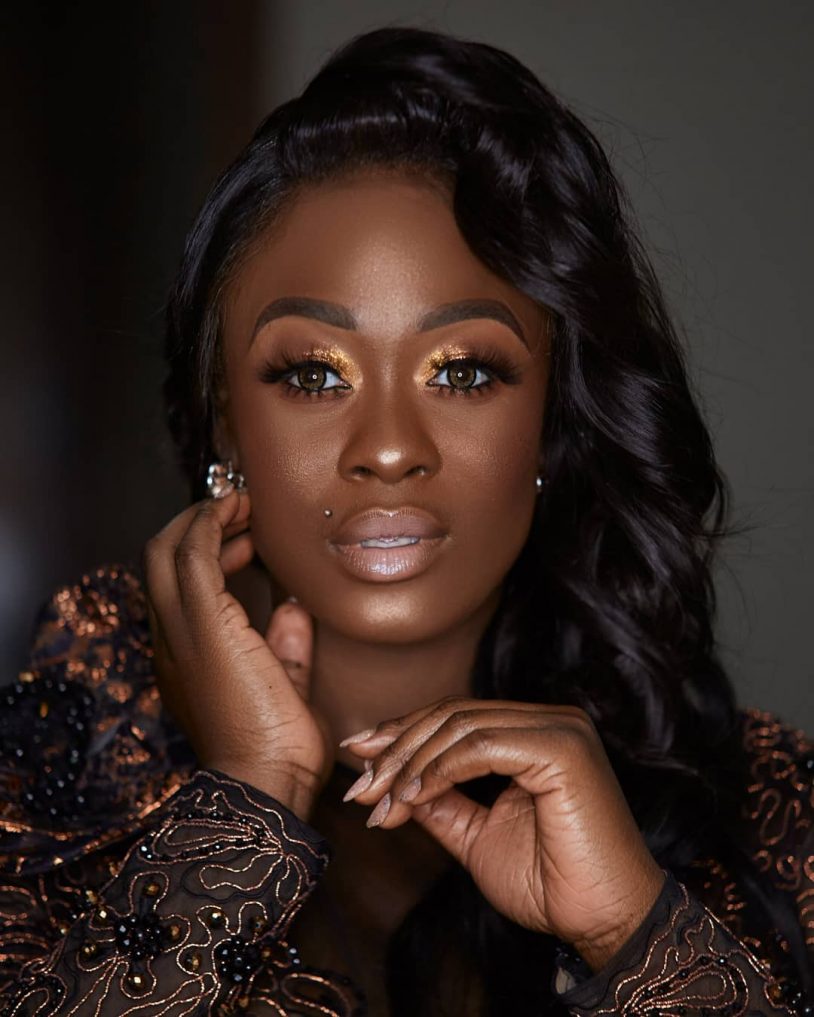 Former Big Brother Naija housemate, Uriel Oputa has revealed that the suffers from dyslexic.
She took to her Instagram story to reveal this after a fan noted it she finds it difficult to read her text sometimes.
In a short clip, Uriel said:
"Someone sent me a message, Uriel you are really nice, you are amazing, I love what you do, I just find it hard sometimes when I read what you write, only sometimes, you miss your comma, your full stop bla bla bla… I'm dyslexic! I am very dyslexic.

"Sometimes, I might get it right, and I might be Albert Einstein. Some days,E no gree! Comma, full stop, even alignment no dey gree. So leave me be, I'm dyslexic.
On the video, she wrote:
'I'm dyslexic. Thank you. Sometimes I miss words even if I've checked 100 times. I'm extremely smart, but dyslexic is part of me".
Dyslexia is a disorder that impairs reading abilities, marked by difficulty linking speech sounds to letters and words.
Read Also: Singer, Aubrey O'Day is reportedly pregnant with her first child