Big Brother Titans 2023-themed ZiyakhalaWahala has witnessed a lot of plot twists from the selection of housemates, the dramatic entrance of four new housemates, and Fake nominations for Eviction down to the paring of Housemates.
BBTitans is held in South Africa, with the housemates battling for the ultimate prize of $100,000
The housemates were kept on the edges of their seats for the whole show, but Lawrence eventually let them off the hook. When he said there is no Eviction for Sunday nights.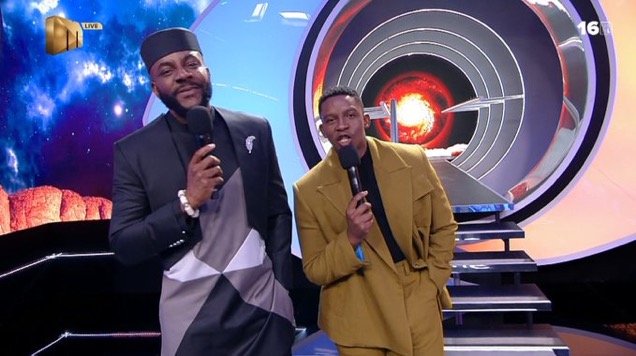 During the eviction night, the Host from Nigeria Ebuka warned housemates  "Be careful how you address your fellow housemates."
Ebuka lays down some wisdom for the housemates
HMS last night then played a game of Twist.
I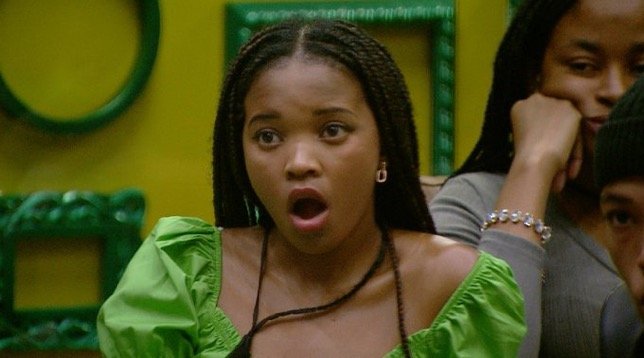 After they first played a game of precision, they were paired with each other by a selection where the HMs picked another HM of the opposite sex and from a different Nationality. How they picked below:
The Rules:
– Each pair will now work as partners for the rest of the game.
– They're to come up with a name for their pair
– They will play to win games together, get strikes, evicted, or get disqualified together.
– Whatever a pair does affects the other for the rest of the game.
The Housemates have been paired as follows:
Thabang – Nana
Nelisa – Yemi Cregx
Juicy Jay – Olivia
Jaypee – Lukay
Justin – Yvonne
Tsatsii – Ebubu
Kanaga – Blue Aiva
Yaya – Marvin
Mmeli – Jenni O
Sandra – Theo Traw
Blaqboi –  Ipeleng
Miracle OP – Khosi