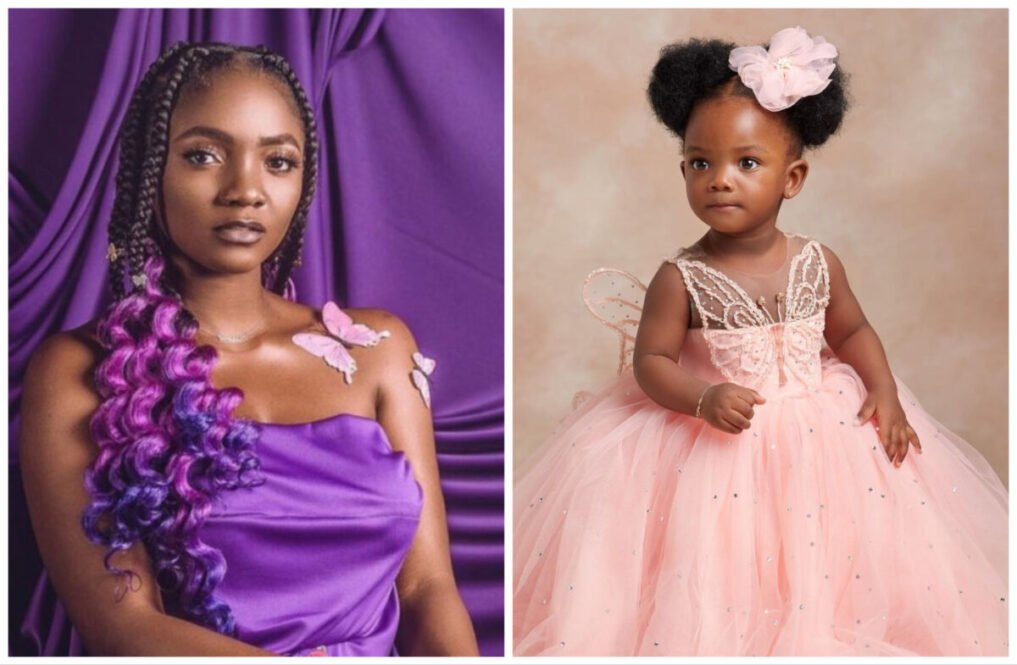 Songstress, Simi has made a sudden realisation about Mother and vowed to stop judging her daughter.
In a social media post, the mother of one shared a personal experience of walking in on her own mother in the bathroom, acknowledging that she had invaded her privacy out of curiosity.
Read Also: BBNaija's Tega slams celebrities who toy with people's future in the name of politics
Simi also confessed that she had been guilty of judging her daughter for exhibiting similar behavior, feeling hurt and disrespected.
Her experience with Deja has prompted her to recognize that invading a mother's privacy is not limited by age, particularly when it comes to family.
She wrote:
"There's no age where you stop invading your mom's privacy – cos I just did it to my mom in the bathroom. So I guess I should probably stop judging Deja now."
Read Also: Actor, Adeniyi Johnson and wife, Seyi Edun welcome twins