As we head into warmer weather and spend more time outside in the sun and wind, it's important to take care of our lips. Start by hydrating your body by drinking plenty of water, which will not only benefit your lips but also your overall health.
Read Also: How To Keep Your Underarm Clear And Clean This Spring
Use a lip balm that contains SPF to protect against harmful UV rays, even on cloudy days. Exfoliate gently once or twice a week with a sugar scrub to remove any dry or chapped skin. Avoid licking your lips as saliva can further dry them out, and try to stay away from products containing menthol, camphor or other drying agents.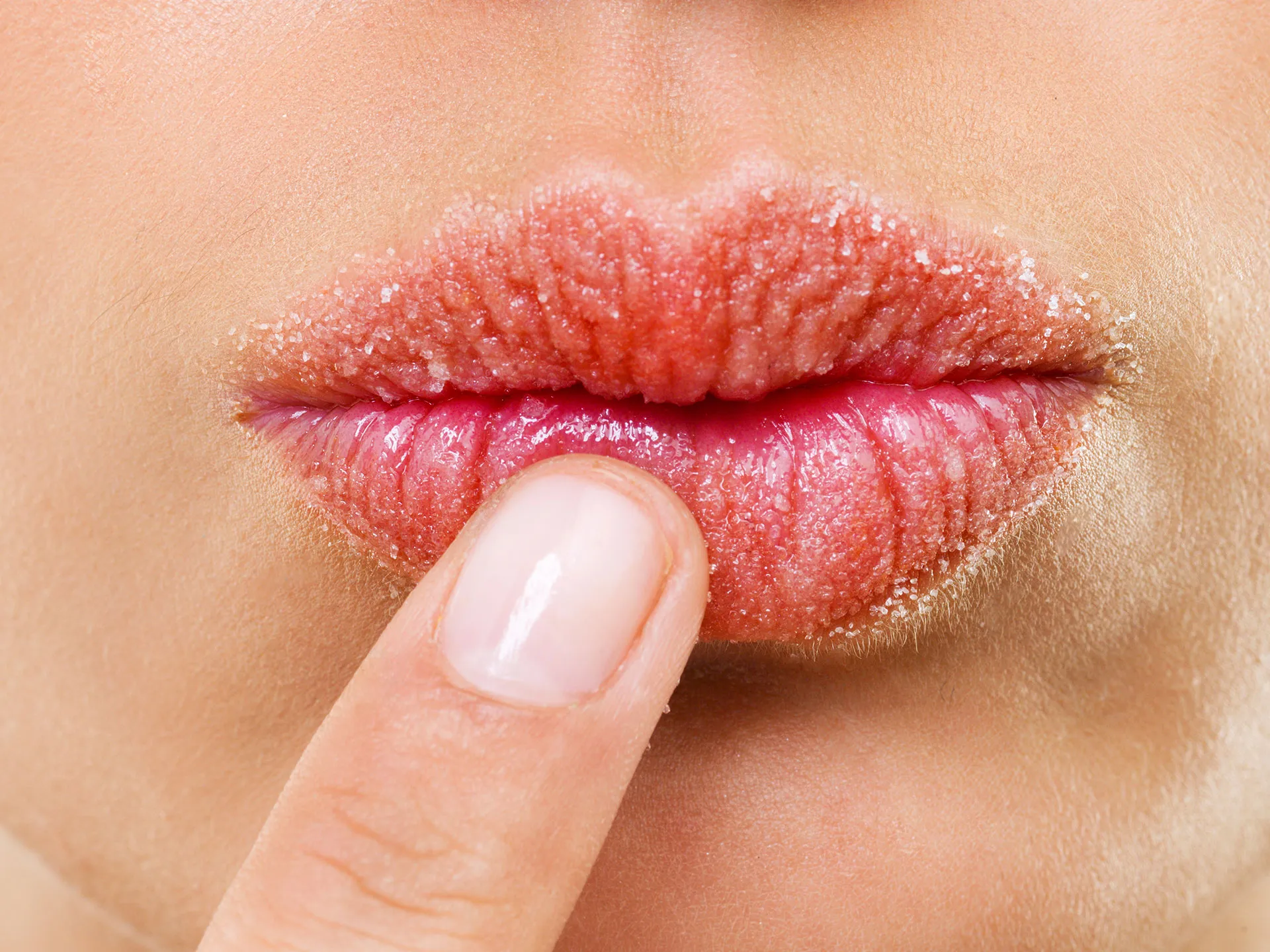 Lastly, when the weather gets really hot and humid, use matte lipsticks as they prevent moisture loss better than sheer ones. By following these simple tips, you'll ensure that your lips stay healthy and moisturized throughout the spring season.
Additionally, Don't forget to exfoliate your lips once a week to remove any dead skin cells and promote healthy, smooth lips. With these extra steps, your lips will be in top condition all season long.