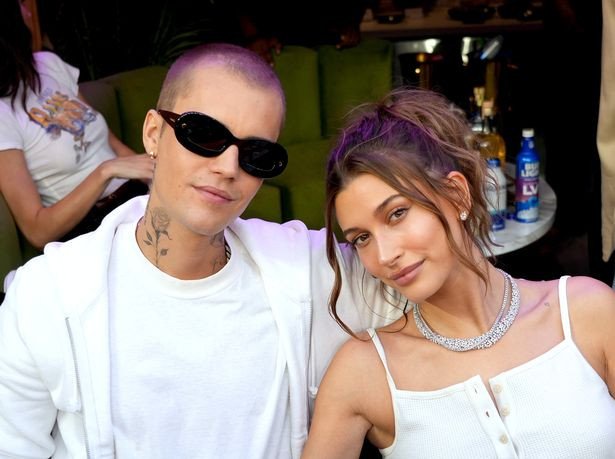 Hailey Bieber, the model and wife of pop star Justin Bieber, has denied being pregnant while providing an update on her health, glamsquad reports.
READ ALSO: Singer and former Mr Universe, Slami Ifeanyi shot dead in Anambra state
Hailey wrote, debunking the claim that she and her husband were expecting their first child together.
"I have an apple-sized cyst on my ovary. I don't have endometriosis or PCOS, but I have had ovarian cysts on several occasions, which is never fun."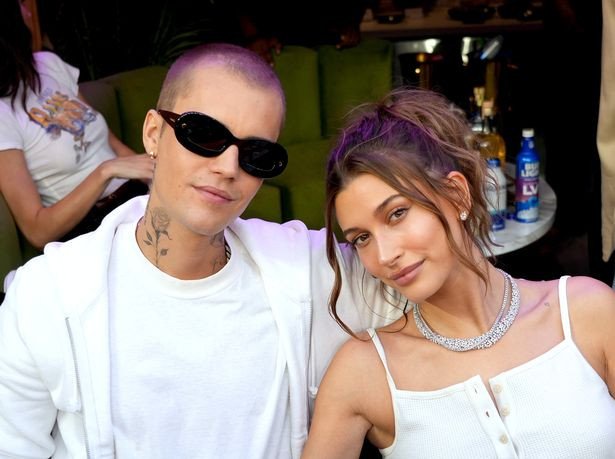 She wrote "not a baby" next to her exposed tummy, then continued, "it's painful and achey and makes me feel nauseous and bloated and crampy and emotional."
She finished by writing: "Anyway, I'm sure many of you can relate and understand. We've got it."
Hailey Bieber denies rumors of pregnancy and reveals she has an apple-sized ovarian cyst.
READ ALSO: Singer, Chris Brown set make his first trip to Australia since he was denied entry after pleading guilty to attacking Rihanna
This comes after she revealed her "really dark" battle with suicidal thoughts in a candid interview with Spotify in September.