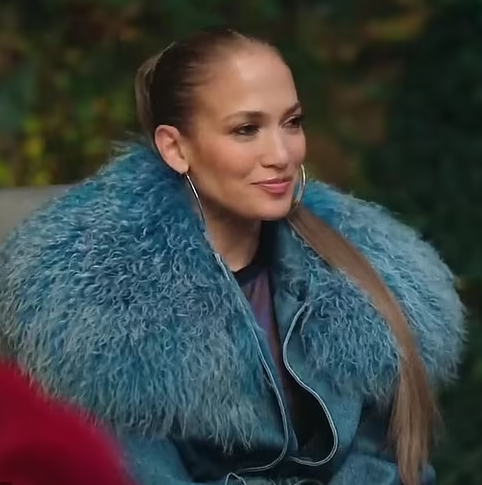 Jennifer Lopez reveals the special message engraved on her second engagement ring by Ben Affleck, glamsquad reports.
READ ALSO: Sylvester Stallone seen cozying up to wife Jennifer Flavin just weeks after she filed for divorce
Jennifer Lopez has revealed the message engraved on the green diamond engagement ring her husband Ben Affleck gave her when they got engaged for the second time.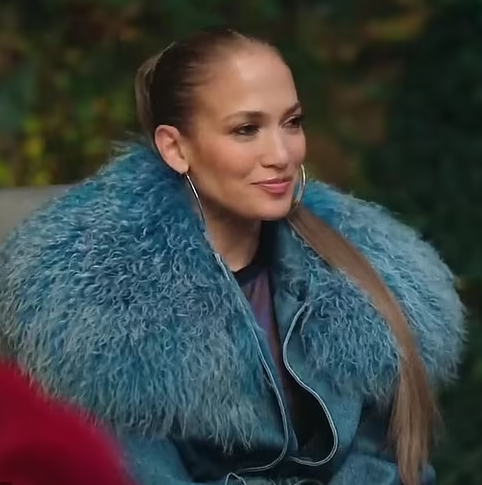 Lopez, 53, said in an interview with Apple Music One's Zane Lowe on Monday, Nov. 28, that Affleck, 50, engraved the words "Not. Going. Anywhere" on the ring.
He started using the phrase after they rekindled their romance, she explained.
"When we started talking again, that's how he'd sign his emails," Lopez explained. "Like, 'Don't worry, I'm not leaving.'"
Jennifer stated that her romance with Affleck is "much clearer" now than when they dated in the early 2000s.
READ ALSO: Details Emerge As Sylvester Stallone And Wife, Jennifer Flavin 'Decided to Reverse Course and Try Again' in Marriage
"We know now, and there are no questions," Lopez said.

"'It's just me and you until the end."
Lopez revealed that her rekindled romance with Affleck influenced some of her work on her new album This Is Me… Now, which features the song "Not. Going. Anywhere."