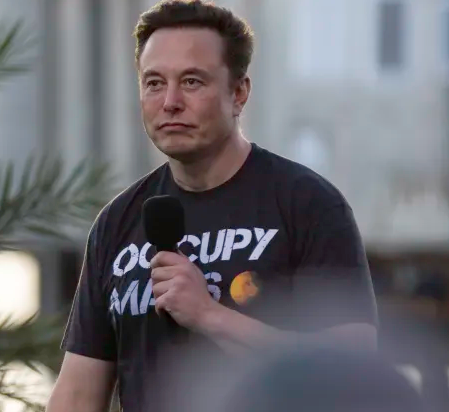 Elon Musk took to Twitter to criticize Apple and its CEO Tim Cook, glamsquad reports.
READ ALSO: Elon Musk asks Twitter users to vote on reinstatement of Donald Trump's account … See the poll
According to Media Matters for America, Twitter has lost half of its top 100 advertisers since Musk took over.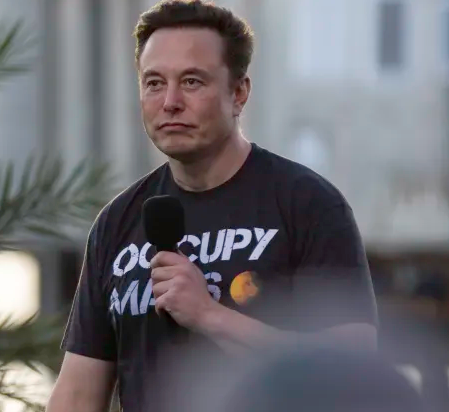 Elon Musk now claims that Apple has "mostly stopped on Twitter," and he wonders if Apple despises free speech in America.
Musk has repeatedly stated his support for free speech and stated that account users will not be suspended for tweeting their opinions. He also reinstated Donald Trump and Kanye West's accounts, which had been suspended by the former Twitter management for tweets that violated Twitter policies.
Elon Musk claimed in a series of tweets that Apple had threatened to remove the Twitter app from the App Store as part of its app review moderation process, in addition to accusing Apple of hating free speech.
READ ALSO: Elon Musk sells $4 bilion worth of Tesla shares after Twitter takeover as his net worth plummets to $200 billion
"Apple has also threatened to remove Twitter from its App Store, but has refused to explain why," Musk tweeted.