This week, we will continue with our fashion history session by taking a look at the fashion of the 1700s.
Read Also: Glam Look Of The Day: Osas Ighodaro Slays In A Dashing Black Outfit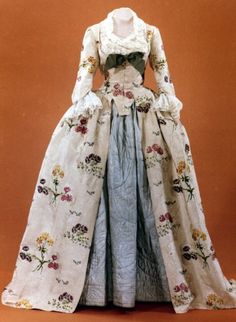 It is known as the late Baroque/Roccoco period. This time period saw the introduction of new fashion styles, which had a wider impact on society and affected not only monarchy and aristocrats but also middle-class people and even lower-class people.
Soft colors, airy, asymmetrical, and playful designs can all be found in this era's clothing. For men and women of substance, wigs remained a necessity; they were frequently white, and natural hair was powdered to achieve the current style.
Even if it lacked the elegance and refinement of prior eras, eighteenth-century clothing was unmistakably charming and picturesque.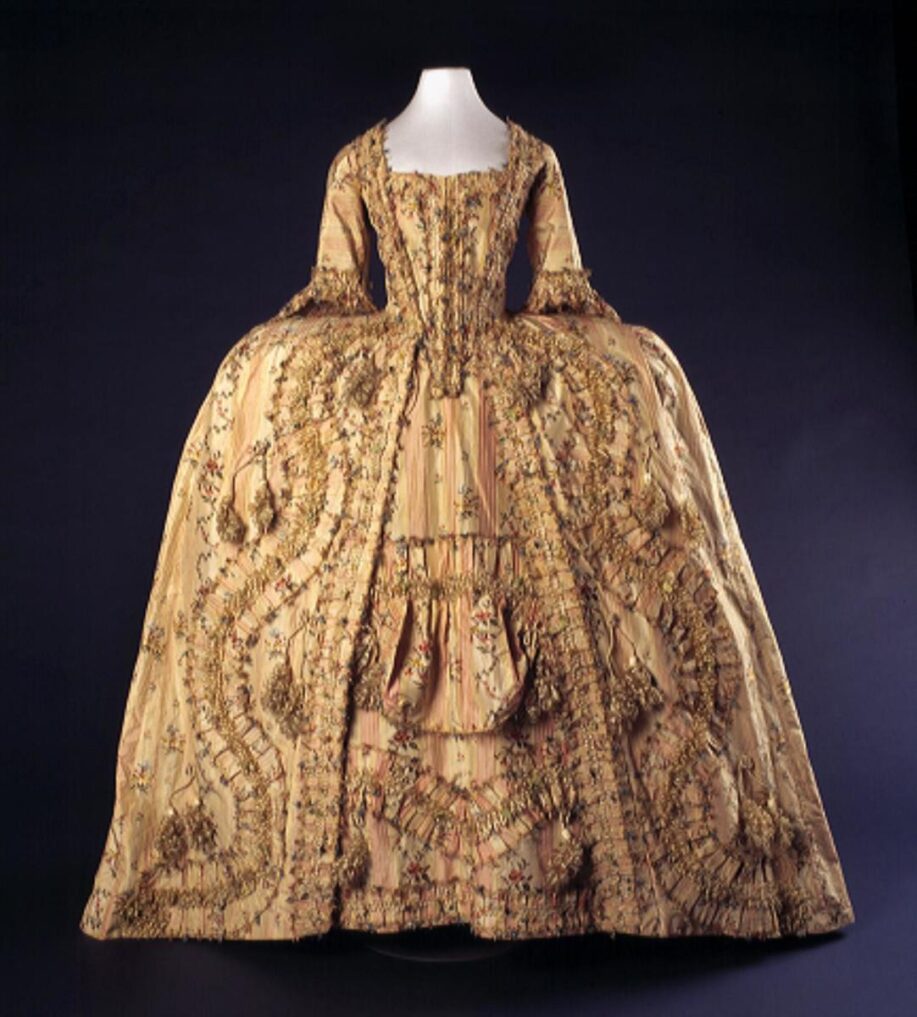 During this time, there was a distinction drawn between full dress, which was worn at court and for formal occasions, and undress, which was just daily attire. Full dress was required for fewer and fewer events as the decades went on, and by the end of the century, it had all but disappeared.
Read Also: Instagram Celebrity Of The Day: Kim Kardashian at the CFDA Award night
During this time, fashion designers grew more well-known since both men and women wanted to wear the newest trends. During this time, fashion periodicals began to appear. Initially intended for educated readers, they swiftly caught the interest of lower classes thanks to their vibrant illustrations and current trend news.
See more designs from the 1700s era;