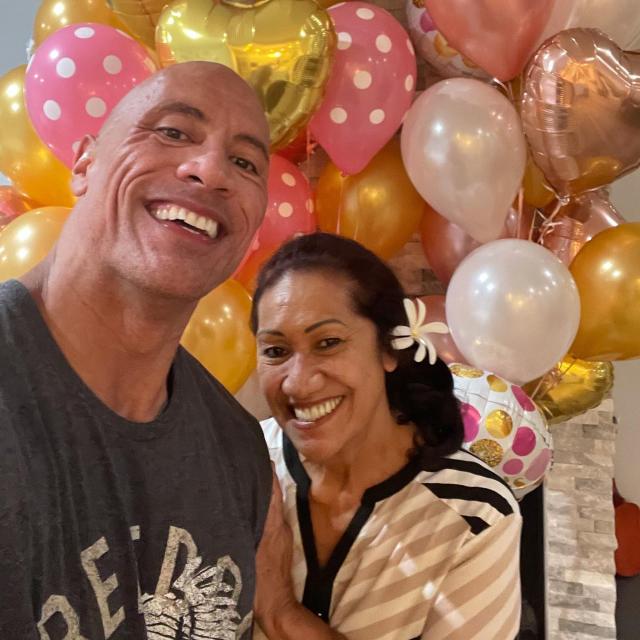 Mother of Dwayne "The Rock" Johnson was in a serious car accident, and he is grateful to God that she is okay.
On Wednesday night in Los Angeles, Ata Johnson, 74, was riding inside a red Cadillac when it crashed.
"Thank you God…she's ok. Angels of mercy watched over my mom as she was in a car crash late last night. She'll survive and continue to get evaluated," Johnson shared in a social media post.
The Rock posted a photo of the totaled car on Instagram, showing the bonnet partially torn off to reveal the interior of the Cadillac. The shot showed a bent-out bumper and several loose auto pieces.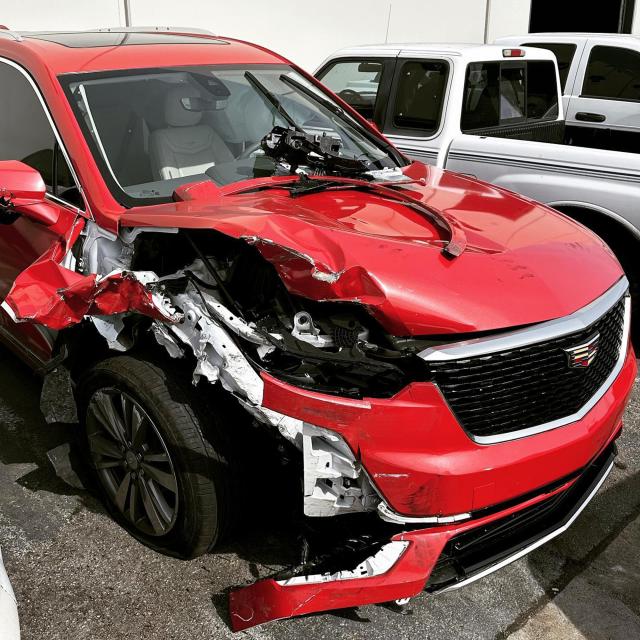 A side view mirror had a crack in it, and the driver's side airbag appeared to be in use.
After what should have been a catastrophic mishap, the "Black Adam" actor continued to share his mother's fortitude.
"This woman has survived lung cancer, tough marriage, head on collision with a drunk driver and attempted suicide. She's a survivor, in ways that make angels and miracles real," Johnson noted.