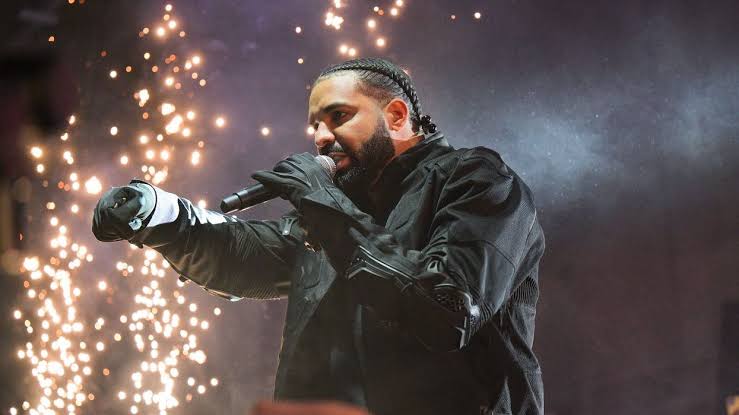 Canadian rapper, Aubrey Drake Graham, better known as Drake, has offered $50,000 to a fan who skipped furniture purchase for his shows.
During his recent Las Vegas concert on Saturday 2nd September, the rapper aimed to impart a valuable lesson to his fans about empathizing with the challenges others may encounter in life.
At the concert, the dedicated fan was seen holding a sign that read, "Drake, I invested my furniture budget in your two shows."
According to Hip Hop DX, Drake responded upon seeing the placard, saying he would gift him $50,000 because he loves his fans and HipHop.
"You know what? My man, your furniture money, I will give you $50,000 because I love you.

"Listen, this is what life is about. I am trying to teach you something tonight. I want you to understand something: You never know what the next person is going through."
In 2006, the 35-year-old father of one shot to stardom with his debut mixtape 'Room for Improvement.'
His impressive discography boasts nine albums, among them the collaborative gem 'Her Loss' with 21 Savage.
Drake's outstanding talent has earned him a multitude of awards and worldwide acclaim.
Read Also: Rapper, Drake confesses to watching 'highest tier of porn on a daily basis' and 'dating four or five women' at a time